Call of Duty Mobile's controller support is releasing 'soon'
Activision also says Zombies mode "will be at your fingertips before you know it"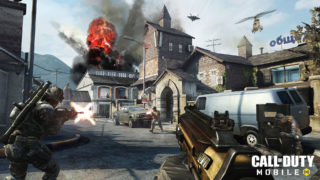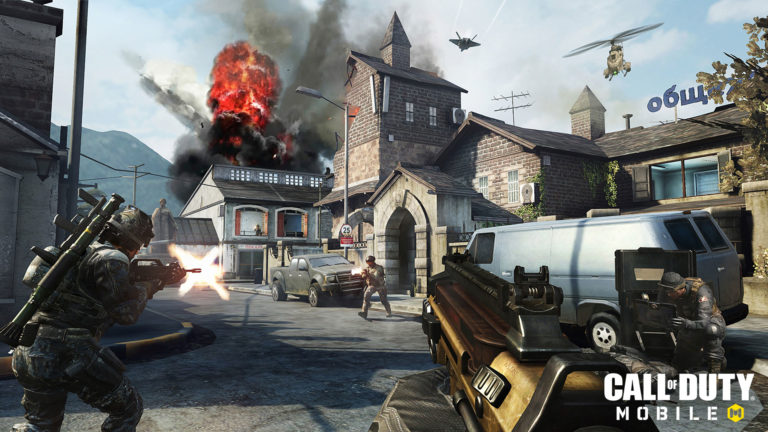 Activision says it's gearing up to release Call of Duty Mobile controller support.
In a community update, the company said it was just putting the finishing touches to the highly requested feature.
"We are planning to release controller support soon and are just finalizing the specifics of how it will be working in the game, specifically with matchmaking," it said.
Prior to the title's official launch, Call of Duty Mobile controller support was included in the game's settings, but it was later removed via an update. Activision's VP of mobile, Chris Plummer, later said Call of Duty Mobile controller support could return in separate game lobbies.
The community update also suggests Call of Duty: Mobile's Zombies mode will launch very soon.
"Over the past month there is one request that we have seen every single day, 'where is Zombies?' It will be at your fingertips before you know it."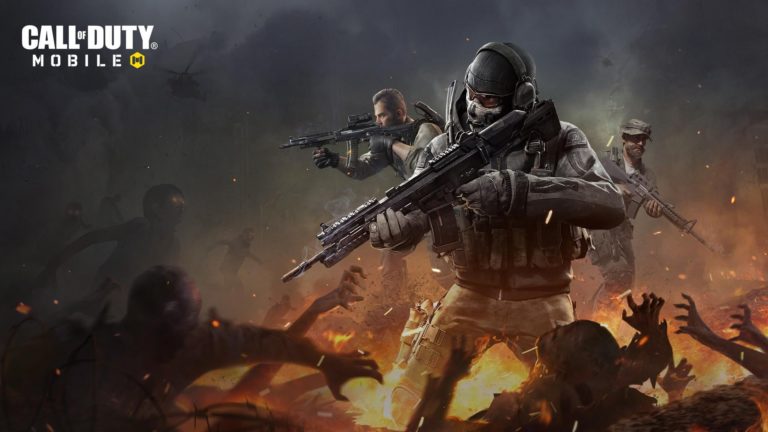 The update goes on to detail what's coming to the game this week in terms of new events and challenges, with all dates based on Coordinated Universal Time:
11/4 – 11/11 ~ Airborne Chip Event
11/4 – 11/14 ~ Personal Milestones
11/8 – 11/14 ~ FFA Mode & Challenge
11/9 – 11/10 ~ 2X Weapon XP (BR only)
11/11 – 11/18 ~ Call of Duty Endowment Pack
Activision has also published its Call of Duty: Mobile Security & Enforcement Policy, which explains the process of dealing with cheaters.
Speaking during the publisher's third quarter earnings call last week, CEO Bobby Kotick said that with over 100 million first month installs, Call of Duty Mobile was "experiencing one of the industry's most successful launches ever" and had "more than tripled the franchise's reach".
The title topped the installed charts in over 150 countries and regions, and Kotick said "monetisation is off to a strong start with the game entering the top 10 grossing charts in over 100 countries and regions".