Call of Duty Mobile Zombies mode releasing this week
Controller support, new Battle Pass and Summit map also on the way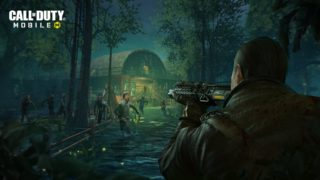 Activision will release Call of Duty: Mobile's Zombies mode on Friday November 22 (Pacific Standard Time).
It also plans to detail Call of Duty Mobile controller support early this week, ahead of the highly requested feature's imminent launch.
In the latest CoD: Mobile community update on Reddit, Activision said controller support is planned to launch "around" the same time as the Call of Duty Mobile Battle Pass Season 2 update arrives on November 25.
"That new Battle Pass will be filled with new loot, new gear, and plenty of ways to make you stand-out, or blend in, on the battlefield.
"On top of that there will be a variety of new content coming out around that same update, like controller support, new limited time modes, and a new classic map."
The new map in question is Summit, which originally appeared in Call of Duty: Black Ops and was remastered for later games in the series.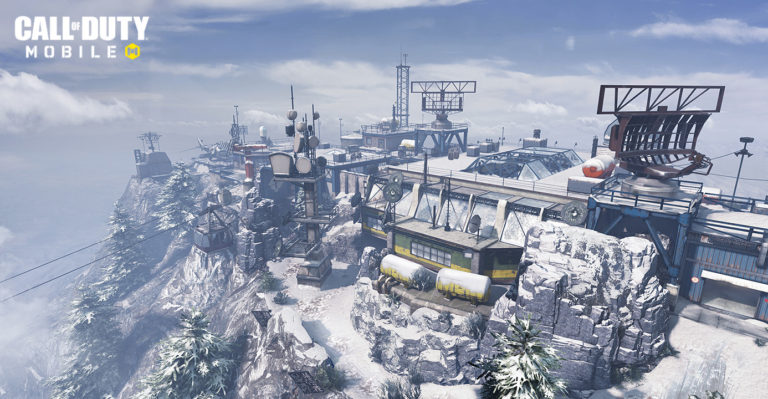 Here's what's already going on or coming to the game over the week or so, with all dates based on Coordinated Universal Time:
11/11 – 11/18 ~ Call of Duty Endowment Pack
11/15 – 11/21 ~ Sniper Only Event & Challenge
11/15 – 11/24 ~ Molotov Cocktail Event
11/16 – 11/24 ~ Weapon Mastery – Multiplayer
11/22 ~ Zombies mode
11/25 ~ Battle Pass Season 2 Begins
Call of Duty Mobile is estimated to have been downloaded 148 million times across iOS and Android devices in the month following its worldwide release on October 1, marking the second biggest launch month of any mobile game in history.
In comparison, record holder Pokémon Go achieved 163 million downloads in its first 30 days, while third-placed Mario Kart Tour was downloaded 123.9 million times in the month following its September 25 release.
Speaking during Activision's third quarter earnings call this month, CEO Bobby Kotick said Call of Duty: Mobile has "more than tripled the franchise's reach".
The title has topped the installed charts in over 150 countries and regions, and Kotick said "monetisation is off to a strong start with the game entering the top 10 grossing charts in over 100 countries and regions".
Details of Call of Duty: Modern Warfare's Battle Royale mode have reportedly appeared online, suggesting the free addition will support 200 players and introduce a new twist on player respawns.