Call of Duty Mobile Season 2 adds Shoot House and Shipment maps
New weapons, modes, and Modern Warfare's Ghost also incoming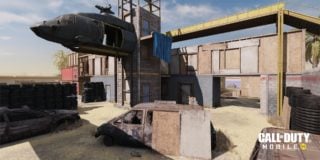 Activision has revealed new details about Call of Duty Mobile Season 2: Day of Reckoning ahead of this week's launch.
The game's latest season of content will introduce two chaotic multiplayer maps, Shoot House and Shipment.
Shoot House first appeared in 2019's Call of Duty Modern Warfare, which also included an updated version of Shipment, a map which debuted in 2007's Call of Duty 4: Modern Warfare.
Call of Duty Mobile Season 2 will also include two new weapons, the SP-R 208 marksman rifle and the AS VAL assault rifle, plus the Napalm Scorestreak.
New game modes will include Tank Battle in the Battle Royale rotation and Gunfight Sniper.
Ghost from Modern Warfare, voiced by Jeff Leach, will also be added in Call of Duty Mobile Season 2.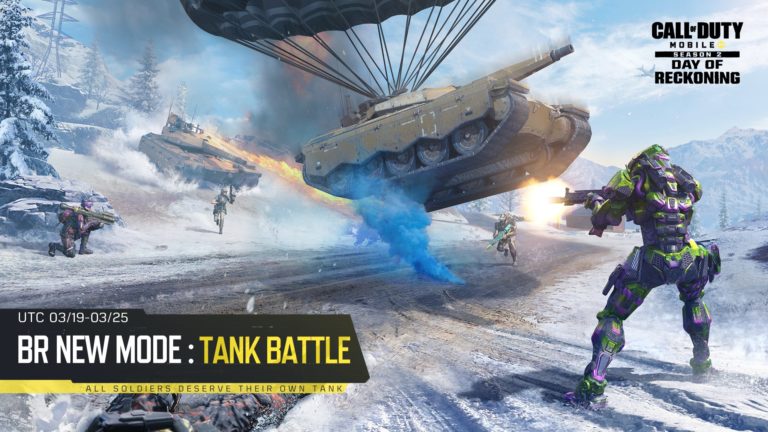 Call of Duty Mobile released for Android and iOS devices in October 2019 and surpassed 300 million downloads in about a year, according to Activision.
The free-to-play shooter reached Season 13 in December 2020 before Activision chose to start with a clean slate and refresh its content seasons with the introduction of a brand-new Season One in January 2021.
In February 2020, Activision Blizzard CEO Bobby Kotick said mobile was the publisher's "largest" platform and that the company was working on mobile games based on all its top franchises.
A job advert for an executive producer of features on "a new AAA mobile FPS in the Call of Duty franchise" was then spotted in September 2020 before being taken offline. It included multiple references to Warzone Mobile, suggesting Activision was planning to bring the battle royale hit to new platforms.
And earlier this month, Call of Duty Mobile launched a survey (via Modern Warzone) asking players if they'd like to see "new battle royale maps (for example Verdansk from Call of Duty Warzone or Eclipse from Call of Duty : Black Ops 4)".
Warzone Season 2, which launched on February 25, will be the last to take place on Verdansk, VGC understands. At the end of Season 2, the game will finally transition to its second, 1980s-themed map, with new locations based around the Black Ops series.