Call of Duty Mobile Season 10 teases Terminal multiplayer map
Airport map first featured in Modern Warfare 2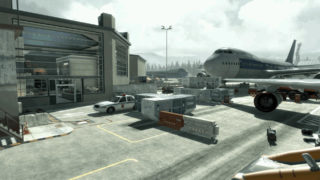 Call of Duty Mobile Season 10 looks set to feature classic Modern Warfare multiplayer map Terminal.
The map's inclusion in the upcoming season was teased by publisher Activision with the image below and the following message:
"Attention passengers, Flight #: 83764625 is now boarding! Coming to #CODMobile in the next season!"
The medium-sized map, which takes place in an airport, first appeared in Call of Duty: Modern Warfare 2 and is based on the campaign mission No Russian. It returned in Modern Warfare 3 and Call of Duty: Infinite Warfare.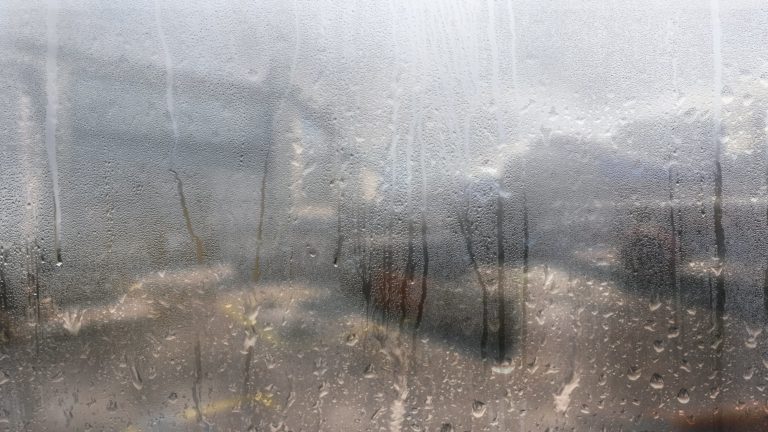 Activision launched Call of Duty Mobile Season 9: Conquest in August. The headline feature is the Gunsmith weapon customisation system first introduced in Call of Duty: Modern Warfare, which enables players to create their own weapons in multiplayer and battle royale.
Season 9 also expanded the battle royale map to include four additional areas, introduced a new 10v10 multiplayer mode called Conquest, and added multiplayer map Shipment 1944.
In February 2020, Activision Blizzard CEO Bobby Kotick said mobile was the publisher's "largest" platform and that the company was working on mobile games based on all its top franchises.
And in August Activision said Call of Duty Mobile had surpassed 250 million downloads since releasing in October 2019.
In related news, fellow free-to-play game Call of Duty Warzone's upcoming Season 6 looks set to add a subway network to its Verdansk map.