Call of Duty Mobile aims to bring back an improved Zombies mode
Activision previously said limited time experience wasn't up to scratch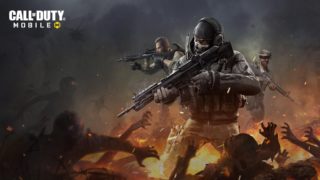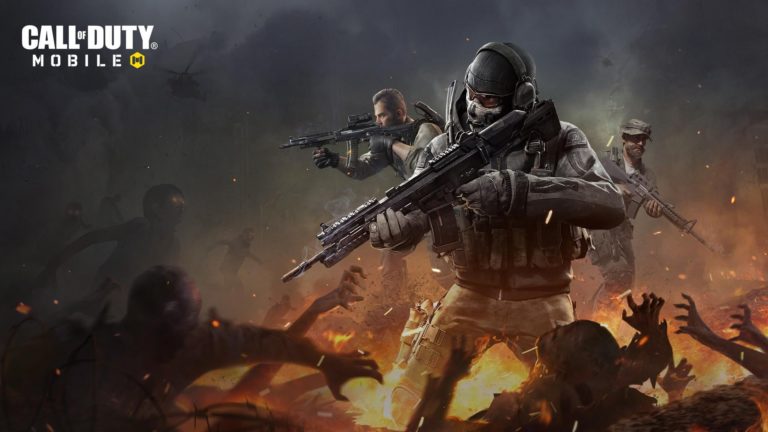 Activision plans to bring back an improved version of Call of Duty: Mobile's Zombies mode, according to the company's vice president of mobile.
Zombies launched as a limited time mode in November 2019 but was cut from the game this March after it failed to reach Activision's desired quality standards.
At the time, the publisher said the mode could "potentially" return in the future, although this appeared far from a certainty.
"Despite the support here on Reddit, it is not symbolic of the larger playerbase," the company explained. "Like we said, and many players have said here, it is not currently high enough quality and we'd prefer to focus more on MP & BR."
But Chris Plummer, Activision's VP of mobile, has now told GameSpot that an improved version of Zombies is expected to make a comeback at some point.
"Zombies was a time-limited mode that ran for a few months. We're discussing the player feedback from that first event and it is our intention to make further improvements to Zombies before reintroducing it," he said.
"We have other time-limited modes that we want players to experience too," Plummer added. "We know that our players really enjoy new ways to play."
Call of Duty: Mobile Season 5, titled Steel Legion, launched on Wednesday, adding classic Black Ops 2 map Meltdown, Black Ops characters including David Mason, a new Battle Pass and fresh weapons, among other features.
Call of Duty: Mobile was installed over 150 million times across iOS and Android devices in the three months following its worldwide release on October 1, 2019, according to Activision.
During Activision Blizzard's fourth quarter earnings call in February, CEO Bobby Kotick said mobile is now the publisher's "largest" platform.
A noted Call of Duty leaker recently claimed 2020's premium franchise instalment will be a gritty Black Ops reboot featuring a Zombies mode with a new storyline, possibly based around Vietnam.