Call of Duty League teams and $6 million prize pool revealed
City-based, franchised esports competition launching in 2020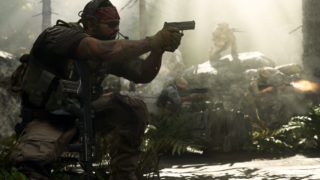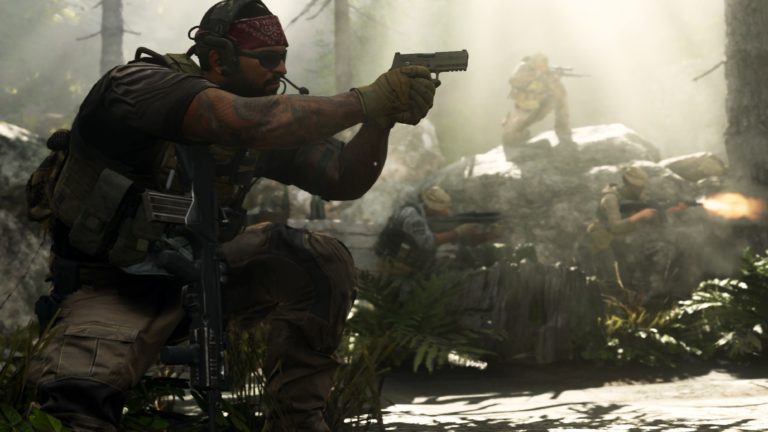 Activision has revealed the teams that will compete in the inaugural season of the Call of Duty League, as well as the competition's prize pool.
Launching in 2020, the city-based, franchised esports competition will see 12 professional teams battling for the Call of Duty League Championship and over $6 million in prize money.
Competing teams will be based in Atlanta, Chicago, Dallas, Florida, London, Los Angeles (KSE), Los Angeles (IGC), Minnesota, New York, Paris, Seattle and Toronto.
They'll compete in 5 vs. 5 Call of Duty: Modern Warfare multiplayer matches played on PlayStation 4
Johanna Faries, who was appointed Call of Duty esports commissioner in July, is charged with overseeing the league's launch. She joined Activision as head of Call of Duty esports in October 2018, having previously spent almost 12 years working for the NFL, most recently as VP of club business development.
The Call of Duty: Modern Warfare release date is October 25, 2019. The game's available to pre-order from Amazon, Best Buy and Game, among other retailers.
Several Call of Duty: Modern Warfare PS4 hardware bundles were revealed on Monday, alongside a new trailer focused on the game's campaign.