Call of Duty developers at Raven Software have voted to unionise
Over 30 staff ask management to recognise their union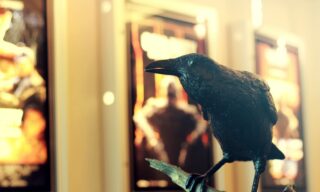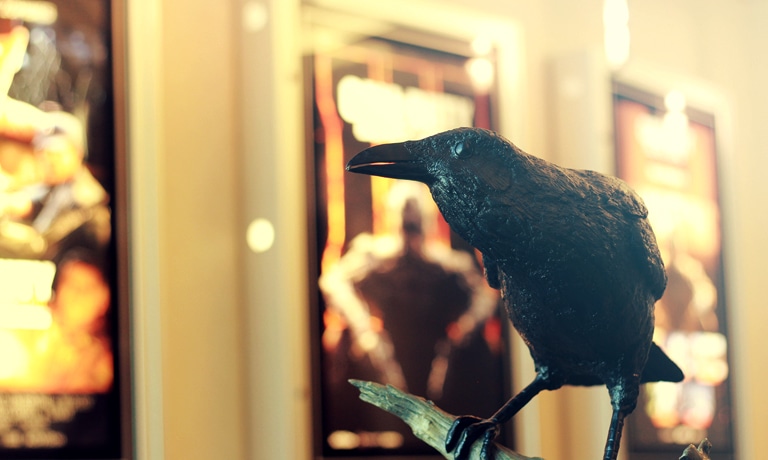 A group of quality assurance testers at Call of Duty Warzone developer Raven Software are seeking to unionise with the Communication Workers of America.
The 34-strong group, called the Game Workers Alliance, has officially asked parent company Activision Blizzard to recognise the union, which would be the first ever at a major North American game development studio.
A Communication Workers of America spokesperson told Polygon that 78% of eligible QA workers voted to support unionisation.
Led by members of Raven's QA team, a number of Activision Blizzard employees have been striking since early December in protest of plans to downsize the studio's QA department.
Last month, Activision informed 12 QA workers that their contracts would be terminated on January 28. The layoffs will reduce Raven's QA team of 40 staff, which mainly works on Warzone, by just over 30%, according to protestors.
It's claimed the affected staff were let go in "good standing", meaning they hadn't underperformed or committed any sackable offences, and that the dismissals were announced at a time when Warzone was earning $5.2 million daily.
Prior to the announcement of the layoffs, it's claimed staff were told on multiple occasions by Raven's leadership that there were positive departmental changes coming, something which was allegedly used to explain an absence of promotions and raises originally expected by March 2021.
"Immediately after work [in early December], we all got together, some people came over to my house and we comforted one another and we cried together," Raven QA tester Onah Rongstad told The Washington Post.
"And then over the coming days, we got together and said, we can't just be silent about this, we can't just let this happen, and then finally decided to strike.
"We've had a real coming together at Raven QA [Quality Assurance] after the beginning of the strike in early December, and we're really excited that [we're creating] this beautiful union as the outcome of this."
Earlier this week, Microsoft announced plans to acquire Activision Blizzard in a $68.7 billion deal – the game industry's biggest ever by some distance.
In an SEC filing following the announcement, Activision claimed to be unaware of any strikes or plans for workers to unionise.
"It has become evident that equity will never be achieved without collective bargaining power," the developers seeking to unionise said in a letter sent to the company's management today.
Related Products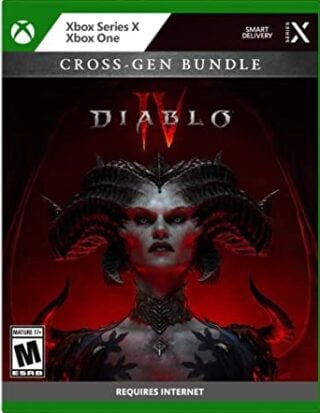 Diablo 4 (Xbox)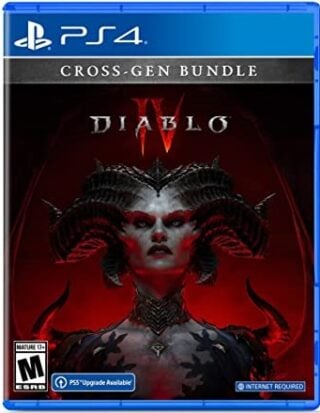 Diablo 4 (PS4)
Other Products
Some external links on this page are affiliate links, if you click on our affiliate links and make a purchase we might receive a commission.