Call of Duty: Black Ops Cold War's key art shows a colourful divide
Full reveal to take place in Warzone next week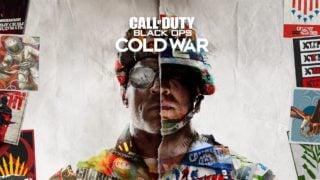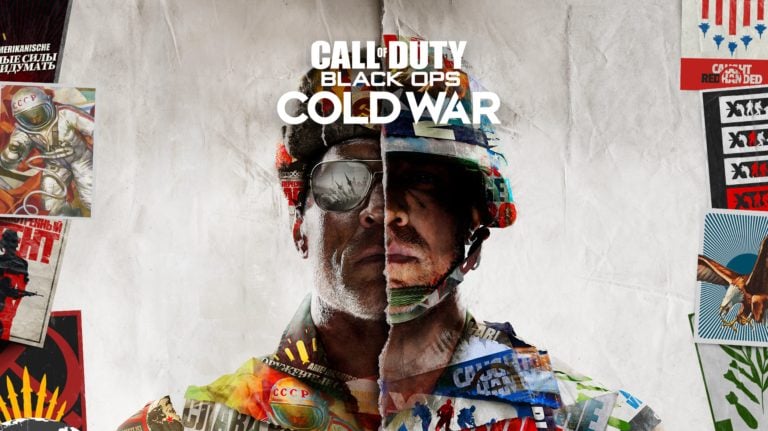 Treyarch has released the official key art for Call of Duty: Black Ops Cold War.
The colourful key art shows both an American and Russian soldier, perhaps suggesting that its campaign will straddle both sides of the 70s conflict.
Black Ops Cold War was officially announced this week, after fans solved a week-long alternate reality game which had them solving puzzles in free-to-play Warzone.
The full reveal for the Cold War-themed instalment will take place next week, on Wednesday, August 26 in Call of Duty: Warzone, as VGC first reported back in May.
VGC understands that the new Black Ops will include its own game modes such as campaign, multiplayer and zombies, but it will also incorporate free-to-play Warzone like Infinity Ward has done with Modern Warfare.
Warzone will continue to run on Modern Warfare's engine, with development led by long time battle royale collaborator Raven Software, which also created Black Ops 4's Blackout mode.
However, sources indicated to VGC that a planned Warzone map update will now take place later in the year. VGC previously reported that the Black Ops's reveal would coincide with a Verdansk revamp to bring it more aesthetically in line with the game's Cold War setting.
Earlier this month Activision confirmed that Treyarch and Raven Software are developing this year's Call of Duty, which is scheduled to launch later this year.