Call of Duty's battle royale will release in early March
Development sources detail and date Activision's highly anticipated Warzone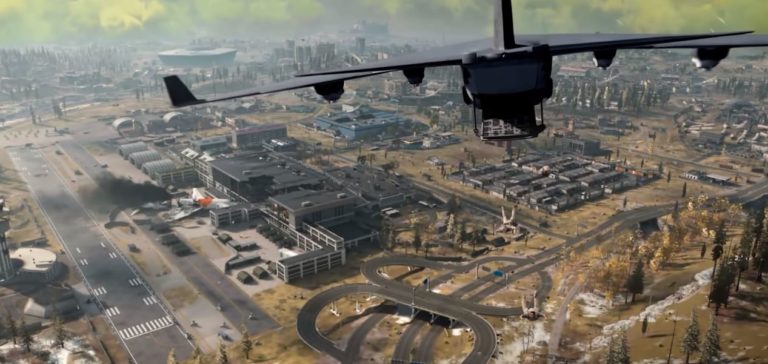 Call of Duty's Warzone battle royale game will release in early March, development sources have indicated to VGC.
Developed in collaboration between Infinity Ward and Raven Software, the highly anticipated battle royale game has been the subject of rampant speculation in the past week, fuelled by the discovery of Warzone data within Modern Warfare's game files.
It was suggested that Warzone could drop as soon as in the next few days, however VGC understands that the mode is "at least a few weeks away" and bar any unexpected delays, will most likely release in early March.
More Call of Duty:
MW2 best loadout | Best Vanguard loadout | Call of Duty Vanguard review | Modern Warfare 2 (2022) details | Best Warzone loadout | Warzone best sniper | Warzone best SMG | Warzone best Stoner 63 | Warzone best AK-47 | Warzone best Bullfrog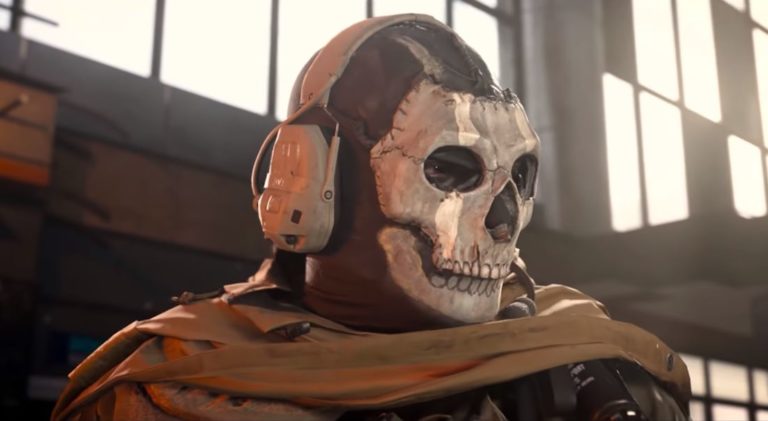 Given that Modern Warfare updates are typically deployed on Tuesdays, March 10 is the most likely candidate for Warzone's release date.
When its release date arrives, Warzone will instantly unlock for all owners of Modern Warfare via a currently greyed-out menu item, US development sources indicated.
[UPDATE: Activision has taken action against a Reddit user who allegedly leaked an image of Call of Duty's unannounced battle royale mode.]
The battle royale mode will also be released as a standalone game for free, with the option for players to purchase an 'upgrade' to the full version of Modern Warfare.
Warzone will likely share unified progression with the existing Modern Warfare battle pass, with cosmetic unlocks also made available in the battle royale mode.
Sources close to the game's developer indicate that official marketing plans for Warzone will start this week, when invited North American content creators visit the studio to play and capture the battle royale mode ahead of a future announcement.
Much like the series' successful mobile game, Activision hopes Warzone will attract new players into the Call of Duty ecosystem and keep them engaged with frequent content updates, some of which will be monetised.
It sees Warzone as a more accessible entry point into the Call of Duty series for those who have stopped – or haven't yet started – investing in the series' annual releases.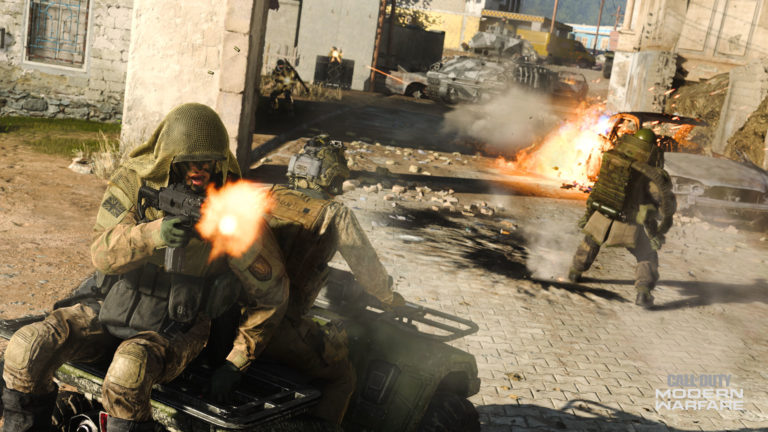 The free-to-play mode will act as a third pillar alongside Call of Duty Mobile and future full price releases, which will continue to offer a 'premium' package of campaign, multiplayer and Zombies/Spec Ops modes going forward.
Studio sources told VGC that Activision has no intention of slowing down its premium Call of Duty releases, which will continue to be created under the leadership of Treyarch, Infinity Ward and Sledgehammer.
Given the rich history of the Call of Duty franchise, it would make sense for Warzone to eventually evolve with content from outside of Modern Warfare, rather than creating a different battle royale for each sub-brand.
Activision has claimed that 2020's Call of Duty game is already generating a positive reaction among playtesters.
---
Analysis: Call of Duty battle royale
Although Activision is yet to officially announce Warzone, data uncovered in Modern Warfare's game files gives a strong indication of what to expect from it.
Just like other battle royale games, Warzone will have players parachuting onto a large map and looting buildings (and other players) for gear.
As is typical for the genre, it will also feature an ever-decreasing play area – in this case, surrounded by a chemical gas – forcing combatants to battle it out until just a single player or team remains.
In Brief: Call of Duty Warzone
Available via Modern Warfare or free download.
Release "at least a few weeks away," VGC sources suggest.
Modern Warfare's Tuesday update schedule makes March 10 most likely.
Support for up to 200 players in a single match.
Squad-based player system.
Includes a 'ping' mechanic similar to that of Apex Legends.
New genre twists such as Plunder, Killstreaks and more.
VGC understands that at launch Warzone will feature support for up to 200 players in a squad-based setup.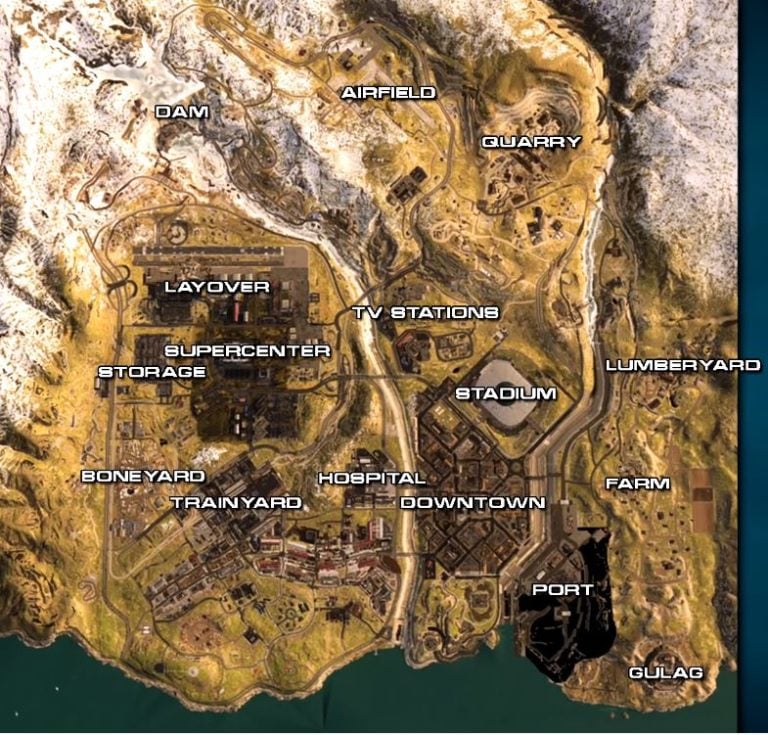 It will also include a 'ping' communication system similar to that of Apex Legends, and introduce its own genre twists such as the Plunder in-game currency, a Gulag respawn mechanic and more.
Many of the locations in Warzone will be familiar to Modern Warfare players, since it's partially comprised of existing Ground War maps (large multiplayer arenas built for 100 players) stitched together, including Boneyard, Quarry, Port and more.
Like Blackout, many of Warzone's locations are also based on classic Call of Duty multiplayer maps, in this case from the Modern Warfare series, including Vacant, Broadcast, Killhouse and Scrapyard.
Perhaps the feature that differentiates Warzone the most from other battle royale games is Plunder, an in-game currency earned during matches by defeating enemies or completing missions.
Plunder is a valuable resource which can be used to purchase gear from various locations in the middle of a match. However, players defeated whilst holding Plunder will drop the resource for enemy players to loot.
This risk-reward dynamic is further strengthened by the introduction of banks, which can be used to store collected Plunder for future matches, but in the process alerting every nearby player to your presence inside the bank with valuable loot.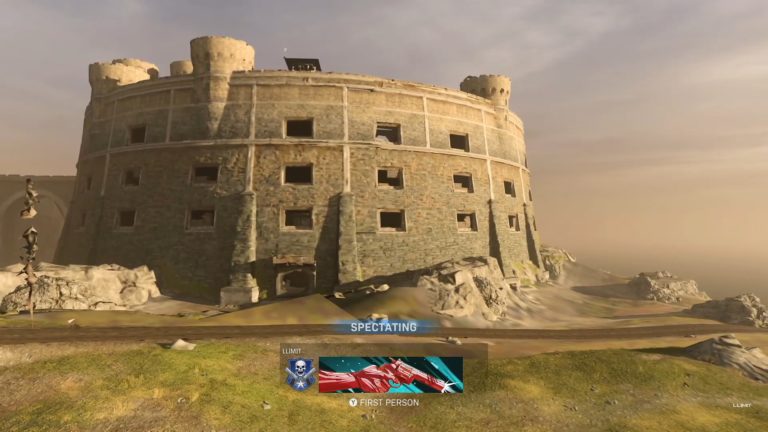 In another interesting genre twist, death isn't necessarily the end in Warzone. Instead defeated players can be sent to the Gulag, a prison where they'll compete for a chance to respawn onto the battlefield. Once inside the Gulag, players will wait their turn for a 1v1 battle against another player, with the winner returning to the battle royale.
Datamining suggests Warzone will explicitly indicate your position in the 1v1 queue and that players will be able to place bets on the outcome of other players' fights using their Plunder.
In order to enter the Gulag, it's likely downed players will have to be dragged by a teammate to one of many ambulances parked around the battlefield. Datamined files also make reference to Respawn Tokens, which may or may not be required as part of the Gulag process or perhaps offer an immediate respawn instead.
Related Products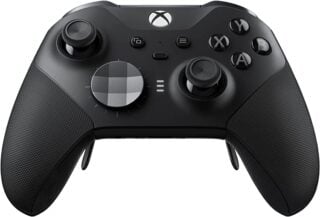 Xbox Elite Series 2 Wireless Controller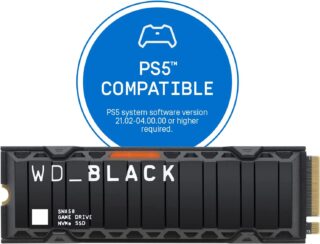 WD_BLACK 500GB M.2 SSD with Heatsink
Other Products
Some external links on this page are affiliate links, if you click on our affiliate links and make a purchase we might receive a commission.