Call of Duty battle royale release date: Further sources back March 10
VGC understands mode will be released next week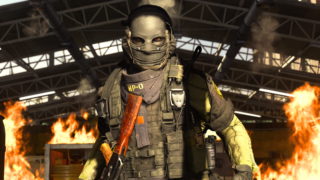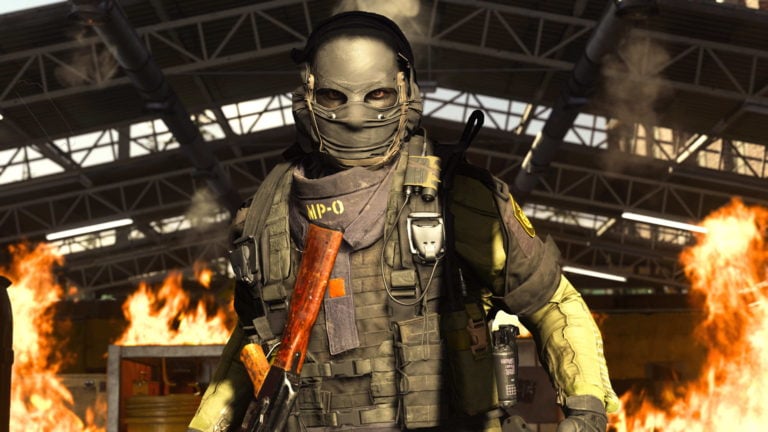 A pair of sources have backed a Call of Duty battle royale release date of Tuesday, March 10.
VGC first reported the March 10 release date in February. Esports clan member Agony backed up the report in a stream on Thursday, telling his followers, "I signed no contract and I know it's dropping Tuesday [March 10]".
Credited Call of Duty leaker Okami 13 then posted the date on Twitter alongside a claim that Warzone will support squads only at launch, which matches what VGC has heard from various sources.
More Call of Duty:
Best Vanguard loadout | Call of Duty Vanguard review | Modern Warfare 2 (2022) details | Best Warzone loadout | Warzone best sniper | Warzone best SMG | Warzone best Stoner 63 | Warzone best AK-47 | Warzone best Bullfrog | Best FARA Warzone loadout | Best AMAX Warzone loadout
Developed in collaboration between Infinity Ward and Raven Software, the highly anticipated battle royale game has been the subject of rampant speculation in the past weeks, fuelled by the discovery of Warzone data within Modern Warfare's game files.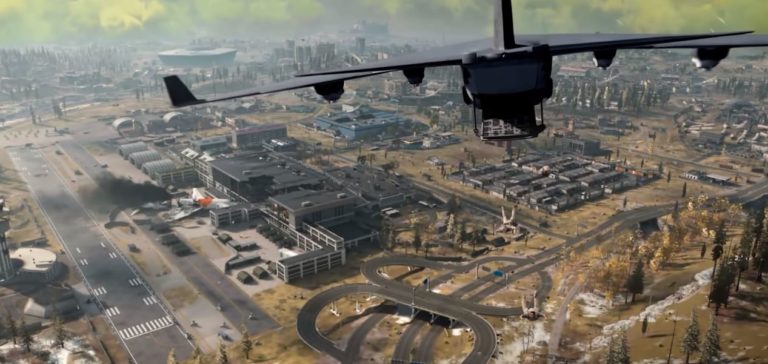 When its release date arrives, Warzone will instantly unlock for all owners of Modern Warfare via a currently greyed-out menu item, VGC sources have indicated.
The battle royale mode will also be released as a standalone game for free, with the option for players to purchase an 'upgrade' to the full version of Modern Warfare.
Warzone will likely share unified progression with the existing Modern Warfare battle pass, with cosmetic unlocks also made available in the battle royale mode.
Much like the series' successful mobile game, Activision hopes Warzone will attract new players into the Call of Duty ecosystem and keep them engaged with frequent content updates, some of which will be monetised.
It sees Warzone as a more accessible entry point into the Call of Duty series for those who have stopped – or haven't yet started – investing in the series' annual releases.
For more info, read VGC's Call of Duty battle royale guide.