Call of Duty 'alpha' suggests Black Ops Cold War could bring zombies to Warzone
Alpha files seemingly uncovered on PS4 servers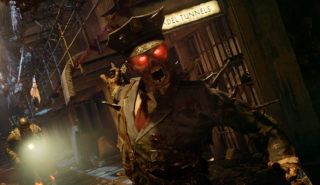 References to an alpha build of the next Call of Duty game – understood to be called Black Ops Cold War – have seemingly been uncovered on the PlayStation Network.
PS4 Database, a website which archives patches published on PlayStation servers, recently began listing a game called 'The Red Door', a mysterious title with over 70GB of patches, likely indicating a triple-A studio release.
The most obvious piece of evidence as to The Red Door's identity is its content ID which includes the phrase, 'COD2020INTALPHA'.
Activision has previously used codenames for private Call of Duty alphas, including 2016's 'Northwoods', which was uncovered on the Xbox Store.
Dataminers have already been working on The Red Door's patches, with fans claiming to have uncovered key art featuring a Call of Duty Black Ops logo.
In a strong indication of the image's likely authenticity, social media accounts posting this art, along with Red Door materials, have reportedly received takedown messages from publisher Activision.
In its own datamine, website ModernWarzone claims to have uncovered some basic acronyms which could hint at the structure of the 2020 game.
According to the site, Red Door contains references to 'MP' (Multiplayer), 'ZM' (Zombie Mode), 'CP' (Campaign) and 'WZ' (Warzone).
If accurate, it's the clearest indication yet that Black Ops Cold War will integrate Raven and Infinity Ward's free-to-play battle royale game. Additionally, The Red Door references a 'WZZM' acronym, suggesting it could even introduce its own spin on Warzone featuring zombies.
It was unclear at the start of the year if the upcoming Black Ops title would be incorporated into Modern Warfare-themed Warzone, since the two series traditionally operate independently and their developers have the autonomy to make their own development choices.
However, the huge popularity of the free-to-play game has seemingly proved impossible to ignore and Black Ops and Modern Warfare look set to combine in Warzone, like the series currently does with Call of Duty Mobile.
VGC understands Black Ops Cold War will even be unveiled via a meta-game in Call of Duty Warzone.
In a recent interview, Infinity Ward's narrative director Taylor Kurosaki gave the clearest indication yet that Warzone would eventually acknowledge other Call of Duty brands, while stopping short of confirming it would integrate them.
"We're in kind of uncharted territories here," he told French publication GamerGen. "Call of Duty has been on a very regular cadence for many, many years, and Warzone has made us rethink exactly how best to release new content and how to integrate it.
"Call of Duty is a genre in itself. There are different branches in the Call of Duty tree, but they're all connected in some ways.
He added: "Warzone will be the through-line that connects all of the different various sub-franchises of Call of Duty. It's going to be really cool to see how the different sub-franchises sort of come in and out of focus, but Warzone will be the one constant."
Related Products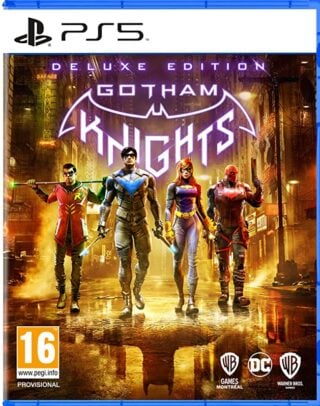 Gotham Knights - Deluxe Edition (PS5)
Other Products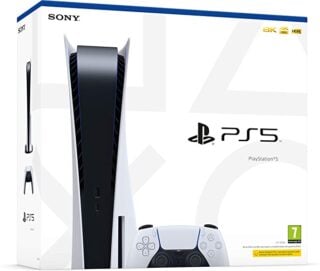 PlayStation 5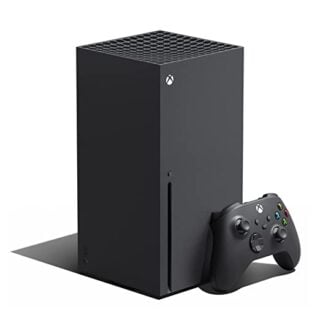 Xbox Series X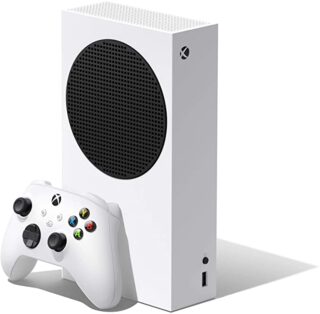 Xbox Series S
Some external links on this page are affiliate links, if you click on our affiliate links and make a purchase we might receive a commission.