Call of Duty 2020 is reportedly 'a gritty Black Ops reboot'
Sledgehammer also said to be making a free-to-play CoD for release in 2021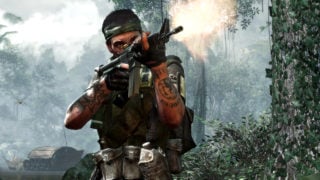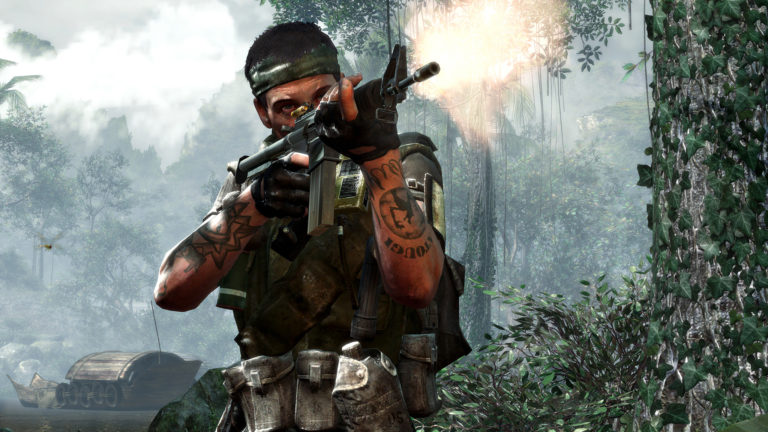 A noted Call of Duty leaker has claimed that 2020's premium franchise instalment will be a Black Ops reboot.
Backing up previous reports, The Gaming Revolution says this year's game is in development at Black Ops creator Treyarch with support from Sledgehammer Games and Raven Software.
Codenamed Project Zeus and likely to be named simply Call of Duty Black Ops, the game is said to be a reboot of the Black Ops franchise in a similar fashion to 2019's Modern Warfare reimagining.
More Call of Duty:
MW3 best loadout  | Best Warzone loadout | MW3 best sniper |  MW3 best shotgun | MW3 MCW loadout
Update, March 20: Call of Duty: Modern Warfare 2 Campaign Remastered has been rated by South Korea's Game Rating and Administration Committee.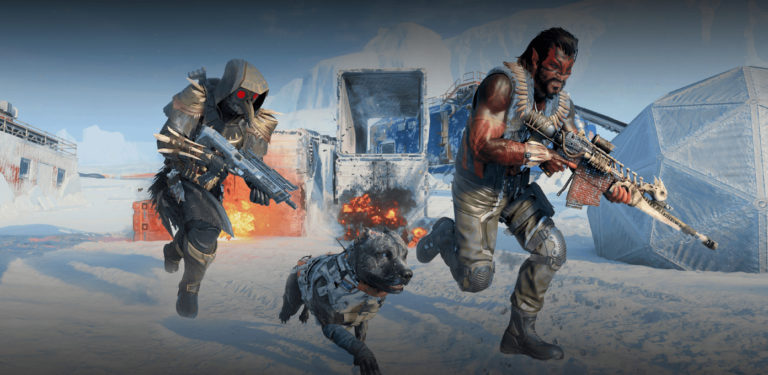 Original story continues: Characters Alex Mason and Sergeant Frank Woods will return in the campaign, although they'll be portrayed by new actors, and the game will tell a new storyline with some similar threads to previous Black Ops titles.
The campaign is said to be focused on the real-life events of the Cold War and Vietnam War, and explore the latter a lot more than the original Black Ops game did.
It's described as highly realistic and gorier than Modern Warfare, with plenty of shock factor and a notable interrogation scene.
The campaign will reportedly include a retelling of the Vietnam story from multiple perspectives including the US, South Vietnam and the Viet Cong.
Built with the engine that Infinity Ward Poland made which was used for Modern Warfare, the game is said to include large multiplayer modes including 32 vs 32 Ground War.
Killstreaks will include UAV, counter UAV, a dog-based one, a flamethrower, and a bomber plane which destroys any other sky-based streaks.
Operators are said to be returning, so Specialist characters don't look to be.
Multiplayer DLC will reportedly be free, as it is with Modern Warfare, but a Zombies season pass is being considered.
One source told the site that Zombies will feature a new storyline, possibly based around Vietnam, which is more realistic and grounded than the fantasy stuff seen in recent years.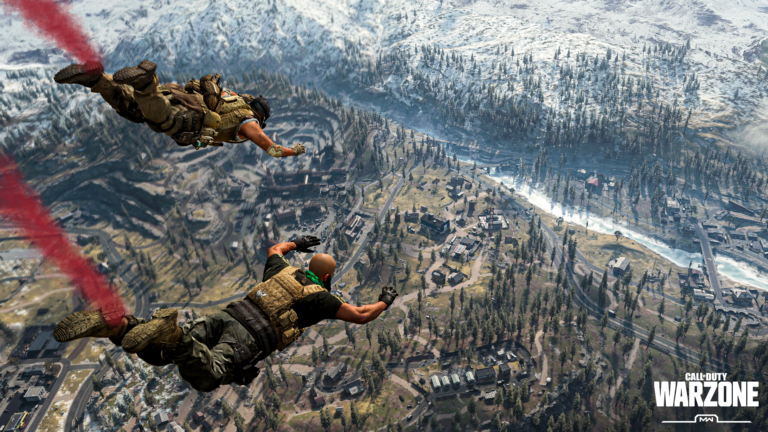 It's unclear if the title will feature a battle royale mode, although The Gaming Revolution claims Sledgehammer is currently developing a free-to-play Call of Duty game scheduled for release in 2021, which will apparently be open world and include a lot of battle royale elements.
To date publisher Activision has only confirmed that this year's premium Call of Duty offering will arrive in the fourth calendar quarter of the year. It said in February that the title is already "generating excitement" in playtests.
According to US market research firm the NPD Group, all four Black Ops titles released to date were among the top 10 best-selling games of the 2010s.
It was recently confirmed that Treyarch co-studio head Jason Blundell, one of the lead creators of Call of Duty's Zombies mode, had left the developer after 13 years.
Related Products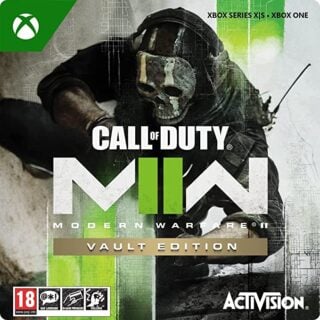 Call of Duty: Modern Warfare 2 (Xbox Vault Edition)

£99.99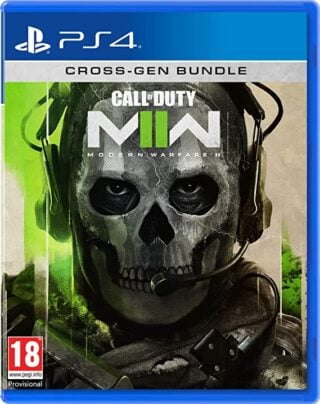 Call of Duty: Modern Warfare 2 (PS4 Cross-Gen)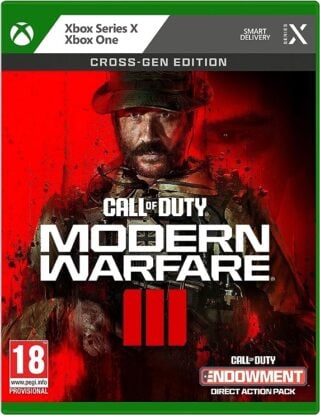 Call of Duty Modern Warfare 3 (Xbox Cross-Gen)
Some external links on this page are affiliate links, if you click on our affiliate links and make a purchase we might receive a commission.