California's governor has been accused of meddling in Activision Blizzard lawsuit
Top lawyers exit the case after Gavin Newsom reportedly interferes to support Activision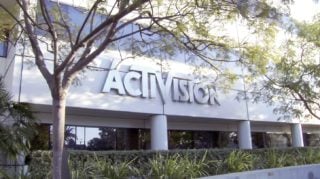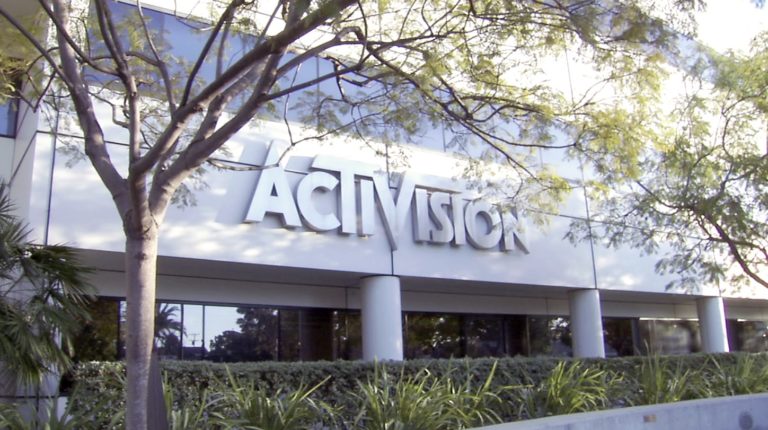 Two attorneys previously leading a high-profile lawsuit against Activision Blizzard are no longer on the case following accusations of meddling by California governor Gavin Newsom.
The California Department of Fair Employment and Housing (DFEH) sued Activision Blizzard in July 2021 over its failure to handle sexual harassment and discrimination against female employees.
According to a new Bloomberg report, the state agency's chief counsel Janette Wipper was fired by the governor and her assistant Melanie Proctor has now resigned in protest.
Both lawyers had previously stepped down from the Activision lawsuit earlier this month without explanation.
Proctor told staff in an email this week that California governor Newsom and his office recently began interfering with the case.
"The Office of the Governor repeatedly demanded advance notice of litigation strategy and of next steps in the litigation," she wrote. "As we continued to win in state court, this interference increased, mimicking the interests of Activision's counsel."
She claimed Wipper had "attempted to protect" the agency's independence but was "abruptly terminated", leading Proctor to quit in protest.
"Justice should be administered equally, not favoring those with political influence," she wrote in her resignation email.
Wipper's spokesperson said she was "evaluating all avenues of legal recourse including a claim under the California Whistleblower Protection Act."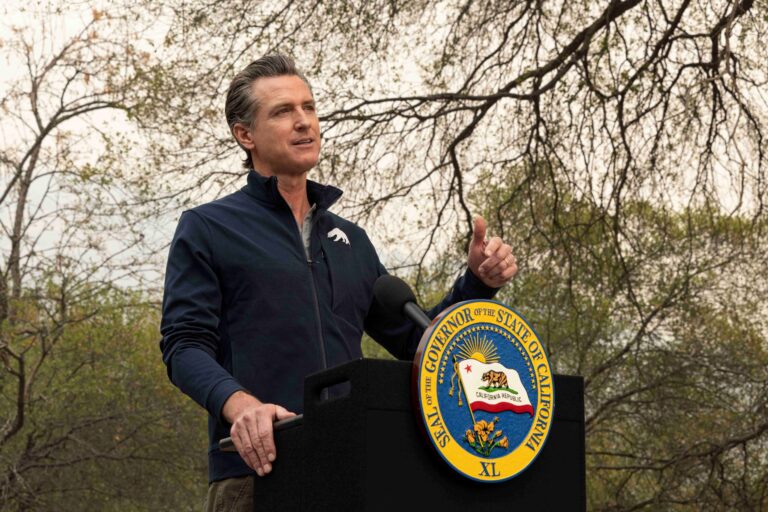 It's unclear what impact these events will have on the DFEH's Activision Blizzard lawsuit, which is scheduled to go to trial in February 2023.
In March a federal court judge approved Activision Blizzard's $18 million settlement of a similar sexual harassment lawsuit filed last year by the US Equal Employment Opportunity Commission (EEOC).
It allows current and former employees dating back to September 2016 to submit a claim about sexual harassment, retaliation or pregnancy discrimination, to be considered for relief.
While the EEOC settlement is the second largest of its kind the federal agency has ever agreed, it wasn't without its critics, notably the DFEH.
The EEOC and the DFEH have been engaged in a dispute over how much victims should receive from Activision Blizzard, with the latter being far more aggressive in its pursuit of compensation.
The DFEH fears its case may be undermined by the $18 million settlement, which it had been attempting to block.
As reported by the Washington Post, victims who become part of the EEOC settlement can't also be part of the DFEH's lawsuit on the specific issues of harassment, retaliation or pregnancy discrimination.
Last October, labour union the Communications Workers of America, which is representing a number of current and former Activision Blizzard employees, called the then-proposed $18 million settlement "woefully inadequate", noting that it would "provide the maximum settlement for only 60 workers" when many more may have been adversely affected.
Last year, League of Legends and Valorant developer Riot Games agreed to pay $100 million to settle a class action lawsuit over gender discrimination and sexual harassment, and remedy violations against approximately 1,065 women employees and 1,300 women contract workers.
Riot had agreed to pay just $10 million to settle the class action lawsuit in December 2019, before the DFEH intervened and helped drive the figure up.
Related Products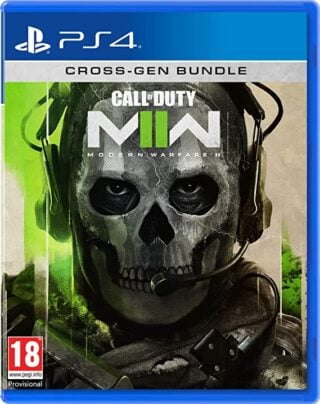 Call of Duty: Modern Warfare 2 (PS4 Cross-Gen)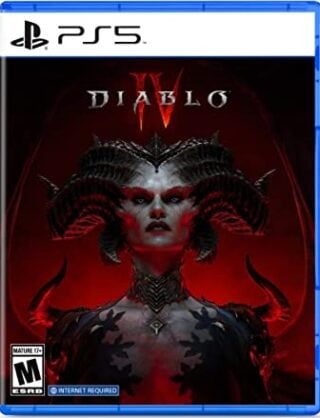 Diablo 4 (PS5)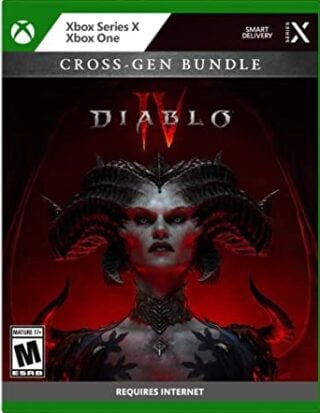 Diablo 4 (Xbox)
Other Products
Some external links on this page are affiliate links, if you click on our affiliate links and make a purchase we might receive a commission.