Burger King is teasing a PlayStation 5 reveal for this Thursday
Promotion teased by official PlayStation Twitter account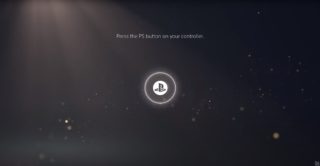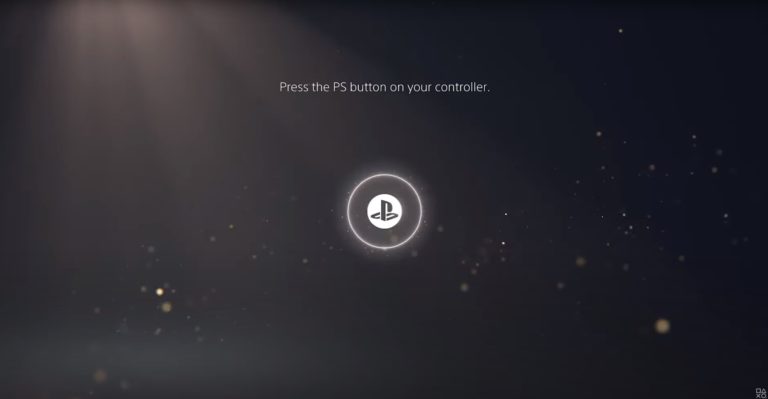 Burger King appears to be teasing PlayStation 5 news coming later this week.
The advert below, which was posted on the fast food chain's social media channels, features the Burger King mascot peering into a takeaway bag which emits a blue light and a sound previously featured in June's PS5 reveal event as part of a UI tease.
During the event, Sony showed what appeared to be the first footage of the PS5's home interface. The teaser looked like a boot sequence followed by a prompt to turn on the PS5 DualSense controller.
While Burger King's advert doesn't specifically mention Sony's console, it was quote-tweeted by the official PlayStation Twitter account with look and listen emojis.
Whether the promotion is related to a UI reveal or something less exciting should be confirmed on October 15.
Speaking to Wired in October 2019, Mark Cerny confirmed PS5 will feature a "completely revamped" interface which allows players to boot directly into multiplayer games and display joinable online activities in real-time.
And earlier this year Sony filed a patent for 'Direct Gameplay', a likely PS5 feature that will allow players to jump into specific parts of games straight from the console's home menu.
In June another patent suggested PS5 could include a multitasking feature similar to Xbox One's canned Snap mode, allowing users to display a sub-screen of content alongside a different type of main content.
The PlayStation 5 release date is November 12 in the US, Japan, Canada, Mexico, Australia and South Korea. The rest of the world will get the console a week later on November 19.
PS5 is priced at $500/€500/£450 for the standard edition and $400/€400/£360 for the Digital Edition, with the only difference between them being the former's inclusion of a disc drive.