Bungie's next game is a 'comedic loot RPG', a job listing suggests
Destiny studio has previously committed to releasing new IP by 2025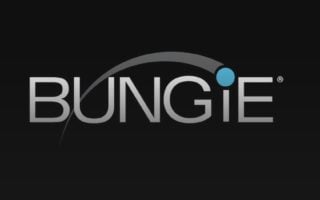 Destiny studio Bungie's new IP is a "comedic" RPG with loot systems, according to a pair of new job listings.
The Washington-based Halo creator has previously suggested it intends to release its next game franchise by 2025.
The project is the result of a $100 million investment from Chinese gaming company NetEase in 2018. At the time, Bungie said the deal would help it "explore new directions" and "build new worlds".
As reported by website TheGamePost, Bungie also filed a trademark in 2018 for something called, 'Matter'.
In a pair of recently discovered job adverts, the developer described the unannounced project for the first time.
The first job ad, for an 'incubation investment designer', is looking for a candidate with RPG game experience to "design, build, and tune a wide variety of pursuit and loot systems."
"You are the glue between the sword and the reward," the job ad reads. "Living inside a giant database of hundreds of baubles, weapons, and armor is nothing new to you. And neither is building a system to cleverly distribute those items in a necromancer's dungeon."
A second job ad for an incubation art director is looking for a candidate interested in "[creating] games that bond players together into deeply invested communities" for "something comedic with lighthearted and whimsical characters."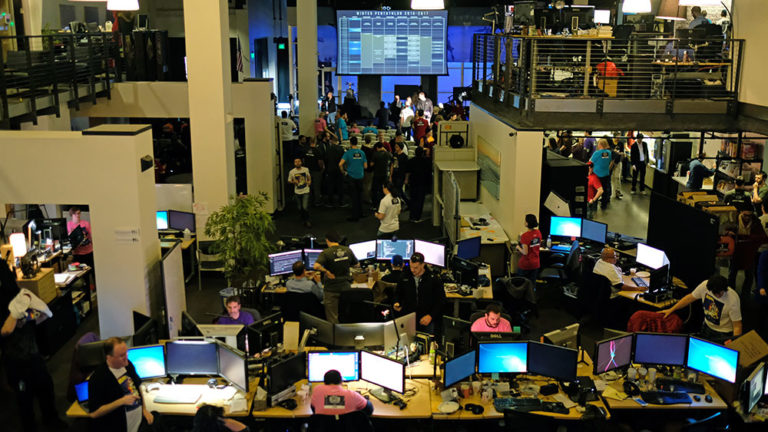 The description reads: "Do you think a lot about how art impacts gameplay, how character design can enable fan cosplays, or how character poses and environments speak to different cultures all around the world?
"As the Incubation Art Director, you will define the look of a new Bungie IP and work on all aspects of art to guide a prototype on the path to production."
Speaking to IGN in September 2019, Bungie CEO Pete Parsons provided some insight into the company's roadmap.
"So, by 2025 we have a pretty specific path to make sure we transform Destiny and that we have other franchises within the marketplace," he said.
"We need to build our publishing group, but part of our vision is also to become a multi-franchise entertainment company."
Parsons added: "I think the long-term vision of Bungie would be, we have worlds like Destiny that are great places to go and build friendships in. And we begin to introduce new worlds that people care a lot about."
In January 2019 Bungie announced it was ending its eight-year partnership with Activision and acquiring the publishing rights for Destiny, giving it full control over the future of the MMO shooter series.
Bungie will announce the next Destiny 2 chapter in a live stream on June 9. According to a PlayStation Store listing, Destiny 2's next major expansion will be called Season of Arrivals.
Related Products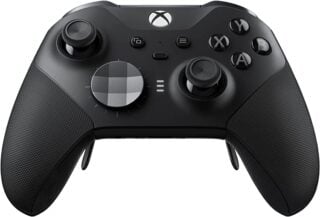 Xbox Elite Series 2 Wireless Controller
Other Products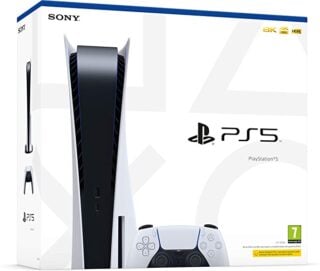 PlayStation 5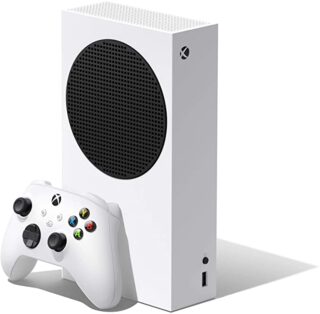 Xbox Series S
Some external links on this page are affiliate links, if you click on our affiliate links and make a purchase we might receive a commission.