Bungie reveals expansion plans and reiterates new IP is coming by 2025
Company has multimedia ambitions for the Destiny franchise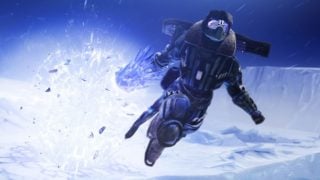 Bungie has announced major expansion plans to help drive the creation of new game franchises and its multimedia ambitions for the Destiny series.
The Halo creator said on Thursday that it's planning to increase the footprint of its Bellevue, Washington headquarters from 84,000 square feet to over 208,000 square feet by the fall of 2022.
It will also open its first international office next year in Amsterdam, the Netherlands' capital, to house its publishing and marketing divisions.
"In addition to building state-of-the-art facilities to support the growth and development of their talented employees, one of the primary drivers of Bungie's expansion is to increase the commitment to the long-term development of Destiny 2, tell new stories in the Destiny Universe, and create entirely new worlds in to-be-announced IPs," the company said.
Bungie also announced a raft of new appointments to help prepare it for "expected and rapid future growth", including the hiring of Trace Harris, a finance and strategy executive, and Pamela Kaufman, president of global consumer products for Viacom CBS, to its board of directors.
Other recent appointments include chief technology officer Luis Villegas, chief financial officer Danielle Porter and general counsel Don McGowan.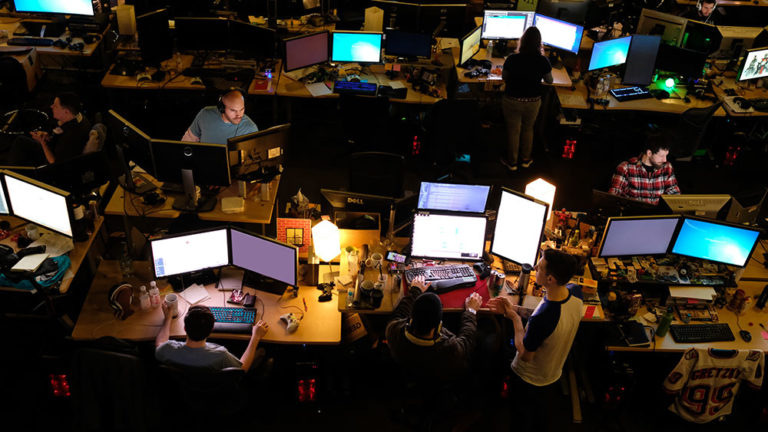 Former Destiny 2 general manager Mark Noseworthy has been named vice president of the Destiny universe, former Destiny 2 director Luke Smith has been appointed executive creative director of the Destiny universe, and ex-production director Justin Truman is now leading Destiny 2 development as GM.
Last summer, Bungie revealed three Destiny 2 expansions and committed to the game's long-term future as a service title. The first of those expansions, Beyond Light, launched in November 2020.
Other Bungie appointments announced on Thursday include Jonny Ebbert as chief creative officer and Zach Russell as general manager of incubation "to build and drive the creative vision and foundation for Bungie's future worlds alongside the next generation of leaders at Bungie, with plans to bring at least one new IP to market before 2025".
Bungie said in September 2019 that it intended to have multiple franchises in the marketplace by 2025.
One of its new IPs could be a "comedic" RPG with loot systems, according to a pair of job listings on its website last year.
Related Products
Other Products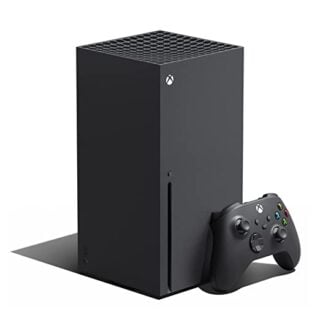 Xbox Series X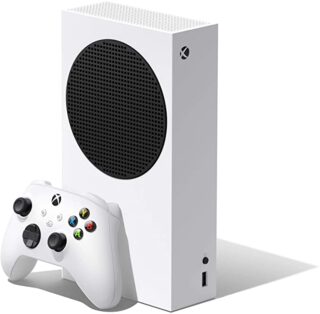 Xbox Series S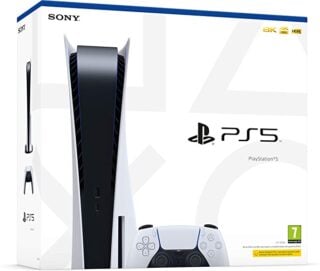 PlayStation 5
Some external links on this page are affiliate links, if you click on our affiliate links and make a purchase we might receive a commission.