Bungie prioritises 'work-life balance' over Destiny 2 weapon fix
Studio says overpowered shotgun will be addressed in due course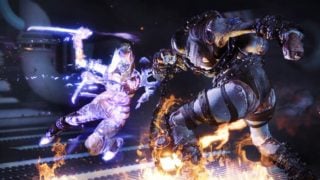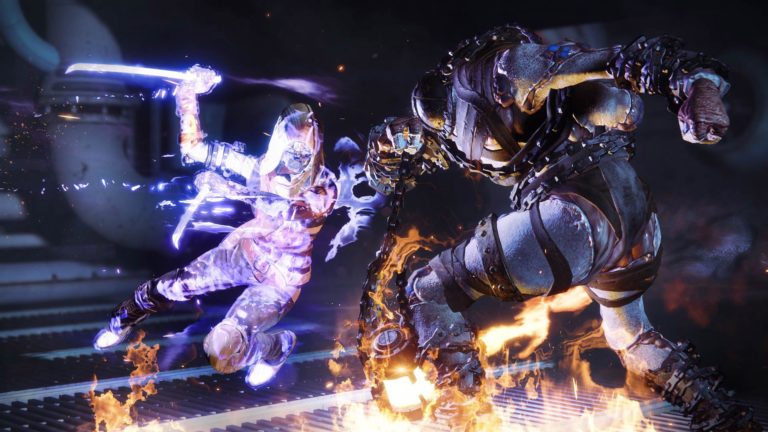 Bungie is prioritising the "work-life balance" of its employees over the release a much-requested weapon fix, according to game director Luke Smith.
Asked during GuardianCon when Destiny 2's overpowered Lord of Wolves shotgun will be addressed, Smith said Bungie could crunch to speed up the release of a fix, but this wasn't something the studio was in favour of doing.
"We are looking at this summer, something like July," he said. "The state that the game gets into is, we have a patch that we're readying right now. The patch is going to come out in a couple of weeks.
"We could take the patch off the patch factory, more or less, and ask a bunch of people to work super long and add this thing in. And we're having the conversation about, is it worth doing that or is it better to preserve the work-life balance and ship it later in July?
"That's the 100% god's honest truth, "Smith continued. "We don't know, but it's always a cost-benefit analysis for people who are working super hard. Taking something out of a release candidate is something we don't like to do very often.
"For instance, we just did it recently with a modifier we added to the raid, so to ask the team to do that back-to-back, full disclosure, it's not a thing we want to do, so we try to be really careful about stuff like that."
In a blog post discussing the same topic, Smith said Bungie had considered simply preventing players from equipping the overpowered weapon.
"In this instance," he wrote, "Lord of Wolves dominance (and its really showing out on PC) didn't rise up to meet the bar of 'this is broken enough to turn it off in all activities.' If the Wolf Pack continues to grow, we can revisit turning it off."
Destiny 2 is adopting a free-to-play model this September. At the same time, Bungie will introduce a cross-save feature, enabling players to take the Guardians they've created on one platform and play with them on other formats of choice.