Bully 2: Rockstar's sequel 'fizzled out' after '18 months of development'
Planned Bully 2 'was playable, but never got off the ground', sources claim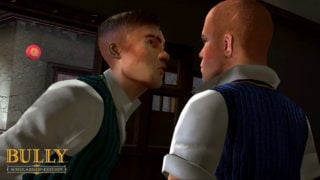 Rockstar New England spent more than a year working on Bully 2, the sequel to 2006 fan favourite Bully in the early 2010s, going as far as to create a playable build with basic open-world gameplay, VGC understands.
Rockstar co-founder Dan Houser and a handful of his most trusted developers wrote a script for Bully 2 as early as 2008, which contained the first few scenes and an outline of the rest of the story, according to sources with knowledge of development.
The story starred Jimmy, hero of the first game, and featured many returning characters. It began at Jimmy's step-dad's house in the summer at the end of a school year, the source said, which corroborates anonymous claims reported by Bully YouTuber SWEGTA.
A second well-placed source told VGC the team never decided where the full story would take Jimmy, and that depicting some of his time back in education, perhaps at school or college, was one option being discussed.

Bully 2 development 2010 – 2013
Afew years later, sometime between Red Dead Redemption's release in May 2010 and the end of 2013, a team at Rockstar New England spent between a year and 18 months building out the concept, the second source said.
This was primarily led by the art team, including Drew Medina, who at the time was principal artist at Rockstar New England, and Steven Olds, who was Rockstar New York's visualisation director during the development of the original Bully. Both were contacted for this piece, but neither responded.
The second source said the work culminated in a playable version of Bully 2 described as a "very small slice" of the game, complete with simplistic open-world gameplay. It was built using the Rockstar Advanced Game Engine (RAGE), the same engine used for Grand Theft Auto 4 and 5, Max Payne 3, and both Red Dead Redemption games.
Despite that progress, Bully 2 never built momentum and "fizzled out", the source said. The team were moved onto other projects.
"It existed, it was playable, it was just a shame it never got off the ground," they said. Many developers that worked at Rockstar New England during the time period list an "unannounced game" on their CVs.
Rockstar declined to comment on this story.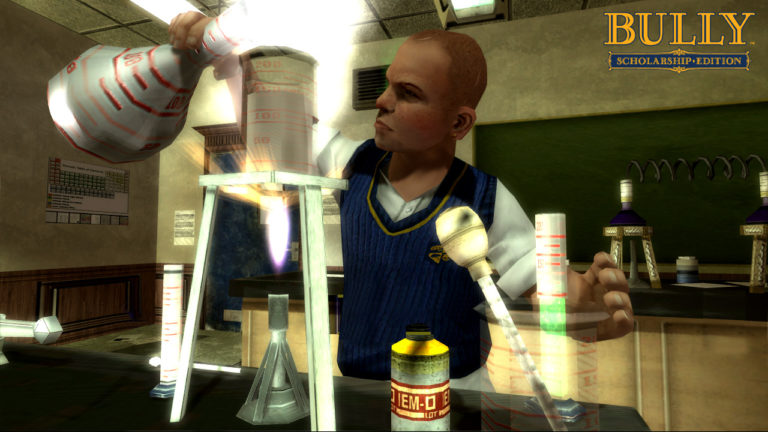 This isn't the first we've heard of Bully 2: as well as the comments reported by SWEGTA, a music composer appeared to confirm Bully 2 in late 2009, and Dan Houser later hinted the studio wasn't finished with the series.
Speaking to Gamasutra at the time Houser said there was "no impetus" for a sequel immediately after Bully's release, but that the company would "see what we can do with [it]" after Max Payne 3.
"We knew that we didn't want to start doing the Bully sequel instantly at that second with those guys — even though it is a property that, like Max, we adore and might come back to in the future. There was just no impetus to do that then.
"So we said, 'You can do Max, and then we will see what we can do with Bully.' So it was really waiting for the slot to open up and the group to open up to at least start work on it."
It has been suggested that Rockstar could explore Bully 2 again in the future, but our sources were not able to confirm if the sequel is again in active development.
Related Products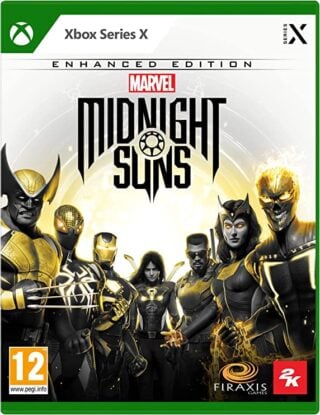 Marvel's Midnight Suns - Enhanced Edition (Xbox Series X|S)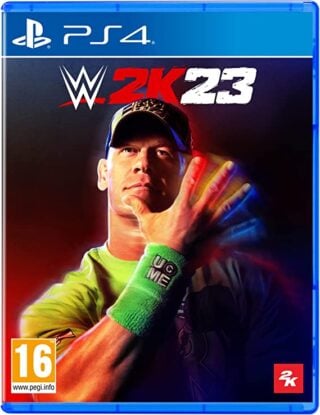 WWE 2K23 (PS4)
Other Products
Some external links on this page are affiliate links, if you click on our affiliate links and make a purchase we might receive a commission.