'Bridges burned': Terraria dev cancels Stadia port in retaliation to YouTube ban
"I will not be involved with a corporation that values their customers and partners so little"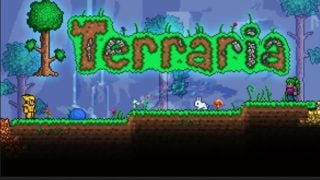 Re-Logic, the developer of popular action-adventure sandbox game Terraria, has said it's cancelled the game's planned Stadia port in retaliation for Google banning its YouTube channel "without explanation".
The independent developer first alerted fans to its conflict with Google last month, when it claimed that it had lost access to its YouTube channel and associated Gmail account and was struggling to receive an explanation from Google.
According to Re-Logic, it received an email warning it of a service violation on its YouTube channel and soon after the entire associated Google was disabled. It had not uploaded a public video to YouTube for three months, it said.
YouTube's Twitter support account did reply to the Terraria developer in January, advising it to follow steps listed on its website. However, the developer claimed this didn't help.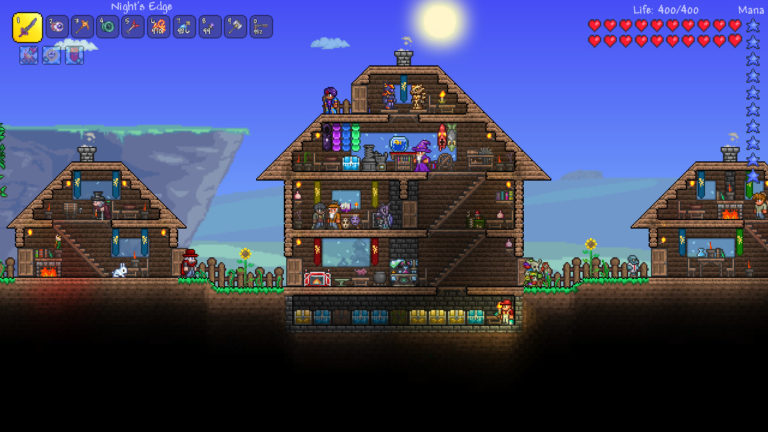 The disabled Google account links into many of Re-Logic's business functions and as such the impact to the company is quite substantial, it said.
On Monday, founder Andrew Spinks claimed that after 3 weeks of attempting to resolve the issue he would cancel Terraria for Stadia because "I can take this no other way than you deciding to burn this bridge."
He wrote on Twitter: "@Google my account has now been disabled for over 3 weeks. I still have no idea why, and after using every resource I have to get this resolved you have done nothing but given me the runaround.
"My phone has lost access to thousands of dollars of apps on @GooglePlay. I had just bought LOTR 4K and can't finish it. My @googledrive data is completely gone. I can't access my @YouTube channel. The worst of all is losing access to my @gmail address of over 15 years.
"I absolutely have not done anything to violate your terms of service, so I can take this no other way than you deciding to burn this bridge. Consider it burned. #Terraria for @GoogleStadia is cancelled. My company will no longer support any of your platforms moving forward.
"I will not be involved with a corporation that values their customers and partners so little. Doing business with you is a liability."
At the time of publishing, Re-Logic's YouTube channel was still suspended. While existing videos can still be viewed, the channel's profile picture indicates that it has been banned and cannot upload new videos.
As of March 2020, Terraria had sold 30 million copies across PC, consoles and mobile, according to its developer.
Google confirmed last week that it's set to close all its internal Stadia game development teams in a course change which will see the streaming platform focus on partnering with third-party game companies.