Brendan Greene 'doesn't want to make PUBG 2'
"The last man standing concept is great, but I've done that"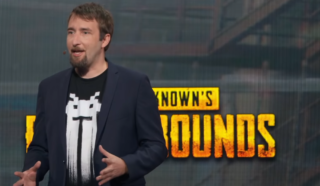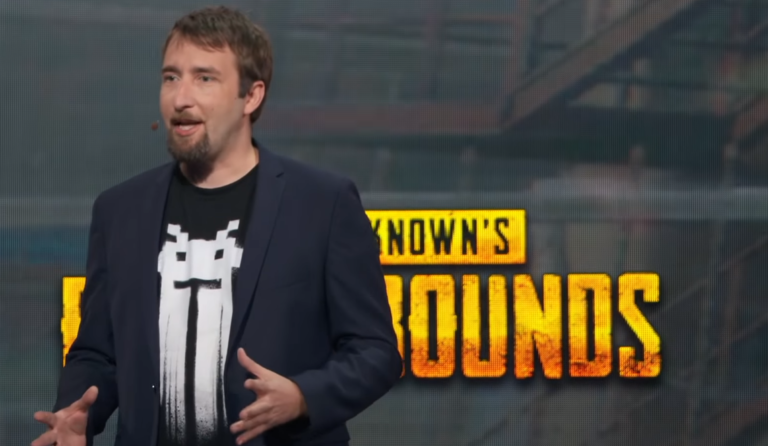 Brendan Greene has said he's moving on from the battle royale genre he helped popularise with PlayerUnknown's Battlegrounds.
"The last man standing concept is great, but I've done that," the developer told GamesIndustry.biz.
"I don't really intend to make PUBG 2. I've done battle royale, it's time to try something else. "I have lots of other ideas in my head for games I would like to play and we're going to see if other people would like to play them too," he added.
Greene revealed in March that he was leaving the PUBG development team in Seoul to lead a new division of PUBG Corp, Amsterdam-based PUBG Special Projects.
Announcing the move, he said: "Online experiences and spaces can connect us in ways I only dreamed of when I first sat in front of a computer some 30 years ago. And it is those dreams of connecting others that is driving our work at PUBG Special Projects.
"We are tasked with exploring, experimenting, and creating new technologies, tools, pipelines, and gameplay; but for me, it is more than that. Together with a team of game developers and researchers, we will explore new possibilities of interaction and connection within the game space."
While battle royale is no longer Greene's primary focus, he remains a consulting creative director on PUBG, and he still has high hopes for the future of the genre.
"I want to see battle royale esports," he told GamesIndustry.biz. "I think the team we have are doing a good job — it takes a long time to create a successful esport. It doesn't happen overnight, especially the systems and procedures you need to run. I don't care who does it — I'd love it to be us, I think it will be us — but that's my dream.
"I'd also like to see battle royale stabilise, and see more people making their own battle royales out of pleasure rather than just trying to make a quick buck. Apex Legends did an amazing job, they didn't hype anything, they just announced and delivered a great game. It's hard to enter the space right now. I don't envy the developer teams with that task."
In June 2018, PUBG Corporation claimed PUBG sales had topped 50 million across PC and Xbox One, and that the game had reached over four hundred million players across all platforms, including its free mobile version. The game released on PS4 in December 2018.
The breakout success of PUBG sparked a race to enter the battle royale space, which is now contested by some of the industry's biggest players. Massively popular free-to-play games like Epic's Fortnite and EA's Apex Legends are going head-to-head, while premium offerings like Black Ops 4's Blackout from Activision, and Battlefield V's Firestorm, also from EA, are competing against PUBG.
In March 2019, Epic Games CEO Tim Sweeney told Engadget that Fortnite's registered player base had swelled from 200 million in November to close to 250 million, with a concurrent player record of 10.8 million.
Also in March 2019, Respawn Entertainment said that Apex Legends had attracted 50 million players in its first month of availability.
Blackout and Firestorm are different beasts in that they're not standalone products — they're modes usually only available to owners of their parent titles, Call of Duty: Black Ops 4 and Battlefield V, respectively.
Firestorm launched in late March 2019, some four-and-a-half months after Battlefield V first hit shelves, and five-and-a-half months after Blackout debuted alongside Black Ops 4 in October 2018.
The week after Firestorm's release, Activision released Blackout's second map, Alcatraz, and said the battle royale mode would be free to access on all platforms throughout April.
Related Products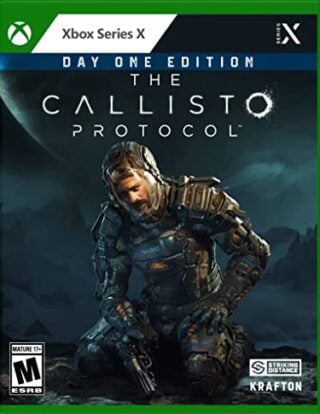 The Callisto Protocol (Xbox Series X|S)
The Callisto Protocol (PS5)
Some external links on this page are affiliate links, if you click on our affiliate links and make a purchase we might receive a commission.