Brain Training for Switch debuts on UK chart
While Modern Warfare claims the top spot for the fourth consecutive week
Dr Kawashima's Brain Training for Nintendo Switch was the only new entry on the UK all formats chart during the week ended January 4.
Featuring a variety of classic and new exercises, some of which use the IR motion camera on the Switch's right Joy-Con to detect hand gestures, Nintendo's game debuted at No.14 on the first boxed retail chart of 2020.
Launch week sales of the latest Brain Training title were 15 times bigger than those of its predecessor, July 2017's Devilish Brain Training for 3DS, which failed to make the chart in its debut week, GamesIndustry.biz reports.
Call of Duty: Modern Warfare claimed the top spot on the chart for the fourth week running, ahead Star Wars Jedi: Fallen Order and FIFA 20.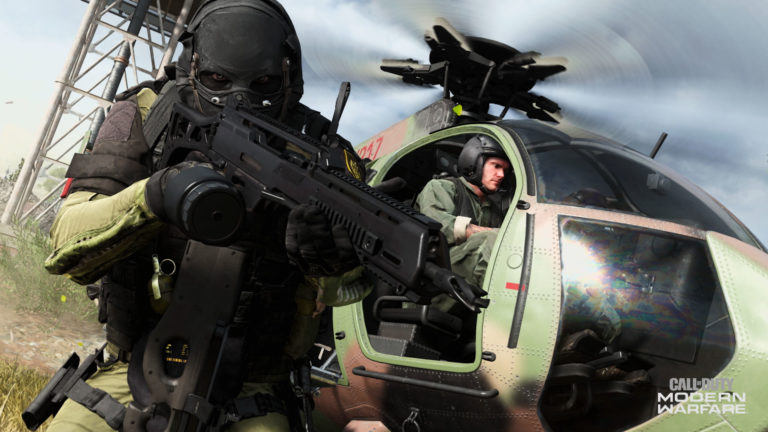 UK video game software sales declined last year for the first time since 2012. Combined physical and digital software sales fell 3.4% to £3.77 billion in 2019, according to data released by the Entertainment Retailers Association.
FIFA 20 was the best-selling physical game of 2019, moving over 1.5 million units, followed by Modern Warfare with almost 1.2 million sales.
Grand Theft Auto V was also revealed to be the UK's best-selling physical game of the 2010s.