Both PS5 and Xbox Series X/S sold less than their predecessors in Japan
Low stock restricts both launches in the region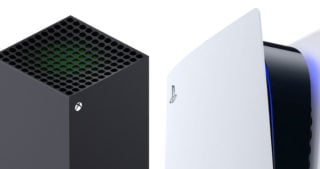 Both PlayStation 5 and Xbox Series X/S debuted with lower sales than their predecessors in Japan, with hardware stock significantly restricted in the region.
That's according to a new report from Famitsu, which claims that PS5 sold around 118,000 units during its launch week (four days), while Xbox Series X and S sold some 21,000 units (six days).
In comparison, PlayStation 4 debuted with sales of 322,000 in Japan and Xbox One with some 24,000. Only PS3 – which also had severely restricted launch stock – debuted with lower sales than PS5, while no Xbox has sold less at launch than Series X/S.
With both next-gen consoles virtually sold out in Japan, they would likely have sold much more if the platform holders had been able to deliver additional units.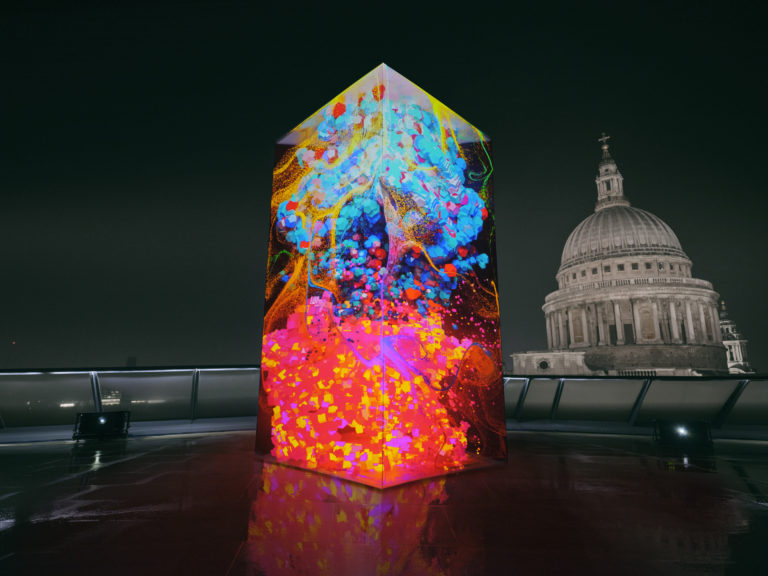 The situation was similar for Xbox Series X/S sales in the UK last week, where it managed to marginally beat the launch sales of its predecessor, but would likely have sold much more if stock had been more readily available.
Supply issues are expected to continue for Xbox Series X and PlayStation 5 this year, due to the impact of Covid-19 on shipping times.
Earlier this week, a Microsoft executive said the company expects Xbox Series X/S supply shortages to continue until April 2021.
Japan Xbox & PlayStation launch sales
(Source: Famitsu)
---
Retailers are expected to sporadically offer limited numbers of Xbox Series X/S consoles for sale as and when they receive new stock, but availability is likely to be few and far between for the foreseeable future.
Head of Xbox Phil Spencer apologised for Xbox Series X/S supply shortages during a GlitchCon stream this weekend.
"The number one request I get over and over is, 'it's so hard to get the consoles right now', and you know I really apologise for that," he said. "I mean, we've been building them for almost two months now and trying to get as many into the stores as we can, but the demand is just so high."
In terms of which new console ships more units this holiday season, Xbox boss Phil Spencer believes the victor will be determined by production capacity as demand for the machines is far outstripping availability.