Bobby Kotick reacts to UK's Microsoft deal block: 'This is far from the final word'
The Activision Blizzard CEO says it's confident in its appeal "because the facts are on our side".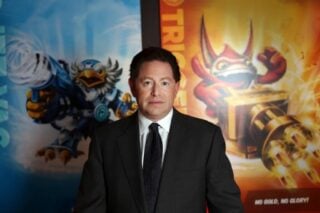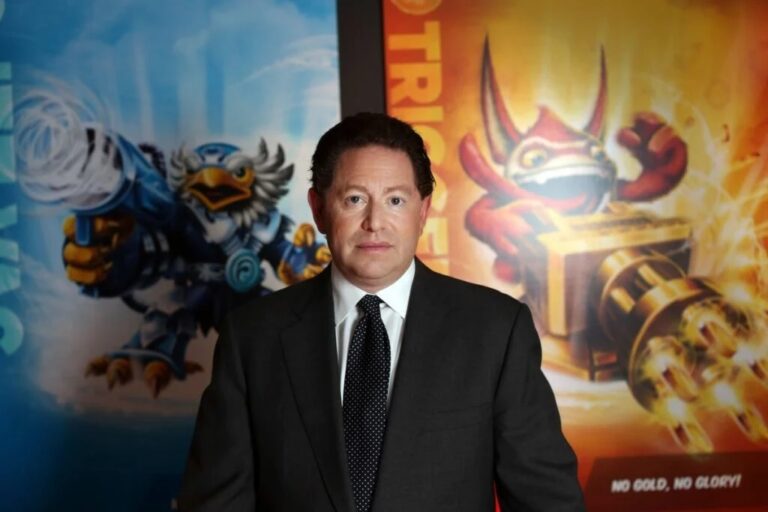 Activision Blizzard CEO Bobby Kotick has reacted to Wednesday's news that the UK's regulator has prevented its sale to Microsoft, and insisted "it is far from the final word on this deal".
After months of investigation, the UK's Competition and Markets Authority (CMA) became the first of the three major global regulators to publish its final report on the $69 billion deal on Wednesday.
It said it had prevented the deal over concerns it would "alter the future of the fast-growing cloud gaming market, leading to reduced innovation and less choice for UK gamers over the years to come."
Microsoft has confirmed it will appeal the CMA's decision.
In a statement published shortly after the decision, Bobby Kotick said work on an appeal had already begun and claimed the company was confident in its case "because the facts are on our side".
"Today, the Competition and Markets Authority (CMA), a regulatory agency in the UK, decided not to approve our merger with Microsoft. This isn't the news we wanted – but it is far from the final word on this deal," he wrote.
"Alongside Microsoft, we can and will contest this decision, and we've already begun the work to appeal to the UK Competition Appeals Tribunal. We're confident in our case because the facts are on our side: this deal is good for competition."
He continued: "The UK hopes to grow its leadership position in technology, and a combined Microsoft-Activision would accomplish exactly that. At a time when the fields of machine learning and artificial intelligence are thriving, we know the UK market would benefit from Microsoft's bench strength in both domains, as well as our ability to put those technologies to use immediately.
"By contrast, if the CMA's decision holds, it would stifle investment, competition, and job creation throughout the UK gaming industry.
"This merger is a complex process, and I know I'm not the only one frustrated by the hurdles and delays. We're accustomed to a company culture that moves quickly to accomplish big goals, so it's tough when we can't close things out at our usual energetic pace.
"We'll keep pressing our case, because we know that this merger will benefit our employees, the broader UK tech workforce, and players around the world.
"I'm going to do everything I personally can to advocate for us and help regulators understand the competitive dynamics in our industry.  What gives me confidence is that, whether on our own or united with another company, we are one of the strongest companies in our industry, poised for continued growth, and building on our incredible IP.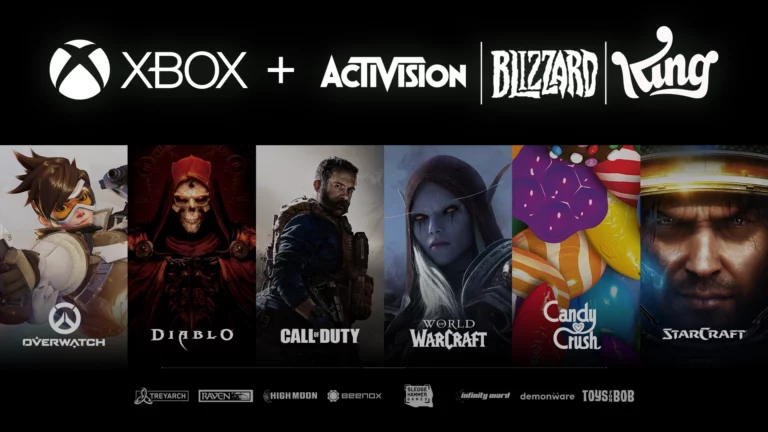 "I appreciate your continued hard work and focus, and for continuing to connect and engage our players around the world. This is the best time to be in our field, and you all represent the best of our industry.  We'll be sure to keep you updated on next steps as they happen."
Initially, it had appeared that the UK regulator was moving towards approving the deal before today's announcement.
While the CMA provisionally found in February that the merger could reduce competition and "result in higher prices, fewer choices, or less innovation for UK gamers," it partially reversed its decision a month later.
In a bid to address regulatory concerns, earlier this year Microsoft struck game distribution deals with several cloud gaming services including GeForce Now, Boosteroid and Ubitus.
In its verdict published on Wednesday, the regulator said its final decision came after Microsoft's proposed solution "failed to effectively address the concerns in the cloud gaming sector".
Related Products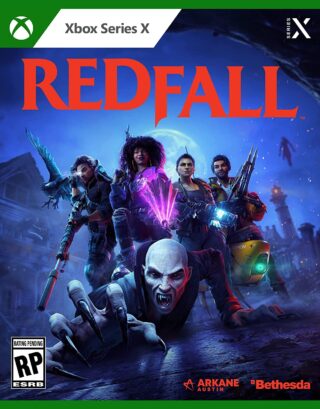 Redfall (Xbox Series X/S)
Call of Duty Modern Warfare 3 (PS5)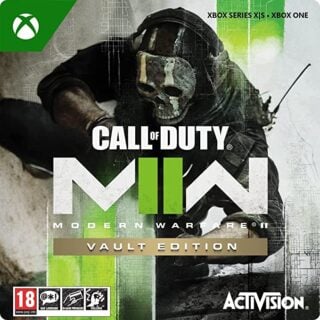 Call of Duty: Modern Warfare 2 (Xbox Vault Edition)

£99.99
Other Products
Some external links on this page are affiliate links, if you click on our affiliate links and make a purchase we might receive a commission.