Bobby Kotick is 'expected to leave' Activision Blizzard following Xbox's takeover
The company's CEO will remain in place until the Microsoft acquisition closes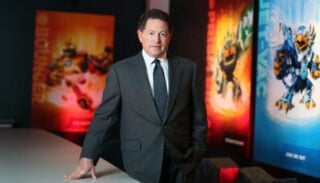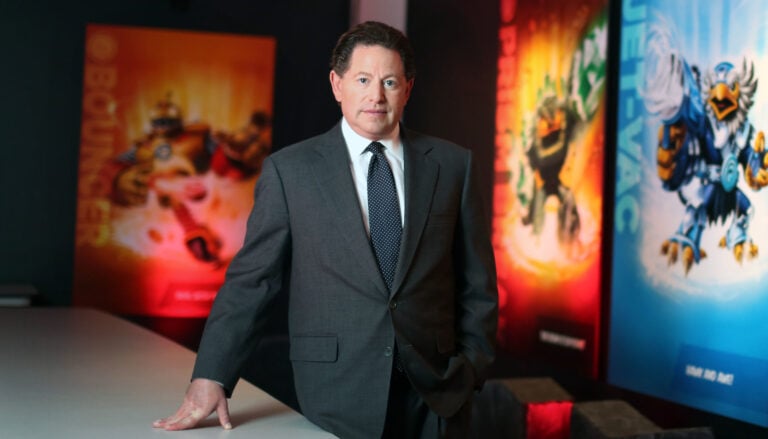 Activision Blizzard CEO Bobby Kotick is reportedly expected to leave the company once Microsoft's acquisition of the publisher is complete.
The Xbox owner said today that it intends to purchase Activision Blizzard in a $68.7 billion deal – the game industry's biggest ever by some distance.
It was also confirmed on Tuesday that Kotick will continue to serve as the CEO of Activision Blizzard throughout the acquisition process, which is expected to close during Microsoft's fiscal year ending on June 30, 2023.
Following the deal's completion, the Activision Blizzard business will report to Microsoft Gaming CEO Phil Spencer. However, today's announcement didn't specify whether Kotick will stay at the company once the deal is complete.
But according to Wall Street Journal sources said to be familiar with the plans, Kotick is expected to leave once the deal closes.
A proxy statement filed with the US Securities and Exchange Commission last year confirms that Kotick is the sole Activision Blizzard executive to hold change-of-control protection that would reward him financially in the event that he's replaced following a takeover.
Should he be terminated following Microsoft's acquisition, Kotick could be in line to receive hundreds of millions of dollars.
A Wall Street Journal report last November claimed Kotick was aware of various sexual misconduct allegations and had even personally blocked the termination of former Treyarch boss Bunting after the Call of Duty veteran was accused of sexual harassment in 2017.
Almost 20% of Activision Blizzard's approximately 10,000 employees have signed a petition calling for Kotick to resign – something he reportedly told senior managers he would be willing to do if he couldn't "quickly fix" the culture problems at the company.
In a statement released today, Kotick said: "For more than 30 years our incredibly talented teams have created some of the most successful games.
"The combination of Activision Blizzard's world-class talent and extraordinary franchises with Microsoft's technology, distribution, access to talent, ambitious vision and shared commitment to gaming and inclusion will help ensure our continued success in an increasingly competitive industry."