Bobby Kotick reportedly backed Republican campaigns 'using secret companies'
The Activision Blizzard CEO's donations primarily supported Republican Senate campaigns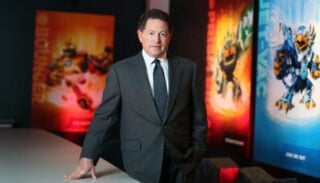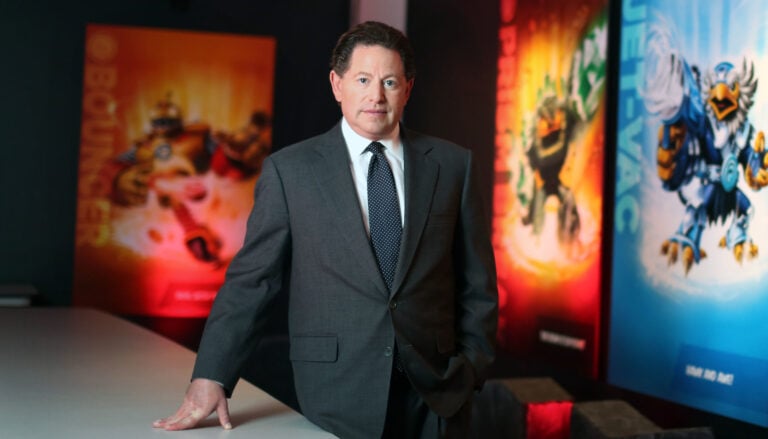 Activision Blizzard CEO Bobby Kotick has secret companies that he has used to donate money to GOP political campaigns, it has been claimed.
According to CNBC, one company, Norgate LLC, contributed $500,000 in two separate instalments to the Senate Leadership Fund during the 2020 US election campaign. This is according to Federal Election Commission filings reviewed by the publication.
This group is led by Senate Minority Leader Mitch McConnell and supports US Senate campaigns run by Republican candidates.
CNBC previously reported this week that another secret Kotick company, called 807080A LLC, had given big donations to Republican causes.
According to CNBC, the watchdog Campaign Legal Center informed the outlet of the Norgate filings.
"The group said its researchers confirmed that the personal mailbox 'PMB K,' which is listed on one of the Norgate FEC filings, corresponds to a single registration known as 'personal mailbox K.' The watchdog said its research showed that the names of a Kotick foundation, Norgate and Kotick himself are registered to that mailbox."
Mark Herr, a spokesman for Kotick provided the following statement to CNBC:
"Over the past five years, Mr. Kotick has contributed roughly the same amount to Democrats and Republicans. His contributions are focused on candidates and causes primarily in support of veterans issues and specifically veterans employment.
"His giving and that of the Call of Duty Foundation, which he co-chairs, is with the goal of ensuring all veterans have employment opportunities that reflect the sacrifices they make through their service."
According to CNBC, although Kotick has in fact donated to both parties, his largest donations have gone to the Republican party.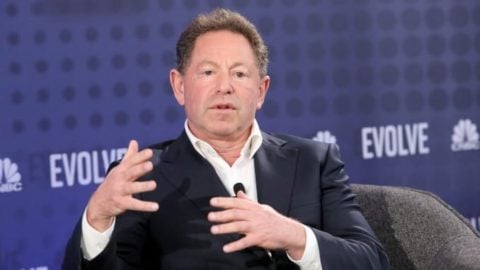 Bobby Kotick is reportedly expected to leave Activision Blizzard once Microsoft's acquisition of the publisher is complete.
A Wall Street Journal report last November claimed Kotick was aware of various sexual misconduct allegations.
Almost 20% of Activision Blizzard's approximately 10,000 employees have signed a petition calling for Kotick to resign – something he reportedly told senior managers he would be willing to do if he couldn't "quickly fix" the culture problems at the company.