Blue Box's head has been forced to reveal himself to debunk Silent Hill speculation
Hasan Kahraman says he has nothing to do with Hideo Kojima or the Silent Hill series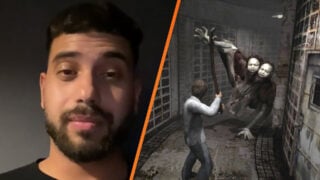 The founder of Blue Box Game Studios has appeared on camera to debunk theories that he's actually Hideo Kojima working on a Silent Hill game.
Hasan Kahraman tweeted a video of himself today in an attempt to end internet speculation that he's a pseudonym for Kojima.
"Just wanted to do a really quick video to show myself, [and] that I'm a real person," Kahraman says in the clip.
"I'm not really associated with Hideo Kojima, not an actor, not working on Silent Hill, so yeah, I just wanted to show you guys my face and that I'm real, and hopefully we'll do a Q&A really soon."
Kahraman was also interviewed by Bloomberg's Jason Schreier, where he reiterated that he has no connection to Kojima and that he's a trained game developer, not an actor.
"It doesn't matter how much I try to debunk all this," Kahraman told Schreier. "People don't believe it. They just expect something that's not out there. It bothers me."
The speculation stems from a (since deleted) post made on Blue Box's Twitter account which claimed that its upcoming title Abandoned had a different name that started with S and ended with L.
The tweet led to the formation of a Reddit group called The Blue Box Conspiracy, where Silent Hill fans tried to come up with links that proved Blue Box was actually Kojima Studios working on a Silent Hill game.
After removing its teaser tweet, Blue Box pinned a tweet to its account stressing again that it has no ties to Silent Hill, Konami or Kojima.
Despite this, the speculation has only continued to build over the week, partly due to Kojima's past record of using fake studio names and actors to promote his games.
The most notable example of this was the promotional campaign for Metal Gear Solid V, which was teased as simply The Phantom Pain and promoted by an actor playing a 'developer' called Joakim Mogren.
If Kahraman really is an actor, Kojima has been playing the long game: a Kickstarter for a failed horror game called Rewind was launched in March 2015, and cites both Blue Box and Kahraman as developers.
Although Kahraman is adamant he has no involvement in a new Silent Hill game, this doesn't mean there isn't one on the way. Earlier this year Silent Hill composer Akira Yamaoka teased that his next game project is "the one you've been hoping to hear about", and that he expected an unannounced game to be revealed this summer.
Related Products
God of War Ragnarök (PS5)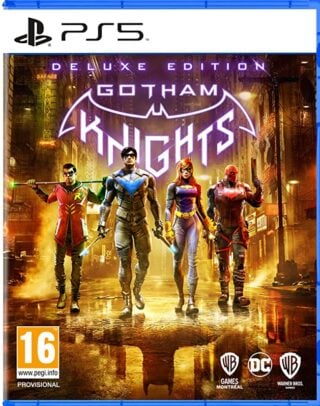 Gotham Knights - Deluxe Edition (PS5)
Other Products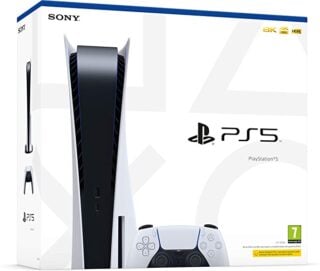 PlayStation 5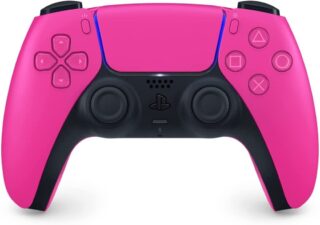 DualSense Controller - Nova Pink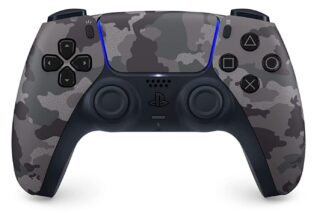 DualSense Controller - Gray Camouflage
Some external links on this page are affiliate links, if you click on our affiliate links and make a purchase we might receive a commission.