Bloober Team hints it could be working on Silent Hill… but it's not the only one
Medium dev says its next game is based on an existing horror IP from 'a famous publisher'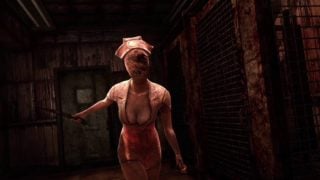 This article was updated at 20:50 GMT with additional context.
The Medium developer Bloober Team has said it's working on an existing horror IP from "a very famous gaming publisher", fuelling speculation it could be reviving Konami's Silent Hill.
While the studio has not revealed the identity of the franchise it's working on, Bloober Team CEO Piotr Babieno told GI.biz he believed it would cause quite a stir once it's revealed.
"We've been working for more than a year on another gaming project, another horror IP, and we're doing this with a very famous gaming publisher," he said. "I can't tell you who. I can't tell you what the project is, but I'm pretty sure when people realize we're working on it, they will be very excited."
The comments have caused fans to speculate that the Polish developer could be working on Silent Hill, the Konami horror series that has reportedly been shopped around by the publisher in recent years.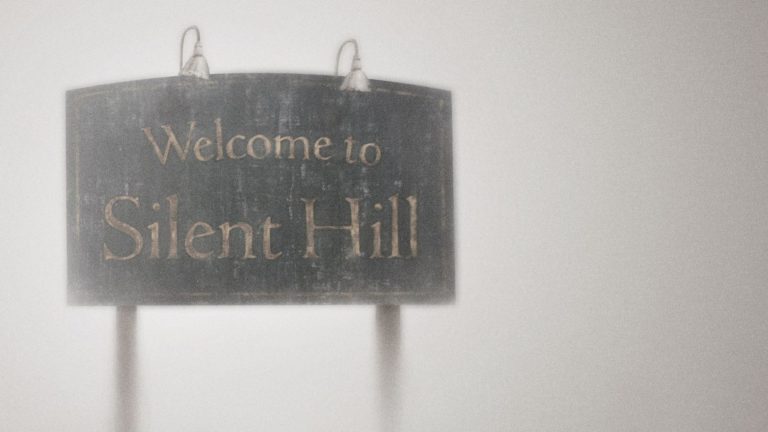 Earlier this month, YouTube channel TheGrateDebate even published an hour-long video presenting evidence that this could be the case, including comments from Silent Hill composer Akira Yamaoka claiming that he was working on a second project for Bloober, in addition to making music for The Medium.
However, VGC understands that Konami has already outsourced a Silent Hill project to a prominent Japanese developer, with a reveal due this summer.
If Bloober Team is also working on Silent Hill – something our sources were unable to confirm – then that would mean that two franchise reboots are in the works, which is something that industry insiders have suggested could be Konami's intention.
Two people with knowledge of the Japanese publisher's plans told VGC that it had originally approached Dark Pictures developer Supermassive to pitch a Silent Hill reboot. The Supermassive project was ultimately not signed, but the framework for that game evolved into the episodic Dark Pictures titles.
Separate sources told VGC that the Japanese Silent Hill project was something of a departure from past Silent Hill games, so this also matches suggestions that Konami was looking to license alternative takes on the horror series.
Konami's Japanese bosses are understood to have historically pushed back against most pitches to outsource their key games brands, which is a big reason why the Supermassive game wasn't greenlit.
However, following the disappointing performance of recent in-house titles Metal Gear Survive and Contra: Rogue Corps, sources said the company has become more willing to contract outside studios for its major franchises.
In addition to Silent Hill, sources said that Konami also has plans to work on Castlevania and Metal Gear Solid games via external companies, but any potential releases are still years away.
Elsewhere in the GI interview, Bloober boss Babieno suggested that the next games from the developer would place more emphasis on action.
"[Psychological horror] is still in our DNA," he explained. "We still would like to have this taste of making games, but we would like to tell our stories more with action. That's why our future projects will be more from the first-person perspective, like The Medium. We'll have much more advanced game mechanics."
Babieno described Xbox console exclusive The Medium as "a project on the edge" for Bloober Team, straddling the company's old approach and its new one. He also noted that many horror franchises had pivoted toward action over the years, in order to broaden their audience.
"We've been having that conversation for three years," he said. "Because we realized we're in a niche, and we would like to make that niche broader. Our future projects will not necessarily be horror games. They could be called thrillers. We're much broader with The Medium and the stuff we're trying to do in the future.
"If you think about Resident Evil 8, Hellblade 2, even in some ways The Last of Us… This is the area in which we would like to be. And still we'd like to keep our DNA, showing some fears and emotions, those things which are hidden to our eyes. But again, we'd like to not make environment our storytelling, but to have 'real' storytelling with characters, action, and so on."
Earlier this month Konami denied it asked for a video interview featuring Silent Hill composer Akira Yamaoka to be removed from YouTube.
Yamaoka appeared in a YouTube video by channel Al Hub in which he teased his next game project and said it was "the one you've been hoping to hear about," but the video was quickly pulled from public listings.
Related Products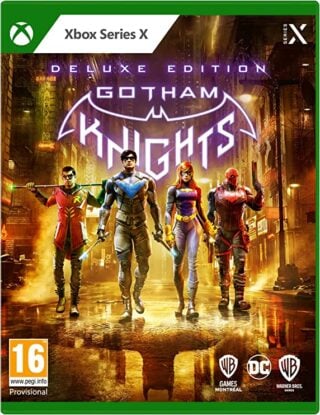 Gotham Knights - Deluxe Edition (Xbox Series X|S)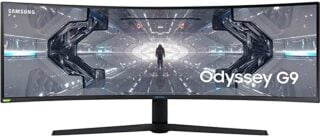 SAMSUNG 49-inch Odyssey G9 Gaming Monitor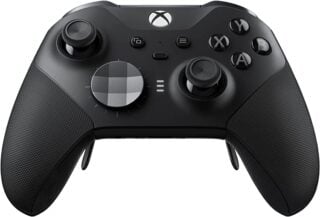 Xbox Elite Series 2 Wireless Controller
Other Products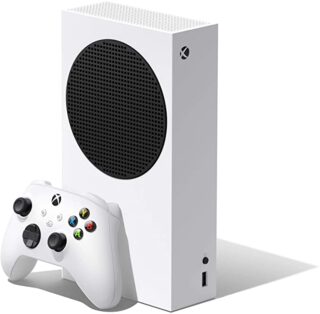 Xbox Series S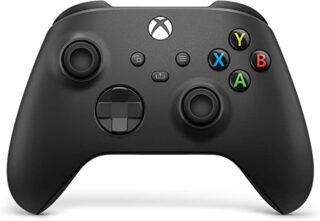 Xbox Wireless Controller – Carbon Black
Some external links on this page are affiliate links, if you click on our affiliate links and make a purchase we might receive a commission.