Bloober says its Silent Hill 2 remake is 'close' to completion
The studio's CEO has also called virtual reality "the long-term future of horror"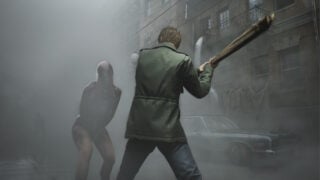 Development of Silent Hill 2 is "close" to being completed, according to Bloober Team.
Following months of anticipation, rights holder Konami announced in October that the Polish studio behind The Medium, Layers of Fear and Blair Witch was remaking its 2001 survival horror game for PS5 and PC.
"Silent Hill 2 is technically ready," Bloober Team CEO Piotr Babieno revealed in a new interview with PAP Business (via Bankier and Google Translate). "It does not mean that the game is finished, but we are close.
"However, the issue of the release schedule lies with our partners, what the promotion will look like and when the title will debut is not directly in our hands."
Powered by Unreal Engine 5, the remake will introduce an over-the-shoulder camera, while Bloober is rebuilding the combat system and certain set-pieces.
The game will be released for PS5 as a console exclusive, as well as PC, and publisher Konami has said original creators such as art director Masahiro Ito and composer Akira Yamaoka are "closely" involved in the project.
Bloober's Layers of Fear remake will be released in June, and the studio is also working on a new survival horror IP.
The latter is in early development and not scheduled for release before 2025. It will be published by Take-Two's Private Division label.
Following Layers of Fear and Blair Witch VR ports, Babieno also suggested to PAP Business that Bloober plans to make a dedicated VR game.
"VR is the long-term future of horror," he said. "Horror is a genre that relies on immersion just like virtual reality. Looking at the increasingly available, more powerful and cheaper VR equipment, one can say that we are almost on the eve of a broadly understood immersive revolution."
He added: "VR is important to us. Our partners urge us to such projects, but we do not want another port, but an innovative product, aware of its medium, speaking the language of virtual reality. I am convinced that before 2027 we will achieve success in this field."
Related Products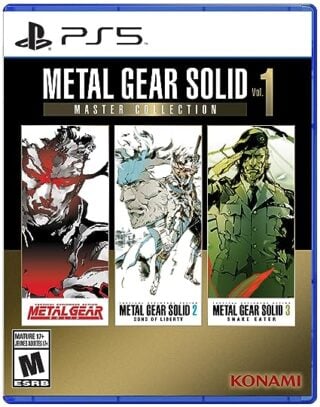 Metal Gear Solid Master Collection Vol. 1 (PS5)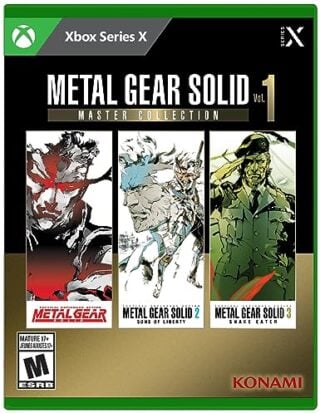 Metal Gear Solid Master Collection Vol. 1 (Xbox Series X/S)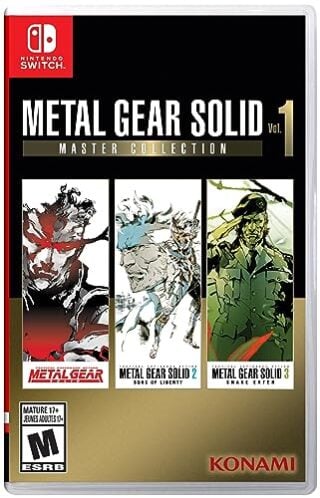 Metal Gear Solid Master Collection Vol. 1 (Nintendo Switch)
Other Products
Some external links on this page are affiliate links, if you click on our affiliate links and make a purchase we might receive a commission.