BlizzCon is returning in November
It will be the convention's first in-person event since 2019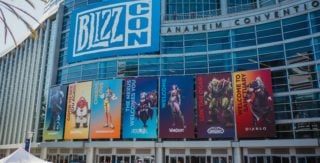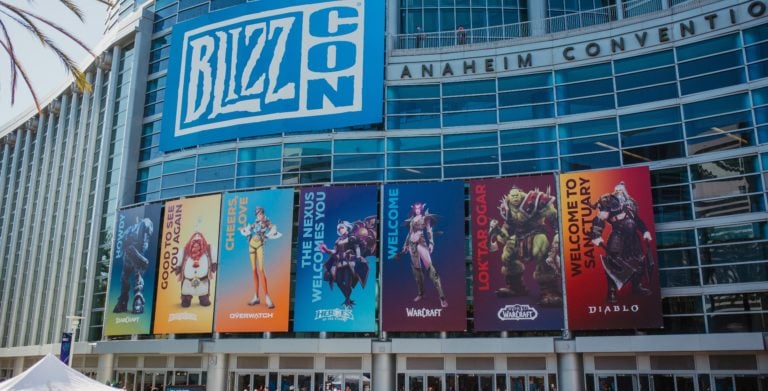 Blizzard has announced that BlizzCon will return to the Anaheim Convention Center in California later this year.
The event will take place on November 3-4, with further information including ticketing and competition details set to be announced next month.
"Our players are at the heart of what makes BlizzCon great–a place where games are the common ground for connection and friendship," Blizzard said on Wednesday.
"Whether you're coming to hang out with friends you only ever get to see online, celebrating epic moments in the games we love, exploring what's on offer in the convention center halls, or eager to learn what's next for our universes, BlizzCon is being created for you.
"It's the community that has always made this event so special, and we can't wait to see you all again."
The 'annual' gaming convention designed to celebrate Blizzard's games hasn't had a live, in-person event since 2019.
In May 2020 Blizzard officially cancelled plans for that year's event, due to the ongoing challenges caused by the coronavirus pandemic.
The company stated at the time that it was discussing the feasibility of instead holding a digital event in 2021.
This digital-only event, dubbed BlizzConline, took place in February 2021, but a few months later Blizzard confirmed that hopes to hold a physical event later in the year had been scrapped due to the ongoing pandemic.
The company also stated that it planned to hold a hybrid event in early 2022 that would mix the formula of BlizzConline with "smaller in-person gatherings", but this too was cancelled following the emergence of a sexual discrimination and harassment scandal at Blizzard.
"Any BlizzCon event takes every single one of us to make happen, an entire-company effort, fueled by our desire to share what we create with the community we care about so much," Blizzard said as it cancelled the 2022 event.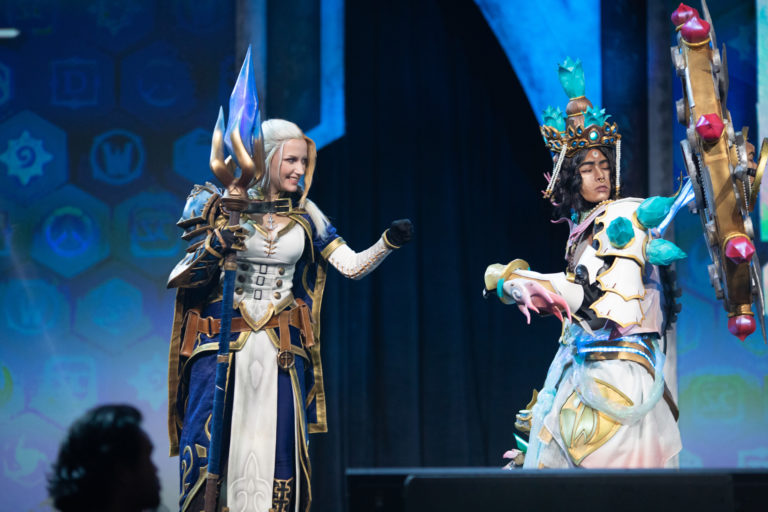 "At this time, we feel the energy it would take to put on a show like this is best directed towards supporting our teams and progressing development of our games and experiences.
"Additionally, we would also like to take the time to reimagine what a BlizzCon event of the future could look like. The first BlizzCon was held 16 years ago, and so much has changed in the time since – most notably, the multiple ways in which players and communities can come together and feel like they are a part of something bigger.
"Whatever the event looks like in the future, we also need to ensure that it feels as safe, welcoming, and inclusive as possible. We're committed to continual communication with our players, and we see BlizzCon playing a big role in that going forward."
Other Products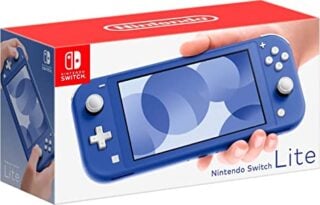 Nintendo Switch Lite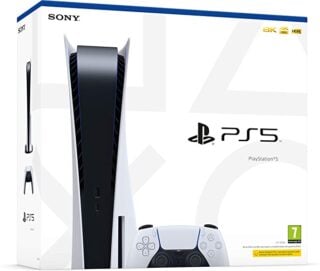 PlayStation 5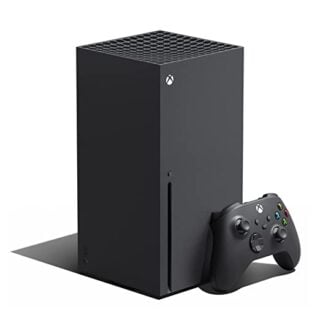 Xbox Series X
Some external links on this page are affiliate links, if you click on our affiliate links and make a purchase we might receive a commission.