Blizzard's co-founder has launched a new company separate from Activision
Dreamhaven is a new publisher from Mike Morhaime and other Blizzard veterans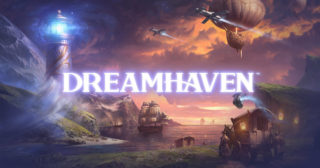 Blizzard co-founder and former CEO Mike Morhaime has launched a new game publishing company, Dreamhaven, and two development studios, Moonshot and Secret Door.
Based out of Irvine, California, Dreamhaven says it will create and publish original games that value product and player experience "over short-term financial pressures".
Morhaime co-founded Blizzard in 1991 and spent 11 years as CEO during his time at the World of Warcraft creator. He stepped down as president in October 2018 – the second of Blizzard's co-founders to do so in a 12-month period.
Moonshot's website lists 10 current employees, while Secret Door's lists seven, many of whom are also Blizzard veterans.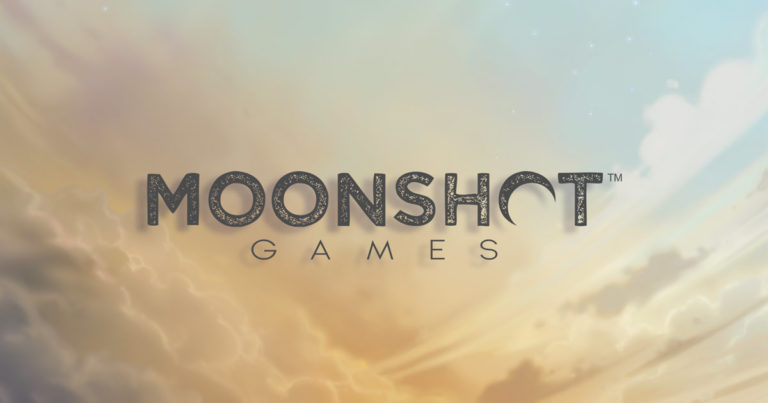 Moonshot is led by Jason Chayes (production), Dustin Browder (design) and Ben Thompson (art).
Chayes previously led the Hearthstone team as executive producer at Blizzard, Browder was game director on StarCraft II and Heroes of the Storm, while Thompson was creative director on Hearthstone and art director for the World of Warcraft trading card game.
Secret Door is headed up by Chris Sigaty (production), Alan Dabiri (engineering) and Eric Dodds (design).
Sigaty's credits include executive producer on Hearthstone, StarCraft II and Heroes of the Storm, Dodds was the original game director of Hearthstone and a designer on World of Warcraft and StarCraft, while Dabiri has worked on Warcraft III, StarCraft II, and Heroes of the Storm.
"We're almost trying to create a haven for creators who want an environment that is development-friendly, values product, and player experience over short-term financial pressures," Morhaime told VentureBeat.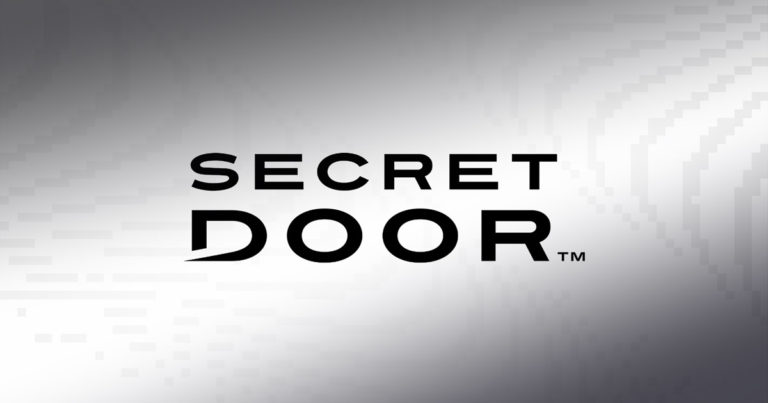 "We believe in the power of gaming to bring people together and as an escape of the unpleasant things that reality can bring. In that sense, it's a haven as well.
"We like the imagery of a lighthouse as a beacon, and that inspires us because we hope that Dreamhaven can be a beacon of hope to others in the industry who share our values and philosophies," he added.
"There is a better way of approaching business and game creation that can work and be sustainable and be a lot of fun and yield positive results."