Blizzard lead quits company in protest of 'toxic' staff appraisal system
Brian Birmingham was reportedly forced to give some employees poorer grades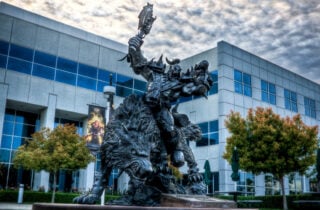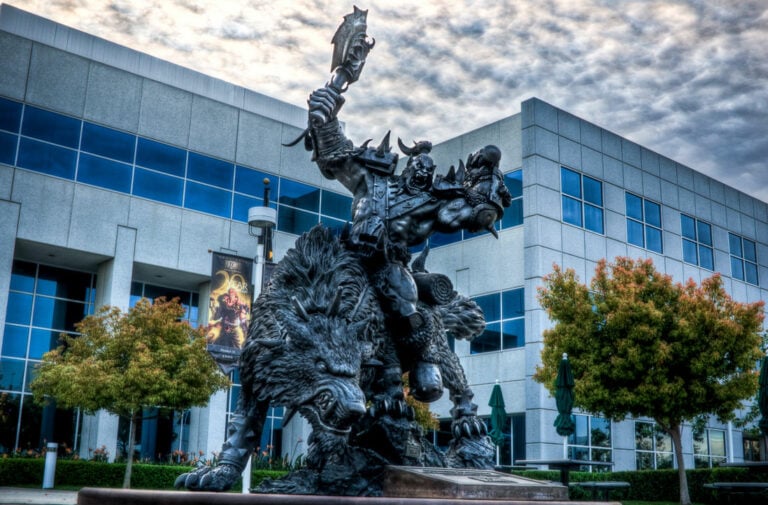 A manager at Blizzard has left the company over a dispute regarding the company's appraisal system.
Bloomberg reports that Brian Birmingham, who was a lead software engineer at Blizzard for the past 17 years, left the company due to its 'stack ranking' method of evaluating staff.
The stack ranking method requires managers to grade staff on a curve – as part of this, Blizzard managers reportedly had to give low scores to around 5% of employees, who would miss out on profit-sharing bonus money and be less likely to be considered for promotion as a result.
According to Bloomberg's report, Birmingham was forced to lower an employee's rating from 'successful' to 'developing' (the lower scale) in order to meet a quota, a demand that contributed to Birmingham's decision to resign.
"When team leads asked why we had to do this, World of Warcraft directors explained that while they did not agree, the reasons given by executive leadership were that it was important to squeeze the bottom-most performers as a way to make sure everybody continues to grow," Birmingham's email to staff reportedly said.
"This sort of policy encourages competition between employees, sabotage of one another's work, a desire for people to find low-performing teams that they can be the best-performing worker on, and ultimately erodes trust and destroys creativity.
He added: "If this policy can be reversed, perhaps my Blizzard can still be saved, and if so I would love to continue working there. If this policy cannot be reversed, then the Blizzard Entertainment I want to work for doesn't exist anymore, and I'll have to find somewhere else to work."
Since the article's publication, Birmingham has taken to Twitter to state that he believed the email quotes to be accurate, but claimed that Bloomberg had not reached out to him during the writing of the article.
Describing the situation in his own words on Twitter, Birmingham wrote: "We at Blizzard pushed back pretty hard in 2021, and I truly believed we had reversed the developing-quota policy. When the sexual harassment lawsuit was revealed later that year, we saw some change following that as well, and it felt like we could make an impact on ABK policies.
"The realization that there's still a minimum quota for "Developing," despite our objections and sternly worded letters leads me to believe I was operating under an illusion. I hope Blizzard's positive culture can overcome ABK's poison, but it isn't succeeding in doing that yet.
"So having explained all that, I bear no ill will toward my former colleagues at Blizzard Entertainment. The Blizzard I knew and always wanted to work for is being torn apart by the executives at ABK, and it makes me sad. I truly respect the developers I worked with at Blizzard.
"I will still play Blizzard games; the developers at Blizzard are still amazing. Dragonflight and Wrath of the Lich King Classic are gems. Dragon Riding is amazing in Dragonflight, as is the Ulduar raid, and the new Titan Rune Dungeons in Wrath of the Lich King.
"But ABK is a problematic parent company. They put us under pressure to deliver both expansions early. It is deeply unjust to follow that by depriving employees who worked on them their fair share of profit. The ABK team should be ashamed of themselves."
Summarising, Birmingham claimed that the 'Developing' quota is "toxic", and that the policy comes from a higher level – Activision Blizzard King management – and is being forced on Blizzard.
Related Products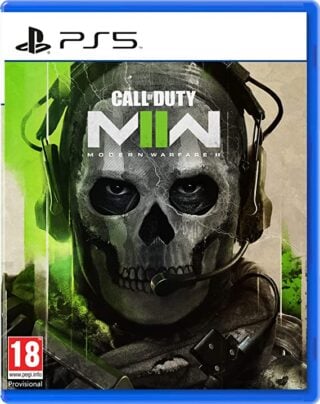 Call of Duty: Modern Warfare 2 (PS5 Standard)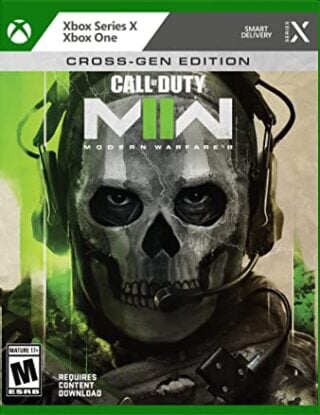 Call of Duty: Modern Warfare 2 (Xbox Cross-Gen)
Other Products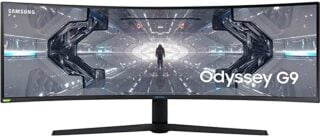 SAMSUNG 49-inch Odyssey G9 Gaming Monitor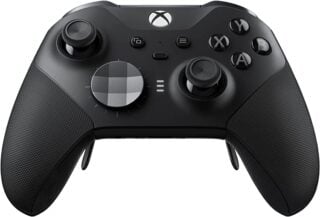 Xbox Elite Series 2 Wireless Controller
Some external links on this page are affiliate links, if you click on our affiliate links and make a purchase we might receive a commission.