Blizzard has scrapped Overwatch 2's planned co-op PvE hero mode
"Development on the PvE experience really hasn't made the progress that we would have hoped"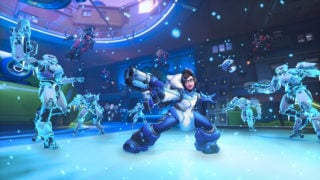 Blizzard has scrapped plans to deliver a planned co-op PvE hero mode for Overwatch 2.
When the sequel was announced at BlizzCon in 2019, the studio said it would include two main components: story missions and hero missions.
"With Overwatch 2, we're building the cooperative, narrative-driven game experience that players have been asking for since the original—and that we've wanted to make for a long time," said then-president J. Allen Brack.
"We're looking forward to telling the next chapter of this epic story in-game, and we're excited to give players a whole-new kind of co-op experience built around progressing and customizing their favorite heroes."
But in a developer livestream on Tuesday, Blizzard announced that to keep resources devoted to the live game, it has made the decision to cut hero missions.
"Development on the PvE experience really hasn't made the progress that we would have hoped," executive producer Jared Neuss said.
"The team has created a bunch of amazing content, so there's awesome missions that are really exciting, there's brand-new enemies that are super fun to fight, and some truly great and ridiculous hero talents.
"But unfortunately, the effort required to pull all of that together into a Blizzard-quality experience that we can ship to you is huge and there really is no end in sight, or defined kind of end date when we can put that out into the world.
"And so, we're left with another difficult choice. Do we continue to pour all of that effort into PvE, hoping that we can land it at some point in the future, or do we stick with this set of values we've aligned on and focus on the live game and focus on serving all of you?
"With everything we've learned about what it takes to operate this game at the level that you deserve, it's clear that we can't deliver on the original vision for PvE that was shown in 2019.
"What that means is we won't be delivering that dedicated hero mode with talent trees, that long-term power progression. Those things just aren't in our plans anymore.
"We know that this is going to be disappointing to many of you which why we wanted to bring it up before we talk about the roadmap, and to be perfectly honest it's been really difficult for many off us and a lot of folks on the team who poured their heart and soul into that stuff."
Game director Aaron Keller added: "Going forward though, rather than doing a big PvE releasing, and rather than pouring all of our effort sinto these singular releases, we're planning to make co-op gameplay and co-op experiences just part of out live roadmap, so we want you to be able to experience it more often and with more variety than we had originally announced."

Story missions will arrive in Season 6, which is expected to begin in August, according to an updated roadmap for the game, which is viewable above.
"We're going to be releasing our first major story-based event featuring a new set of missions and it will kick off a brand new story arc for Overwatch," said Keller.
Related Products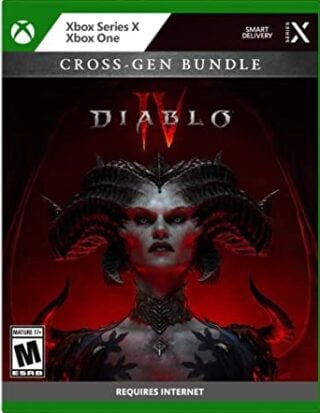 Diablo 4 (Xbox)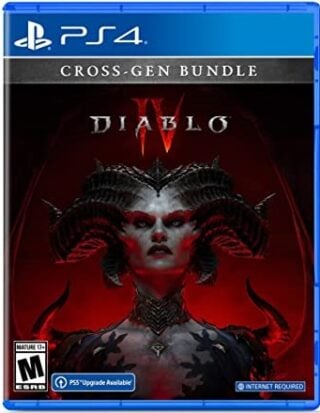 Diablo 4 (PS4)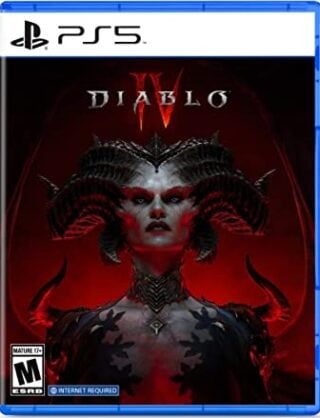 Diablo 4 (PS5)
Other Products
Some external links on this page are affiliate links, if you click on our affiliate links and make a purchase we might receive a commission.