Blizzard games set to be pulled in China after dispute with NetEase over license
NetEase exec bemoans "how much damage a jerk can make"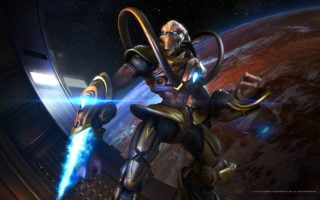 Blizzard games are set to be shut down in China after it was unable to come to an agreement with current license holder NetEase over renewing its current deal, it's said.
When its current deal ends on January 23, World of Warcraft, Hearthstone, Warcraft III: Reforged, Overwatch, the StarCraft series, Diablo 3, and The Heroes of the Storm will all be suspended.
Blizzard Entertainment has had licensing agreements with NetEase since 2008. Diablo Immortal's co-development and publishing is covered under a separate agreement between the two companies and won't be affected.
In a statement, Blizzard claimed that it had not reached a deal to renew the agreements "that is consistent with Blizzard's operating principles and commitments to players and employees, and the agreements are set to expire in January 2023."
"We're immensely grateful for the passion our Chinese community has shown throughout the nearly 20 years we've been bringing our games to China through NetEase and other partners," said Mike Ybarra, president, Blizzard Entertainment. "Their enthusiasm and creativity inspire us, and we are looking for alternatives to bring our games back to players in the future."
In its own statement, NetEase claimed there were "material differences on key terms" and referenced protecting the "data and assets" of Chinese players.
"We have put in a great deal of effort and tried with our utmost sincerity to negotiate with Activision Blizzard so that we could continue our collaboration and serve the many dedicated players in China," said William Ding, CEO of NetEase.
"However, there were material differences on key terms and we could not reach an agreement. We hold high regard in our product and operational standards and abide by our commitments to Chinese players.
"We are honored to have had the privilege of serving our gamers over the past 14 years and have shared many precious moments with them during that time. We will continue our promise to serve our players well until the last minute. We will make sure our players' data and assets are well protected in all of our games."
NetEase claimed the expiration of the Blizzard deal would have "no material impact" on its financial results, and that net revenues and net income contribution from licensed Blizzard games represented "low single digits" as a percentage of its total net revenues and net income in 2021 and in the first nine months of 2022.
The company's head of partnerships, Simon Zhu, offered a more blunt appraisal on social media, claiming that, "one day, when what has happened behind the scene could be told, developers and gamers will have a whole new level understanding of how much damage a jerk can make."
Earlier this year, it was claimed that Blizzard and NetEase had cancelled an unannounced World of Warcraft mobile game following a financial dispute.
Related Products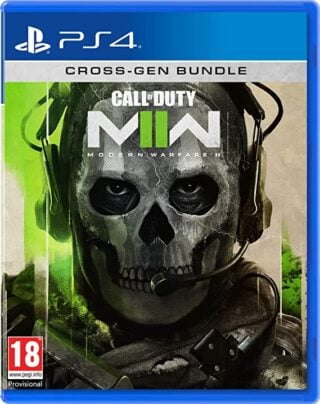 Call of Duty: Modern Warfare 2 (PS4 Cross-Gen)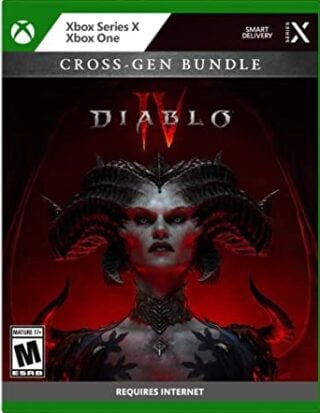 Diablo 4 (Xbox)
Other Products
Some external links on this page are affiliate links, if you click on our affiliate links and make a purchase we might receive a commission.