Blizzard Arcade Collection adds two new games and streamer-friendly features
The Lost Vikings 2 and RPM Racing join the previous three titles at no extra cost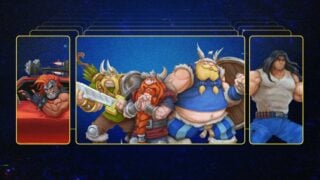 Blizzard has improved its retro compilation The Blizzard Arcade Collection by adding two new games, as well as a number of new features.
The official Blizzard website announced yesterday that The Lost Vikings 2 and RPM Racing have been added at no extra cost, bringing the total number of games in the collection to five.
The Lost Vikings 2 was released on the SNES in 1997 and sees the original game's heroes Erik, Baleog and Olaf joined by two new playable characters – a werewolf called Fang and a dragon called Scorch.
The game was also released on PlayStation, Saturn and PC with upgraded, pre-rendered graphics, but these versions were developed by Beam Software rather than Blizzard.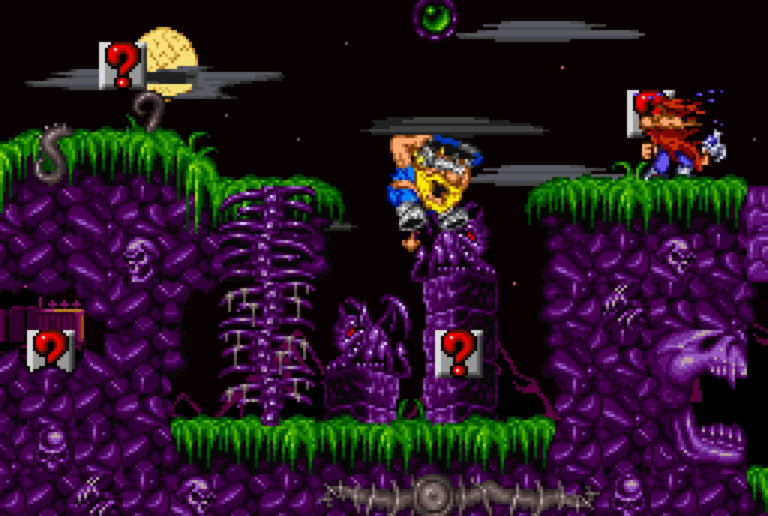 RPM Racing, meanwhile, was a SNES racing game released in 1991 and is considered the predecessor to Rock N Roll Racing. Blizzard claims it was the first ever SNES game to be developed in America.
As well as the addition of both games, Blizzard has also added a design documents gallery to the game's museum section, allowing players to see how these games evolved from initial concepts to the finished products.
Rock N Roll Racing's Definitive Edition, which featured licensed music, now has a streamer mode which lets players enjoy the benefits of the Definitive Edition (such as widescreen graphics) but with MIDI versions of the songs so as not to trigger any copyright strikes while streaming.
The Blizzard Arcade Collection launched in February with three games included – The Lost Vikings, Rock N Roll Racing and Blackthorne. The games come in their original editions and also upgraded Definitive Editions, with each version featuring custom key mapping and the ability to rewind up to 10 seconds.
The collection is available for PC, Nintendo Switch, PlayStation 4, Xbox One and next-gen consoles via backwards compatibility.