Black PS5 sale ends in disaster, as all orders cancelled due to 'staff threats'
SUP3R5 says it received "credible threats to our safety" after selling out of custom consoles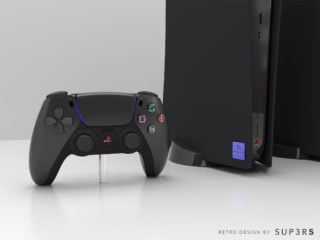 The launch of a batch of custom black PlayStation 5 consoles ended in disaster this weekend, as third-party company SUP3R5 cancelled all orders due to alleged threats made to its staff after it sold out of units.
Around 300 of the highly-anticipated consoles, which feature a custom design based on the PlayStation 2, went on sale to North American customers on Friday, priced at $649 – $200 more than the regular PlayStation 5 RRP.
---
UPDATE: SUP3R5 has called accusations that the launch was all a scam "hurtful, confusing, and unfair" and accused content creators who published videos claiming to have "proof" of its scam of attracting viewers through clickbait tactics.
---
ORIGINAL STORY CONTINUES: Unsurprisingly, given the continuing demand for Sony's console, the black PS5s sold out in less than 20 minutes – and likely would have done so much faster had it not been for significant technical issues on SUP3R5's website as it struggled to cope with demand.
The company issued a statement on Friday evening saying it was "embarrassed" with how the North American launch went, with some customers reporting that they were charged for their orders without actually receiving confirmation that they'd secured a console.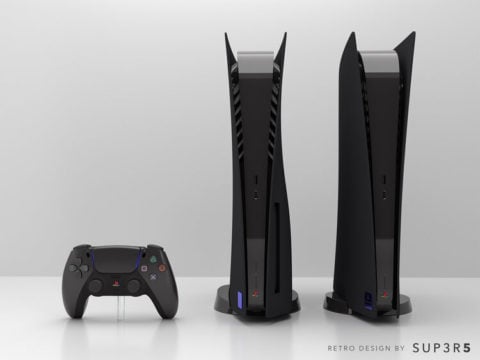 A large number of the black PS5 consoles also started appearing on reseller sites like eBay, with users asking for thousands of dollars, though SUP3R5 said it would cancel them.
SUP3R5 insisted it would refund those who had been incorrectly charged and pledged to do better with its international launch, which it delayed from Saturday to later in the month.
However, just hours after that message, the company announced it was cancelling all orders and issuing refunds due to its team allegedly receiving "credible threats to their safety."
UPDATE 10/01: SUP3R5 has now deleted its Twitter account entirely.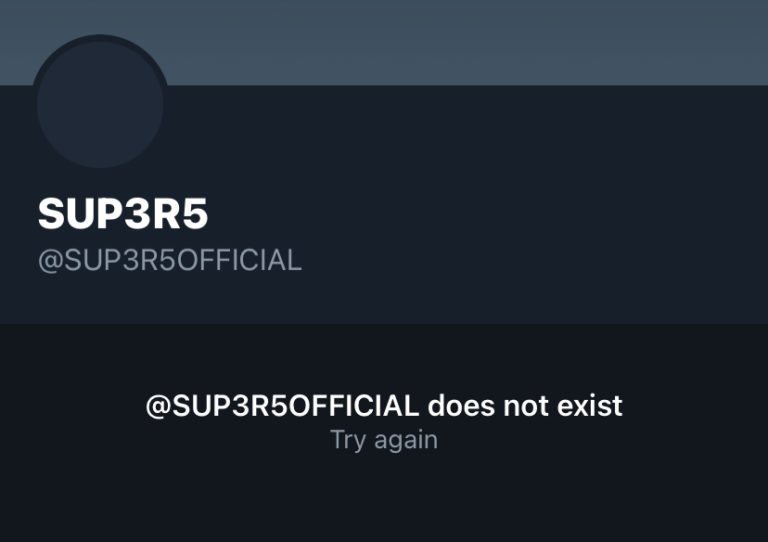 ORIGINAL STORY CONTINUES: "Last night, our team began receiving credible threats to their safety," the firm said in a statement. "We take these threats seriously. We aren't willing to risk the safety and well-being of our team, or the potential impact this would bring to delivering your order."
It added: "All existing orders will be cancelled and fully refunded in the coming days. You will receive a notification when this happens.
"We intended this to be a fun way to celebrate a shared nostalgia. As it turns out, there are people out there who are willing to interfere with that. If we determine that it's safe to try again, we will. For now, please stay safe."
The news was predictably met with frustration by those who had managed to purchase a console, with many customers accusing SUP3R5 of scam tactics (however, there's not evidence of foul play).
Currently, Sony has not committed to releasing different colour PS5 consoles or customisation options, although some other third-party companies have promised their own solutions.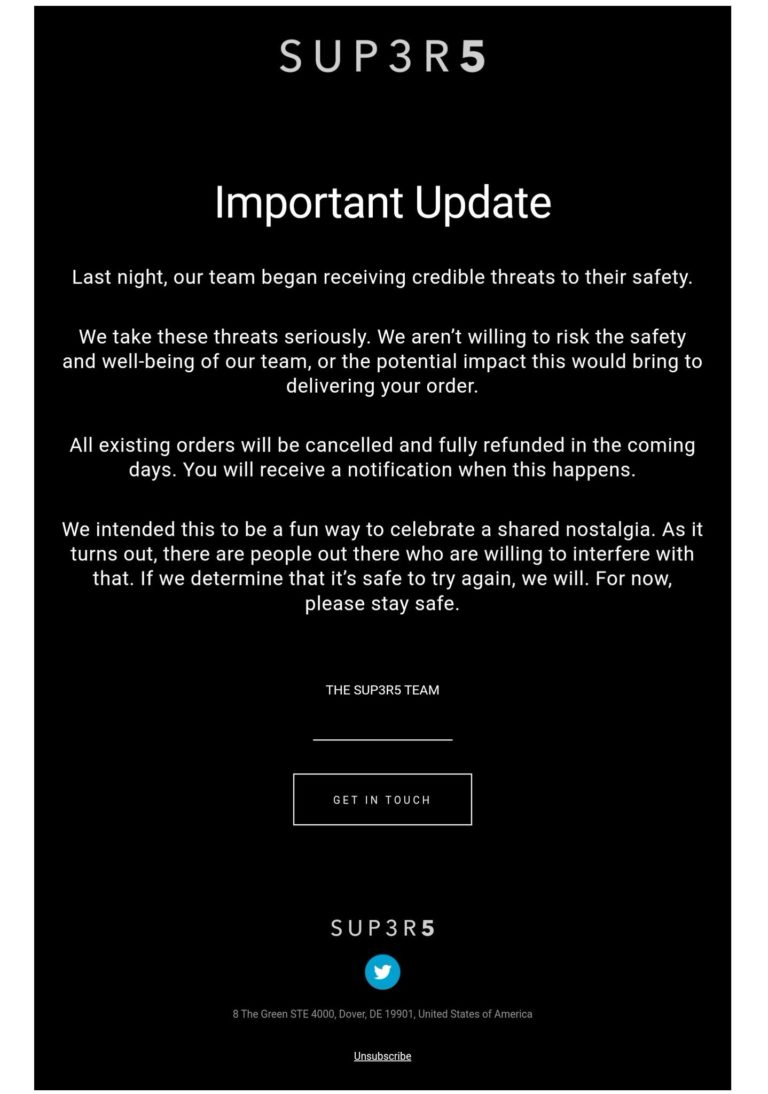 Canadian peripheral firm Dbrand recently announced it would soon be taking orders for a range of black PS5 faceplates and dismissed suggestions Sony could stop it.
Dbrand's product launch follows a high-profile case in the UK which saw one company cancel its plans to create custom PS5 faceplates after Sony allegedly threatened legal action.
Asked by a Reddit user if it feared similar legal action over its faceplates, Dbrand dismissed the notion, writing: "We encourage them to try." A caption on its Reddit post also reads: "sue us, Sony."
Related Products
Other Products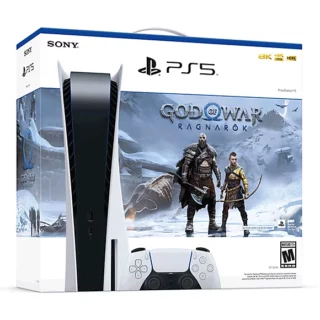 PlayStation 5 Console – God of War Ragnarök Bundle
Some external links on this page are affiliate links, if you click on our affiliate links and make a purchase we might receive a commission.