Black Ops Cold War teases Miami Strike map ahead of its mid-season update
Treyarch offers a glimpse of one of three new maps expected to launch next week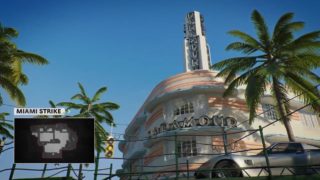 Treyarch has offered a sneak peek at Miami Strike, one of the new maps arriving next week in Call of Duty: Black Ops Cold War's mid-season update.
"With the sun glistening off the colorful murals of Miami's South Beach neighborhood, Miami Strike will focus the action into a smaller daytime rendition of the original map," the studio says.
Miami Strike is one of three new maps expected to be released next week. The others are Golova (multi-team), a Russian village located within the Ural plains, and Mansion (2v2, 3v3), a small Gunfight and Face Off map set in Havana, Cuba.
More Call of Duty:
Modern Warfare 2 release date | Best Vanguard loadout | Call of Duty Vanguard review | Modern Warfare 2 (2022) details | Best Warzone loadout | Warzone best sniper | Warzone best SMG | Warzone best Stoner 63 | Warzone best AK-47 | Warzone best Bullfrog
Golova offers "plenty of close-quarter combat opportunities throughout the town, from a massive church to its rows of houses and industrial park", while Mansion features two open courtyards either side of a central room with a side hallway and an exposed balcony.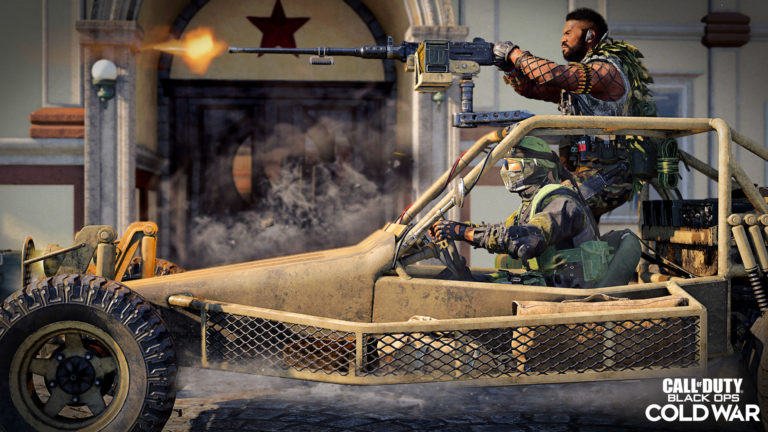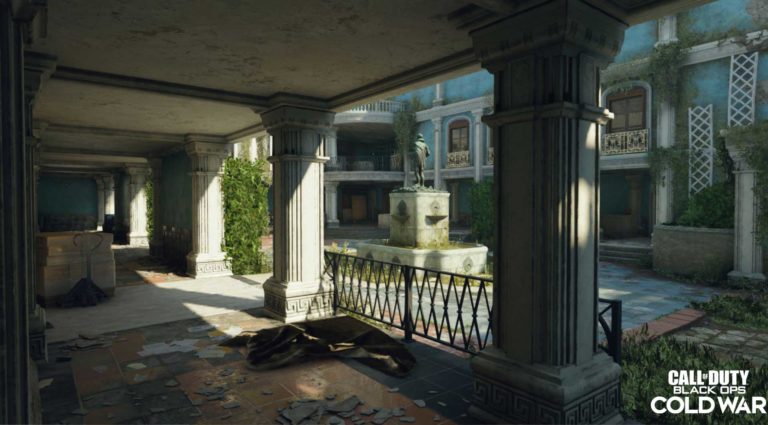 Activision recently confirmed plans to hold a double XP weekend for Black Ops Cold War and Warzone ahead of the mid-season content update.
The double XP, double weapon XP and double battle pass XP event will be available on all platforms from March 26 through March 29, but PlayStation users will get 24 hours' early access beginning on March 25.