Black Ops Cold War reveals new Zombies and multiplayer maps as mid-season update launches
Firebase Z will release alongside Black Ops 2's Express map in February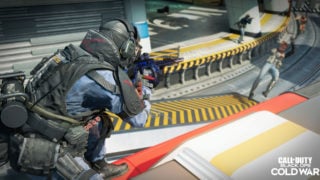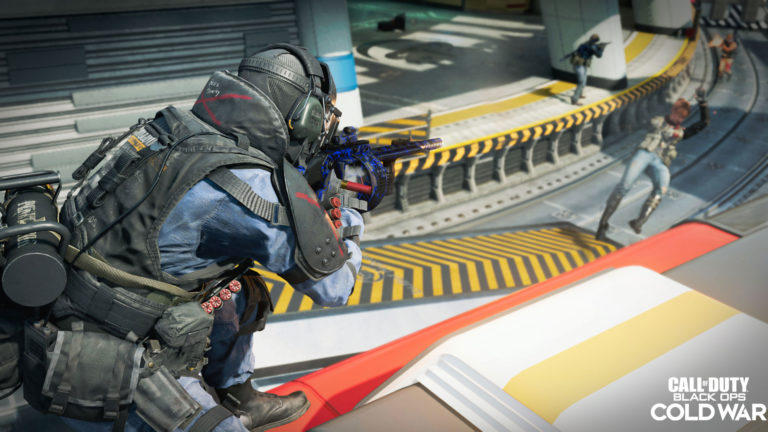 Activision has launched Call of Duty: Black Ops Cold War's mid-season update and announced a range of upcoming content including new Zombies and multiplayer maps.
Thursday's update includes "massive" new Fireteam map Sanatorium and 6v6 multiplayer mode Dropkick, which sees players vying for control of a briefcase containing nuclear codes.
And in the new Cranked mode for Zombies, players who spend too long without an undead takedown will explode.
A new weapon, the Wakizashi sword, is available now in Black Ops Cold War and Warzone, while new Operator Zenya will join both titles via a store bundle next week, Activision said.
Thursday's Cold War and Warzone playlist updates are published at the bottom of this article.
New Zombies map Firebase Z and multiplayer map Express will be released on February 4.
"With the site of Projekt Endstation destroyed after investigating the Dark Aether anomaly in Poland, the Requiem response team led by Grigori Weaver now turns its attention to the latest outbreak site, codenamed Firebase Z," Activision said.
Originally included in Black Ops 2, 6v6 multiplayer map Express is set in a hi-tech train station featuring two tracks looping around the central main hall which has a glass ceiling penetrable by Scorestreaks.
Activision also launched a Zombies free access week on Thursday and will run a Double Weapon XP weekend in Black Ops Cold War and Warzone from January 15-19.
The publisher is reportedly preparing to release a new Cold War-themed Warzone map to coincide with the game's first anniversary in March 2021.
Cold War and Warzone playlist updates:
Multiplayer
Dropkick [New]
Sanatorium 24/7 [New]
Nuketown 24/7
Raid + Crossroads Strike 24/7
Gunfight Blueprints
Face Off (3v3)
Prop Hunt
Zombies
Warzone
Adding Verdansk BR – Buy Back Solos
Adding Plunder – Trios
Adding Rebirth Island – Mini Royale Solos, Resurgence Quads
Removing Verdansk BR – Solos
Removing Plunder – Quads
Removing Rebirth Island – Mini Royale Duos, Resurgence Trios