Black Ops Cold War and Warzone Season 5 has been delayed by 24 hours
The new Call of Duty season will now launch on August 12 at 9pm PT (August 13 at 5am BST)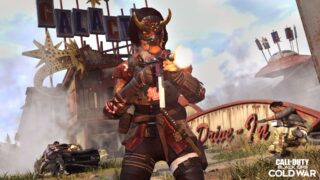 Activision has delayed the launch of Call of Duty: Black Ops Cold War and Warzone Season 5 by 24 hours.
"We're giving everyone an extra day to unlock tier 100… but can you get there?" reads a tweet from the official Call of Duty account.
Season 5 will now launch this Thursday, August 12 at 9pm PT (August 13 at 5am BST).
Black Ops Cold War Season 5 will introduce new multiplayer maps and modes alongside a variety of fresh Zombies features.
Cold War's new Double Agent mode is billed as "an investigative multiplayer party experience" in which several players are tasked with sabotaging the mission, while the classic Demolition game mode will also be made available in the game for the first time.
Season 5's new multiplayer maps include Echelon (6v6), which sees players fighting through a rain and ash-soaked listening station in Berlin's Teufelsberg (Devil's Mountain), and Showroom (2v2 and 3v3), a small-scale map built for Gunfight and Face Off variants set in the mall in The Pines.
Also coming at launch is Slums (6v6), which first appeared in Call of Duty: Black Ops 2, while updated versions of original Black Ops maps Drive-In (6v6) and Zoo (6v6) will arrive mid-season.
Black Ops Cold War's ninth Zombies Perk, Death Perception, enables users to locate obscured enemies by giving them a bright outline, while a new Field Upgrade, the Tesla Storm, shoots lightning between the user and their teammates, stunning and damaging normal enemies.
Zombies Outbreak is adding a new region called Collateral, which is set in the Algerian desert, plus a powerful new tank vehicle and the craftable grapple gun item.
---
More Call of Duty:
MW2 best loadout | Best Vanguard loadout | Call of Duty Vanguard review | Modern Warfare 2 (2022) details | Best Warzone loadout | Warzone best sniper | Warzone best SMG | Warzone best Stoner 63 | Warzone best AK-47 | Warzone best Bullfrog
---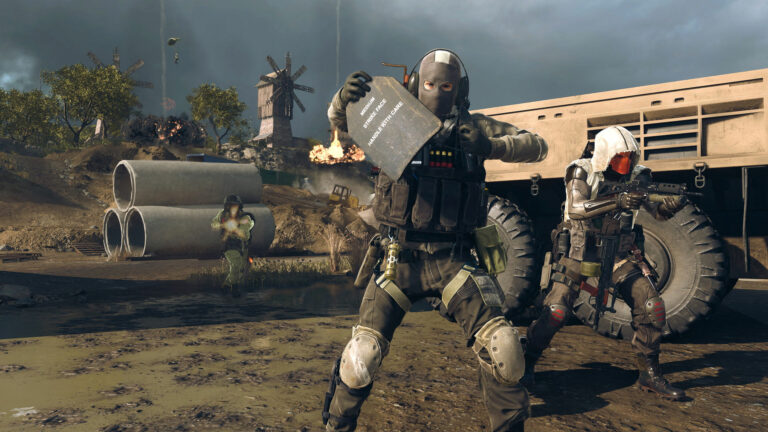 Warzone Season 5 will include the game's first exclusive Perks, Combat Scout and Tempered.
Combat Scout provides players with "a burst of in-field intel, as damaging an enemy briefly highlights the foe in bright orange and automatically pings them". The perk grows stronger if the user communicates effectively with teammates by, for example, confirming a callout or identifying enemy locations.
Tempered changes armour values, making plates heavier and more reinforced, meaning players can get maximum protection from just two instead of the standard three. However, Tempered users must also relinquish their second Perk slot.
New points of interest in Season 5 will include mobile broadcast stations that appear in a variety of locations across Verdansk, differing from match-to-match and offering rewards for curious players.
A new 50v50 mode called Clash is billed as a spiritual successor to Warzone Rumble, in which squads compete in an unlimited respawn deathmatch to 200 points in select areas around Verdansk.
Season 5 will also introduce four new weapons (EM2 assault rifle, TEC-9 SMG, Cane melee weapon and Marshal pistol), plus three new Operators (Kitsune: Warsaw Pact, Stryker: NATO, and Hudson: NATO.
Related Products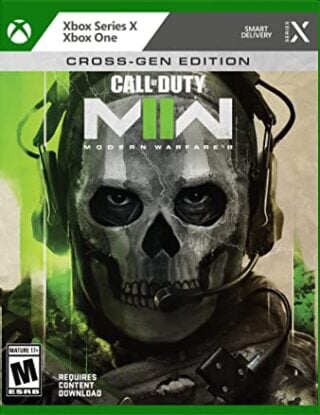 Call of Duty: Modern Warfare 2 (Xbox Cross-Gen)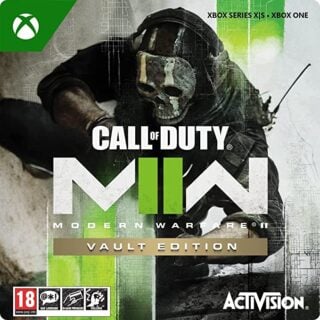 Call of Duty: Modern Warfare 2 (Xbox Vault Edition)

£99.99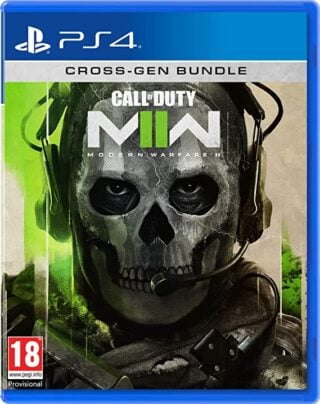 Call of Duty: Modern Warfare 2 (PS4 Cross-Gen)
Other Products
Some external links on this page are affiliate links, if you click on our affiliate links and make a purchase we might receive a commission.