Black Ops 4 update 1.16 adds Ancient Evil map, Barebones MP
Zombies, multiplayer and Blackout changes detailed in patch notes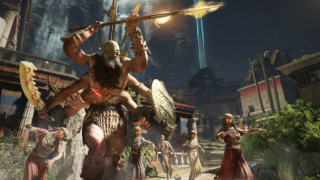 Treyarch has released Call of Duty Black Ops 4 update 1.16, adding the Ancient Evil Zombies map for Black Ops Pass holders, in addition to new multiplayer and Blackout features.
Introducing fresh weapons, traps and enemies, including mythological creatures, the new Zombies map is set in the ancient Greek religious sanctuary Delphi. An Ancient Evil trailer can be seen below.
Detailing the update on Reddit, Treyarch also addressed the introduction of the much-requested Barebones multiplayer modes.
"You asked for the option to jump into a more old-school MP experience, and we've been working behind the scenes to design a mode that captures the spirit of Black Ops II while staying true to Black Ops 4's core mechanics," it said. "We think you're going to love the end result, launching today on PS4 in both Core and Hardcore variants."
Elsewhere, the patch adds Outrider's Sparrow, Zero's EMP Disruptor and the Home Wrecker melee weapon to Blackout, and there are League Play improvements too.
In line with publisher Activision's exclusivity deal with Sony, many of the update's headline features launch first on PS4, with the Xbox One and PC versions of the game set to receive the content soon.
Below you'll find a summary of the update. For many more details, including exactly what's available on each platform, you can read the full patch notes on Reddit. The update is also discussed at length by Treyarch in the developer livestream video posted at the bottom of this page.
Black Ops 4 update 1.16 summary:

General
Free Weapon Crate with guaranteed MKII Signature Weapon now available in the Black Market (PS4).
Weapon tuning pass in Multiplayer, Blackout, and Zombies.
Reactive Camos now available on all guns (Gold camo no longer required).
Reduced potential max amount of flinch while not aiming down sights.
Fixes and improvements for Theater, Paintshop, and IU issues.
Stability and bug fixes in Multiplayer, World League Hub, and Zombies.
Multiplayer
Barebones game modes now live in Core and Hardcore (PS4).
Ricochet Friendly Fire rules added to all Hardcore modes.
XP rewards increased for several medal events.
Increased score for collecting an enemy dog tag in Kill Confirmed to 100.
Gameplay improvements for various Specialists, Care Package, and Tactical Mask.
Zombies
"Ancient Evil" now live for Black Ops Pass holders (PS4).
New Perk available: Zombshell (PS4).
New Elixirs available: Suit Up, Dividend Yield, Talkin' Bout Regeneration, Bullet Boost, and Quacknarok (PS4).
New Talismans available: Glowing Phylactery and Battered Dragon Scale (PS4).
Blackout
Sparrow and EMP Disruptor added.
Escalating Collapse damage added to counter out-healing others in the final circle.
Added co-pilot support for the helicopter and the cargo truck.
Reduced glare in the Blackout map when looking toward the sun.
Home Wrecker melee weapon now available in Contraband Stashes (PS4).
World League Hub
Added ranks 21-30.
Ricochet Friendly Fire rules added for all League Play matches.
UI and Create-a-Class improvements.
Related Products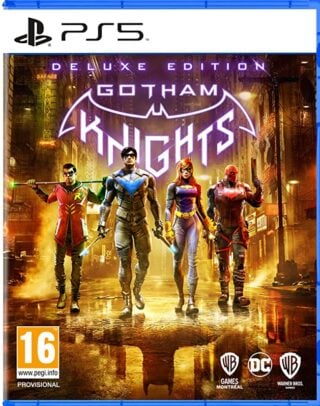 Gotham Knights - Deluxe Edition (PS5)
Other Products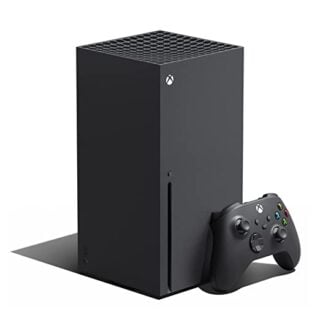 Xbox Series X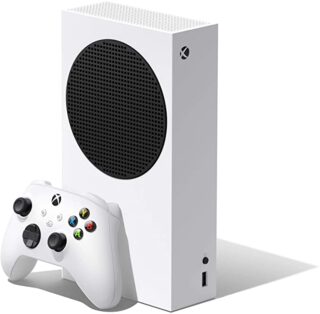 Xbox Series S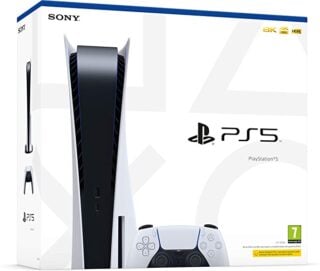 PlayStation 5
Some external links on this page are affiliate links, if you click on our affiliate links and make a purchase we might receive a commission.