Black Mirror creator says episodes 'could be remastered in VR'
VR Bandersnatch could be done "very easily", says Charlie Brooker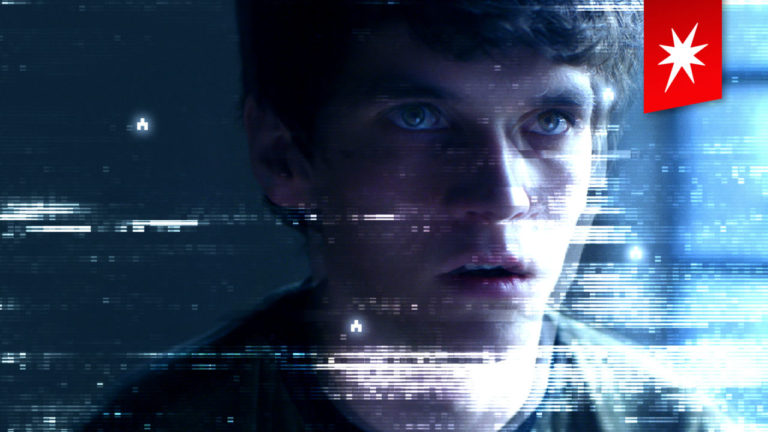 Charlie Brooker envisions Black Mirror episodes being remastered in virtual reality one day.
Brooker was speaking to Deadline following the announcement that last year's interactive Black Mirror episode Bandersnatch has been nominated for two Emmy Awards: Outstanding Television Movie, and Outstanding Creative Achievement In Interactive Media Within A Scripted Program.
"Going forward I hope you'll find that interactive becomes another genre, or approach, or style [of storytelling] along the lines of a musical," he told the site, before going on to discuss VR.
"I actually had an idea for a VR port of 'Bandersnatch', which you could do very easily," Brooker said. "Somewhere down the line, when these things are remastered, you could see things being remastered into VR."
In March, Netflix's VP of product said the company was "doubling down" on interactive TV and films following the success of Bandersnatch, which he called a "huge hit around the world", according to Variety.
Another of the streaming giant's interactive offerings, You vs. Wild, a series which asks viewers "to help Bear Grylls survive, thrive and complete missions in the harshest environments on Earth", launched in April and has also received an Emmy nomination for Outstanding Original Interactive Program.
Earlier this year, YouTube announced it had established a new unit to create choose your own adventure shows and live specials.
Last week, Netflix released the first trailer for The Witcher, its upcoming adaption of Andrzej Sapkowski's fantasy novels.