Black Friday UK deals: PlayStation VR and 5 games for £209
Plus Starter Pack for £179 in Amazon Black Friday deals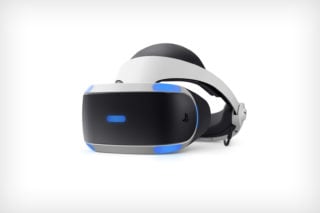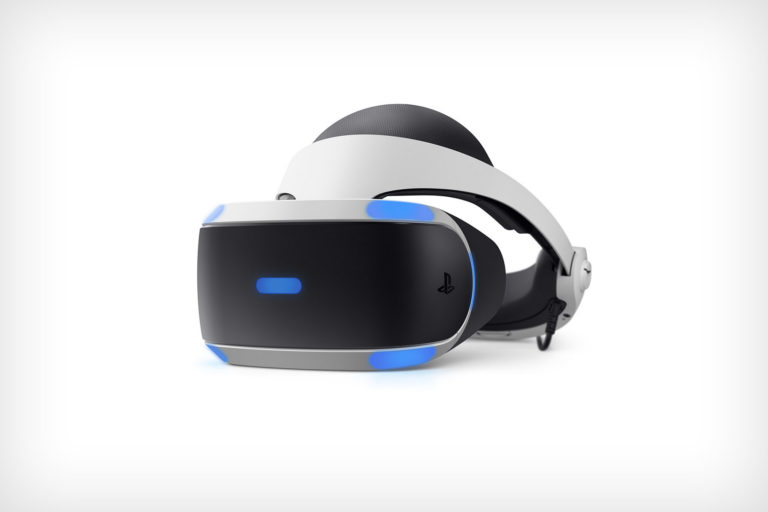 Amazon UK is offering a number of PlayStation VR bundles in its Black Friday deals.
The first bundle on offer is a PlayStation VR and five games for £209.99, representing a discount of £90. Customers can choose one of two versions of this bundle:
The original Mega Pack includes download codes for VR Worlds, Astro Bot Rescue Mission, Skyrim VR, Doom VFR and Wipeout Omega Collection.
The new Mega Pack includes download codes for VR Worlds, ASTRO Bot rescue mission, Skyrim VR, Everybody's Golf and Resident Evil 7.
The retailer is also offering the Starter Pack for £179.99, which represents an £80 discount on the RRP.
Sony has kicked off its PlayStation Store Black Friday sale in Europe and the US, with PS4 software discounts of up to 60% and up to 40% respectively. The discounts are available until December 2.
The platform holder is also offering a 12-month PlayStation Plus membership for £37.49 (25% off) until December 2 at 10pm GMT.
PlayStation Black Friday deals for the US and Canada also include a new PS4 1TB bundle with The Last of Us: Remastered, God of War and Horizon Zero Dawn: Complete Edition for $199.99 / $249.99 CAD, and a PS4 Pro for $299.99 / $369.99 CAD.