BioWare is reportedly being replaced as developer of Star Wars: The Old Republic
It's claimed EA is moving development to Broadsword Online Games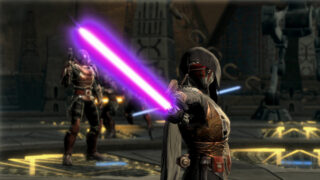 BioWare is reportedly set to be replaced as the developer of Star Wars: The Old Republic.
Parent company Electronic Arts is nearing an agreement to move the near 12-year-old MMORPG to Broadsword Online Games, according to IGN.
Broadsword already closely partners with EA, managing the online development and operations of its classic MMOs Ultima Online and Dark Age of Camelot.
Its founder and president is Rob Denton, an ex-BioWare executive who also founded former EA-owned studio Mythic Entertainment.
Star Wars: The Old Republic reportedly has a core development team of up to 80 people, over half of whom are expected to move with the game to Broadsword.
The remaining staff may face the prospect of layoffs if they can't find another position within EA, which will remain as the game's publisher.
Star Wars: The Old Republic was released in December 2011 as a subscription-based game, but within a year it switched to a hybrid free-to-play business model with a subscription option.

It lets players step into various iconic roles including a Jedi, a Sith, and a Bounty Hunter in a story set some 3,000 years before the events of the Star Wars films. EA claimed in 2019 that the game was approaching $1 billion in lifetime revenue.
The publisher is reportedly keen for BioWare to focus its resources on upcoming single-player games like Dragon Age: Dreadwolf and Mass Effect 4.
It announced in March that BioWare veteran Mark Darrah was again working with the studio in a bid to help it complete Dreadwolf.
Darrah, who is serving as a consultant on the game, retired from BioWare in February 2021 after almost a quarter of a century at the studio.
During that time, he led programming for the Baldur's Gate games, directed Sonic Chronicles and exec produced the Dragon Age series.
BioWare's Mass Effect team is also assisting with Dragon Age: Dreadwolf development, while a small core group led by Mike Gamble continues pre-production work on the next entry in the sci-fi series.
Related Products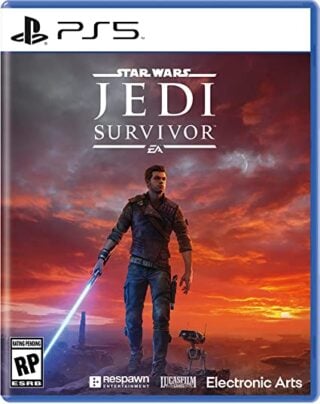 Star Wars Jedi: Survivor (PS5)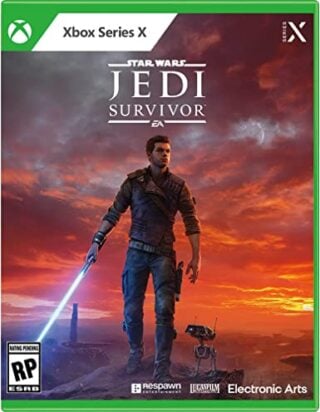 Star Wars Jedi: Survivor (Xbox Series X/S)
Some external links on this page are affiliate links, if you click on our affiliate links and make a purchase we might receive a commission.