BioWare boss and Mass Effect co-creator Casey Hudson is leaving for the second time
GM announces his surprise departure, alongside Dragon Age's exec producer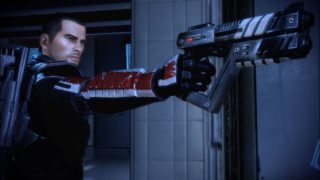 BioWare's studio head and Mass Effect's original creative director, Casey Hudson, has announced he's leaving the studio for the second time.
Hudson had spent nearly 20 years at the Knight of the Old Republic developer across two stints, the most recent of which began in 2017 when he re-joined after a period at Microsoft.
The executive was brought in to lead BioWare during the challenging period of Anthem's development, the game which released to a universally poor reception last year and is currently being redesigned.
Earlier this year BioWare showed the first look at Dragon Age 4, and just last month it announced a Mass Effect remaster collection and new fourth instalment.
In a statement published on the BioWare website, Hudson said he had decided to explore new creative ventures that would be more personal to him.
"When I became Studio GM a little over three years ago, our goal as a leadership team was to position our people and projects for long-term success," he wrote.
"Now, as BioWare celebrates its 25th anniversary, the studio is poised for an exciting new era of amazing games… It's an exciting time, both in terms of projects you've heard about, and some things not yet announced."
He added: "Arriving at this point has been an opportunity for me to reflect on my own future, and 2020 has been a year that forced all of us to re-imagine how we think about work and life.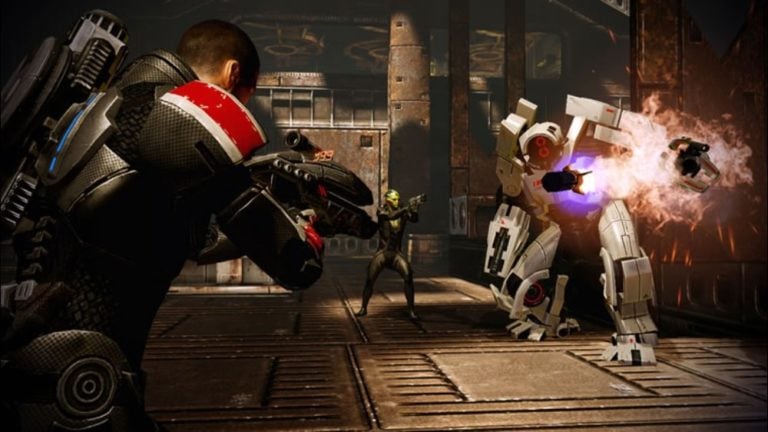 "For me, it's been the realization that I still have tremendous energy to create, but also that I need to try something different. I'm not sure exactly what that is yet, but I know that I want to start by rediscovering my creative passion through more personal work."
Mark Darrah, the executive producer for Dragon Age, will also be retiring from the studio, the company announced. Darrah is a 20-year veteran of BioWare, having led programming for the Baldur's Gate games, directed Sonic Chronicles and exec produced the Dragon Age series.
Gary McKay, BioWare's director of development operations, will be BioWare's interim Studio GM. Christian Dailey, studio director for BioWare Austin, will be taking over the role of Dragon Age's executive producer.
In a separate statement, EA's chief studios officer Laura Miele insisted that she "could not be more confident or optimistic" about BioWare's future.
"As we look to the studio's future and the projects currently under development, the next generation of BioWare talent is leading the studio forward and working on some incredible games that I know you will be excited to experience in the coming years," she wrote.
"The search for a new GM is underway and we are already talking to some great people. We will find the right leader who has a deep love and respect for this studio's heritage, who embodies the values of this team and who will help carry on the incredible legacy of BioWare."
Related Products
Other Products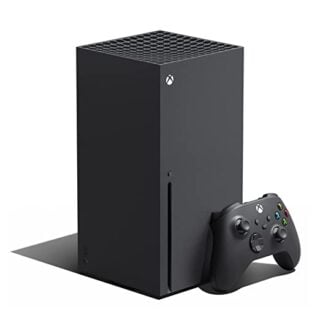 Xbox Series X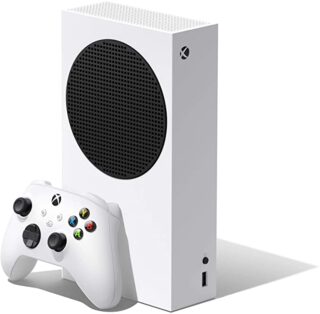 Xbox Series S
Some external links on this page are affiliate links, if you click on our affiliate links and make a purchase we might receive a commission.