BioShock 4 will be an open world game, a job advert has suggested
Next entry in the series not expected to take place in Rapture or Columbia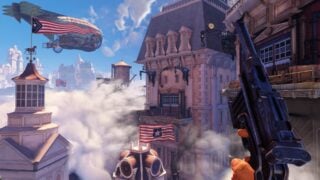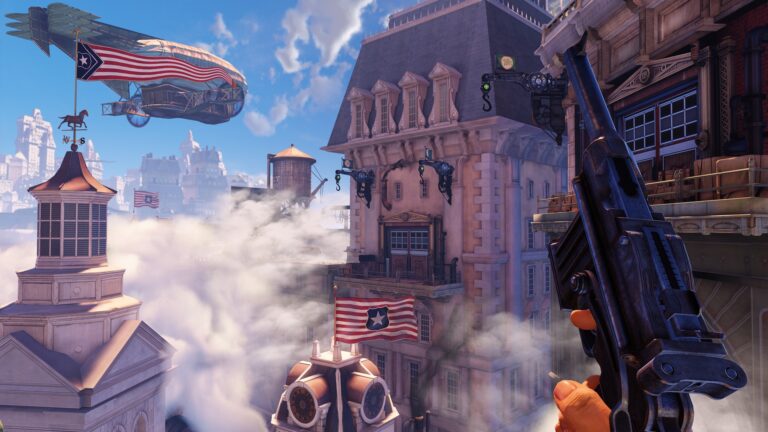 BioShock 4 will be an open world game, according to a job listing for a position at development studio Cloud Chamber.
One of 17 openings currently available at the studio is for a senior writer who will be charged with helping "bring the world of BioShock to life once again".
The job advert (spotted by PCGamesN) adds: "We're hoping to find someone who can weave impactful, character-driven stories in an open world setting."
While the first two games in the series took place in the underwater city of Rapture and the third in the floating city of Columbia, a job advert spotted in August 2020 suggested BioShock 4 will take place in "a new and fantastical world".
Another current opening, for a senior technical audio designer, describes the game as a "AAA narratively-driven FPS project full of character and personality".
Cloud Chamber is also seeking an AI Programmer "to flesh out the designs and finalize the implementations for an urban crowd system and the systemic tribal ecology of a sometimes hostile AI".
And it's on the lookout for a senior world designer to "combine hand-crafted set-pieces with emerging AI behavior to create a 'living' world that offers players variety at every step of the game".
Publisher 2K announced in December 2019 that work had begun on a new entry in the BioShock franchise and that it would be in development "for the next several years".
Jonathan Pelling, who was a designer on the original BioShock, as well as creative director at the 2K Australia team responsible for Infinite's floating world of Columbia, is design director for the new BioShock.
The game's creative director is Hoagy de la Plante, who was involved in the original BioShock across multiple disciplines including level design, environment art and programming.
Scott Sinclair, the art director of the original BioShock and BioShock Infinite, is also working on BioShock 4.
According to Cloud Chamber's global studio head, Kelley Gilmore, the game's development team includes veterans of franchises including Call of Duty, Assassin's Creed and Battlefield too.
"As part of our recruiting efforts, we're looking for people from many different backgrounds and experiences," she told GamesRadar in 2019. "I'm confident that the depth and variety of game development experience at Cloud Chamber will lead to another unforgettable BioShock experience."
BioShock's original director, Ken Levine, will not be involved in the new project. He's thought to currently be working on an "immersive sci-fi game with RPG elements" at Ghost Story Games.
BioShock: The Collection, which includes BioShock Remastered, BioShock 2 Remastered and BioShock Infinite: The Complete Edition, was released for Switch in May 2020.
Related Products
Other Products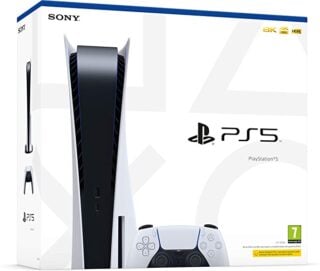 PlayStation 5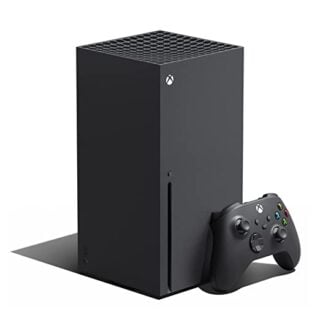 Xbox Series X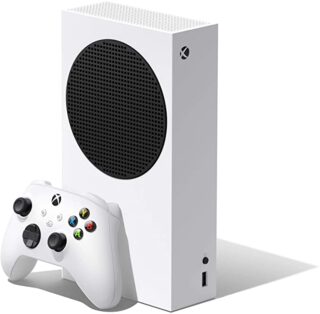 Xbox Series S
Some external links on this page are affiliate links, if you click on our affiliate links and make a purchase we might receive a commission.