Biomutant has sold more than 1 million copies and recouped all its costs in its first week
THQ Nordic's open-world game was a success despite its mixed reception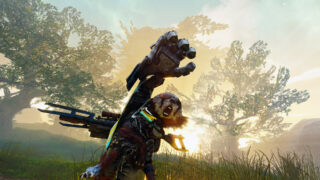 THQ Nordic's action RPG Biomutant recouped all its costs in its first week on sale, and has sold more than 1 million copies so far.
The news came via Embracer Group, the firm that owns THQ Nordic, which posted its interim Q1 2021 financial results yesterday.
The report claimed that the game's sales in its first week covered not only development and marketing costs, but also the money Embracer spent acquiring its developer Experiment 101 and the Biomutant IP.
"The main revenue driver in the quarter was the release of Biomutant from our internal studio Experiment 101," the report stated. "So far, the game has sold more than one million copies.
"The full investment into development and marketing as well as the acquisition cost for Experiment 101 and the IP, was recouped within a week after launch."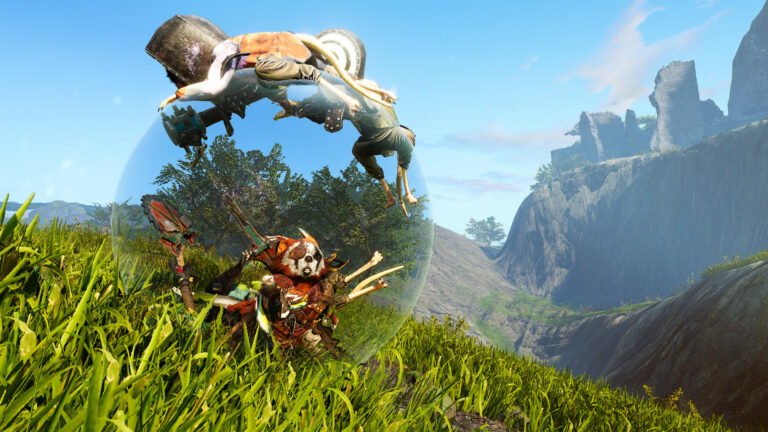 The news is particularly noteworthy given the lukewarm reception Biomutant received from some critics. The game received mixed reviews, with each version sitting in the mid-60 range on Metacritic.
VGC's review of Biomutant called the game "a wasted potential", saying: "Biomutant's feature list seems to include everything a successful open-world action RPG needs.
"But journey through its towns, fields and bunkers, and there's no intrigue in its exploration or weight in its relationship building. Not even a worthy combat challenge to hold everything together. With so many ideas left under-developed, it wastes a setting that had far more potential."
Swedish firm Embracer is the parent company of eight subsidiary operating groups – THQ Nordic, Koch Media, Coffee Stain, Amplifier, Saber Interactive, Gearbox Entertainment, Deca and Easybrain.
Embracer recently announced that it was acquiring eight more gaming companies through these subsidiaries, most of which are development studios.
These include former Duke Nukem and Prey publisher 3D Realms, Kingpin Reloaded studio Slipgate Ironworks and Road 96 developer Digixart.
Related Products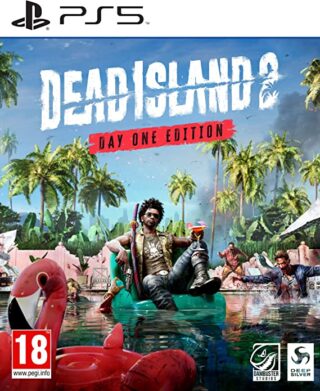 Dead Island 2 (PS5)
Dead Island 2 (Xbox)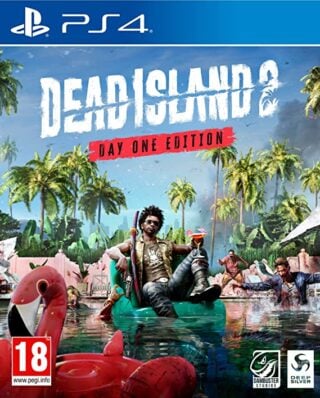 Dead Island 2 (PS4)
Other Products
Some external links on this page are affiliate links, if you click on our affiliate links and make a purchase we might receive a commission.