Beyond Good and Evil 2 studio head reportedly exits amid labour investigation
Authorities are said to be concerned about staff sickness and burnout at Ubisoft Montpellier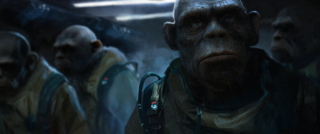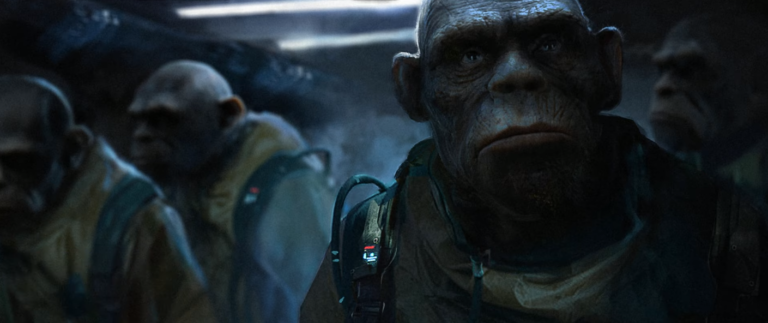 The managing director of Beyond Good and Evil 2 maker Ubisoft Montpellier has reportedly left the studio amid a labour investigation by local government authorities.
That's according to Kotaku, which claims that staff at the company were last week informed that Guillaume Carmona wouldn't be returning to his role as studio boss after being absent since the turn of the year.
Three sources told the site that Carmona's exit followed a year in which dozens of developers took extended leave for stress or sickness as the studio continued to struggle with development of Beyond Good and Evil 2.
Ubisoft first teased the game with a trailer in 2008, although this was followed by almost a decade of silence before the title resurfaced at E3 2017, when the publisher revealed it would take the form of a prequel.
"The health and wellness of our teams is an ongoing priority," a Ubisoft spokesperson told Kotaku. "Given the length of the development cycle with Beyond Good & Evil 2, the Montpellier development team is undergoing well-being assessments through a third-party for preventative measures and to evaluate where additional support may be needed."
According to the report, Beyond Good & Evil 2 is still not even technically in pre-production as Ubisoft Montpellier has yet to settle on a creative vision for the project.
It claims the title has recently undergone a significant personnel shake-up which saw senior creative director Jean-Marc Geffroy and game director Benjamin Dumaz exit the project, to be replaced by Emile Morel and Charles Gaudron respectively.
Ubisoft held a Beyond Good and Evil 2 live stream ahead of E3 2019, but the game did not appear at the show itself. The presentation revealed that a new, unnamed Ubisoft studio would be joining the five (Montpelier, Barcelona, Bordeaux, Mainz and Sofia) already working on the game.
It was announced in August 2020 that a feature film adaptation of Beyond Good and Evil was in the works at Netflix.

The following month, Beyond Good and Evil and Rayman creator Michel Ancel announced he was leaving Ubisoft Montpellier to focus on a new career in wildlife.
Commenting on Ancel's departure and the state of the game in late 2020, Ubisoft CEO Yves Guillemot claimed Beyond Good and Evil 2 was progressing well.
"The world is really a fantastic world – as you could see Netflix also decided to take that universe to create a movie with it. So, there's a lot of progress in that team and the game is coming along very well," he said.
Related Products
Other Products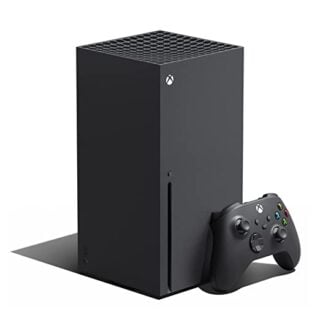 Xbox Series X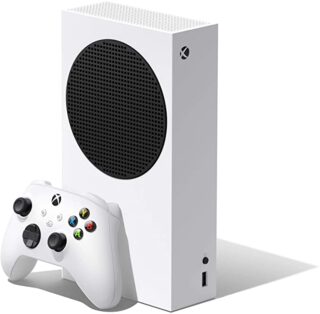 Xbox Series S
Some external links on this page are affiliate links, if you click on our affiliate links and make a purchase we might receive a commission.