Bethesda's original founder says 'what Microsoft owns, Sony cannot get'
Christopher Weaver believes users will be the real winners in the $7.5bn deal.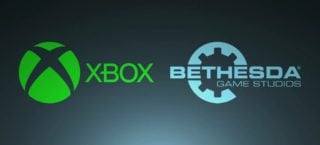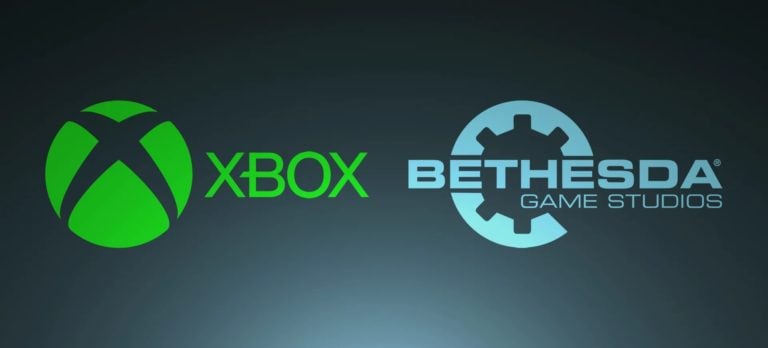 Bethesda's original founder, American software developer Christopher Weaver, has commented on his former company's sale to Microsoft, stating that he believes users will be the real winners in the $7.5bn deal.
Weaver was instrumental in the creation of the first Elder Scrolls games, and founded Bethesda in 1986 and its parent Zenimax Media in 1999. He officially left the company in 2002 and was its largest shareholder until the late 2000s.
The businessman claimed in an interview with Inverse this week that he was aware of Microsoft's discussions with his former company and called the deal, "an extremely interesting acquisition on the part of both groups."
"Microsoft deepens their bench instantly with one of the most experienced companies in entertainment software (during a time when video game sales are at an all-time high), and Bethesda gets the benefit of concentrating their creative firepower on software that feeds the Microsoft pipelines," he said. "A good prospective marriage of interests with a large domestic public partner."
Weaver said that properly managed, he believed the consolidation could be a success for both companies. He also highlighted the significance of the buyout in terms of Xbox's impending next-gen console rivalry with PlayStation.
"I do not think it is any accident that this announcement occurred so close to Sony's PS5 announcement," he said, referencing PlayStation's launch and price event held earlier this month.
"There are only a limited number of proven creators of AAA. What Microsoft owns, Sony cannot get," the Bethesda founder added. "There are many economies of scale that consolidation between the right partners has the capacity to provide, but the ultimate test will be evidenced by the quality of products produced over time."
Weaver said he understood that Microsoft had committed to being fairly hands-off with the day-to-day running of Bethesda. However, he shared some cynicism at the suggestion that Microsoft wouldn't look to exploit some competitive advantage from its new asset.
"My understanding is that Microsoft respects Bethesda's 34 years of proven ability to produce quality software and has promised to let Bethesda be Bethesda," he said. "Nevertheless, I have yet to meet an executive who does not want to accelerate the sale of a potential product.
"The trick is to keep those administrators at bay until a product is truly ready for prime time. Bethesda has been producing commercial software for a very long time. I have to believe Microsoft execs will be responsive to Bethesda's input."
Head of Xbox Phil Spencer said this week that he will honour PlayStation's timed exclusivity agreements for Deathloop and Ghostwire, but future Bethesda titles such as Starfield will be available for Xbox, PC and Game Pass. "We'll take other consoles on a case-by-case basis," Spencer told Bloomberg.
Ultimately, Weaver said he believed users would be the real winners of the $7.5bn deal.
"The acquisition of Bungie acted as an important trigger for the success of the early Xbox. Depending upon how soon Bethesda can prime the Microsoft pipeline, I suspect Microsoft is looking at their playbook and looking to repeat one of its 'best moves.'
"If the strategy works, it will be a brilliant counter-move against Sony. Users from around the world will be the ultimate beneficiaries of this deal. I wish them well."