Bethesda wishes it could release Elder Scrolls 6 sooner than planned, but 'wants to get it right'
Todd Howard admits lengthy wait between mainline series entries is not ideal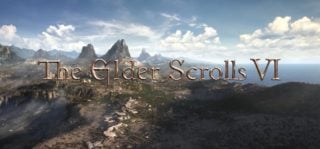 Bethesda Game Studios director Todd Howard has said he wishes the company could release The Elder Scrolls 6 sooner than planned, while explaining why the game is still likely some years away.
Speaking in an IGN interview focused on this week's 10th anniversary of the last mainline series entry, The Elder Scrolls V: Skyrim, Howard admitted the extended wait between franchise releases was not ideal.
However, he said Skyrim's enduring popularity—the game's latest remaster arrives this week—and the 2014 launch of ZeniMax's Elder Scrolls Online meant the franchise remained "healthy" and had enabled Bethesda to branch out and try new things like Starfield.
"Would you plan to have the kind of gap we're having between Skyrim and the follow-up? I can't say that's a good thing," Howard admitted. "I wish I could wave a wand and the game that we want to make, and we have or haven't started things on just came out. Absolutely. But there's other things we want to do, right? Obviously, Fallout 4 was a huge success, we spent a lot of time on that. We wanted to go into online with Fallout 76.
"We felt doing something like Starfield – we'd wanted to do something else for a long time and play in a new universe. Well, if not now—I'm going back in time, we started it right after Fallout 4, so 2015, end of it—if not now, when? And it felt like the when, if we didn't do it then, the when could be never.
"And we felt pretty good with where Elder Scrolls was as a franchise, particularly with Elder Scrolls Online, that now was the time we could do Starfield," Howard continued.
"That being said, everything takes longer than we would like as well, but we want to make sure that we get it right. Hopefully Elder Scrolls 6, you don't want to say hey, that it's worth that kind of wait, but that it does stand up to the series as it has been in a really big, impactful way for when it comes out."
Howard said in June that The Elder Scrolls 6 is still in the relatively early planning stages, suggesting its release remained some years away.
The Elder Scrolls 6 was announced at E3 2018 with a brief teaser trailer which confirmed that the sequel was in pre-production at Bethesda.
However, Starfield was also announced at E3 2018 and is ahead of the fantasy game in the company's pipeline, with its release scheduled for November 11, 2022.
Elder Scrolls V: Skyrim Anniversary Edition will be released for Xbox Series X/S, Xbox One, PS5, PS4 and PC, priced at $49.99 / £47.99 / €54.99 on digital storefronts.
Those who own Skyrim Special Edition, the previous remaster released for last-gen consoles and PC in 2016, will be able to pay $19.99 / £15.99 / €19.99 to upgrade to Anniversary Edition.
Related Products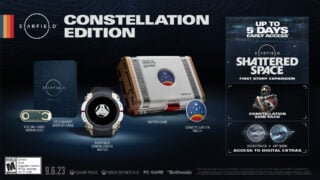 Starfield Constellation Edition (PC)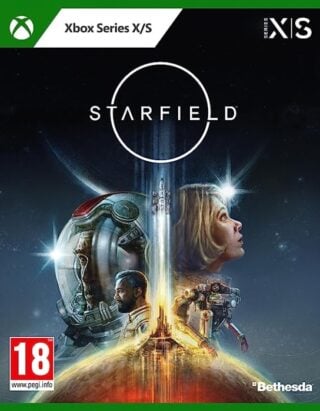 Starfield (Xbox Series X/S)
Starfield Premium Edition (w/ early access)
Other Products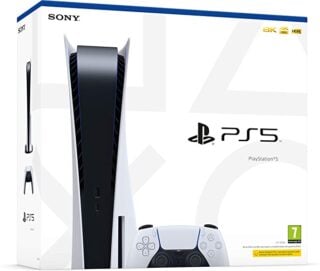 PlayStation 5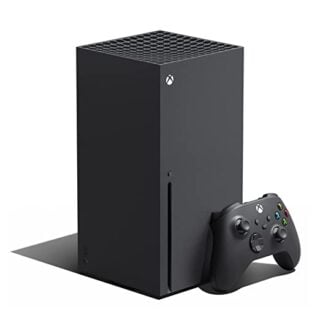 Xbox Series X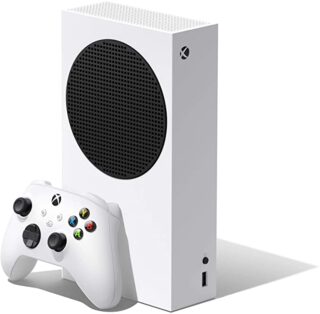 Xbox Series S
Some external links on this page are affiliate links, if you click on our affiliate links and make a purchase we might receive a commission.