Bethesda says it understands if PlayStation fans are 'pissed' about Xbox exclusivity
But leading studio figures say focusing on fewer platforms results in better games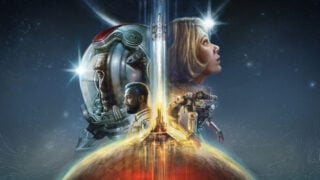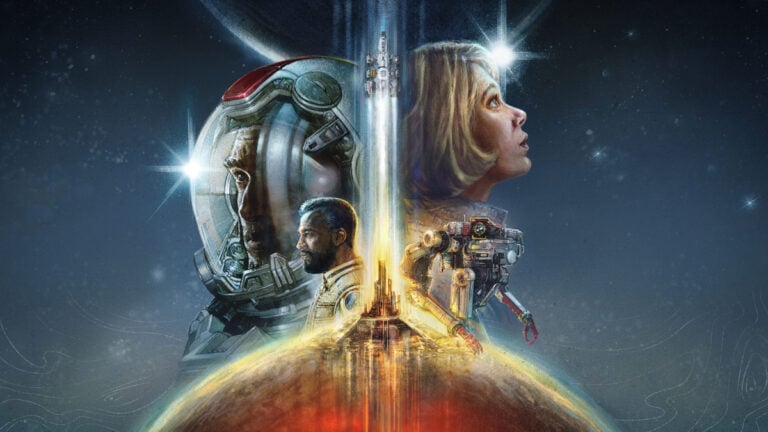 Following months or speculation, Microsoft definitively confirmed on Sunday that Bethesda's eagerly anticipated Starfield will be exclusive to platforms that support Xbox Game Pass.
It seemed inevitable given Microsoft paid $7.5 billion to acquire Bethesda's parent company, ZeniMax Media, and the platform holder had previously said its primary reason for doing so was to grow its Xbox subscription service.
But any lingering doubts were put to rest when Bethesda's games received the star billing at the Xbox E3 conference. Starfield opened the show and Arkane's Redfall closed it, with both games confirmed as Xbox console exclusives.
Following the event, two senior Bethesda figures spoke candidly about the Microsoft acquisition and Xbox exclusivity, both in terms of the impact it has on players and on the quality of the studio's output.
Pete Hines, SVP of global marketing and communications at Bethesda, said he understands if some PlayStation players are "pissed" about the situation, while the studio's most senior development figure, Todd Howard, admitted to harbouring some reservations about cutting out owners of Sony consoles.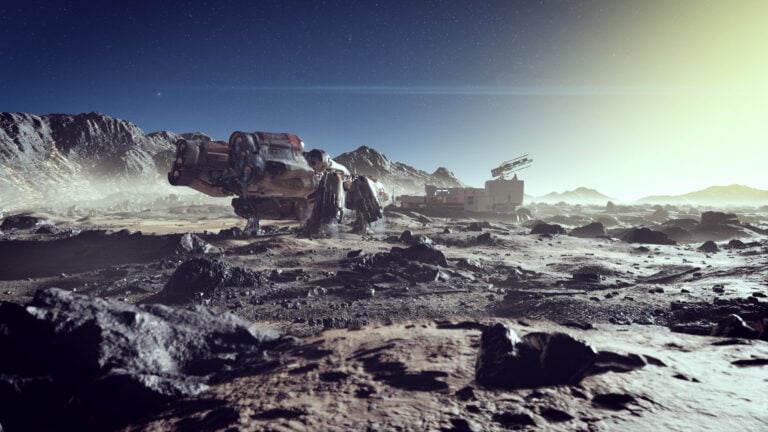 However, both of them said that focusing on fewer platforms results in better quality games – be they Starfield, or the upcoming PS5 exclusives Deathloop and Ghostwire Tokyo, which Sony signed prior to the Microsoft acquisition.
And they also said that Microsoft's bid to expand the "Xbox ecosystem" to as many devices as possible ultimately meant more people will end up playing Bethesda's games than would have been the case if the company had remained a third-party developer.
"If you're a big fan of stuff we make in a game that we're making [and it] is no longer available on your platform, I totally understand if you are unhappy or pissed or whatever. I get it, those are all real feelings and frustrations," Hines told GameSpot in a video interview.
He later added: "I don't know how to allay the fears and concerns of PlayStation 5 fans other than to say, well, I'm a PlayStation 5 player as well, and I've played games on that console, and there's games I'm going to continue to play on it, but if you want to play Starfield, [it's on] PC and Xbox.
"Sorry. All I can really say is I apologise, because I'm certain that that's frustrating to folks, but there's not a whole lot I can do about it."
Howard was asked by The Telegraph if he had any reservations about having to effectively choose a side now Bethesda is a Microsoft subsidiary.
"'Pick a side' meaning… PlayStation? Is that what you mean? Well.. a little bit," he responded. "You don't ever want to leave people out, right? But at the end of the day, your ability to focus and say, this is the game I want to make, these are the platforms I want to make it on, and being able to really lean in on those is going to make for a better product.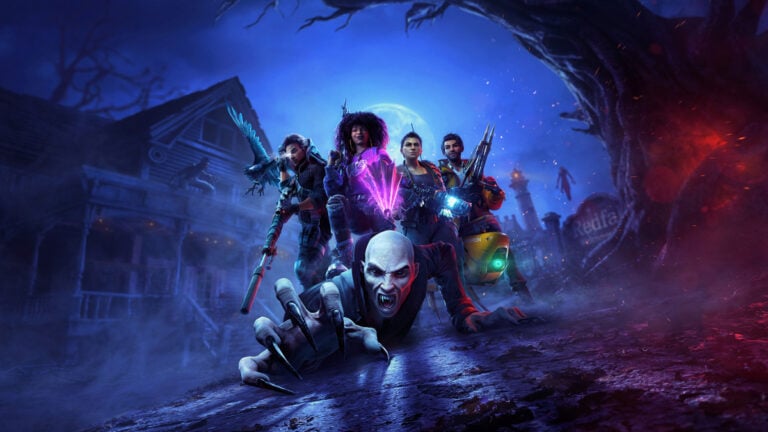 "And we're big believers in all of the avenues that Xbox and Microsoft are doing to get games to more people. Whether that's the integration with the PC, which is huge for us, the cloud streaming and all those things," Howard continued.
"So I think it's about taking a long term view. And our belief that those things are really fundamentally good. So we see it actually opening up more and more and more so that people's ability to play our games – via Game Pass and other things – their ability to play our games doesn't go down. It goes up dramatically."
During a pre-E3 media briefing, Microsoft said it is planning to bring Xbox cloud gaming to internet-connected TVs in a move that will let players access services like Game Pass with no extra hardware required except a controller. It is also building its own streaming devices to bring cloud gaming to any TV or monitor without the need for a console.
And in the same presentation, Microsoft said it is exploring new Xbox Game Pass subscription plans in a bid to bring the service to a wider audience.

Hines also said Xbox Game Pass will enable Bethesda games like Starfield to get maximum exposure.
"It is going to be exclusive on PC and within the Xbox ecosystem, and I think it's important to phrase it like that only because recently, in the last week, [Xbox head] Phil [Spencer] has talked about how they're looking to expand that and other ways they're looking to bring Xbox gaming to folks who don't own a Series X or S, or even a PC, but want to play the kinds of games we're bringing to Game Pass and we're bringing to Xbox, so wherever and however that Xbox ecosystem expands, obviously we're excited about that."
And on the subject of developing games for fewer console platforms, he said: "Well, I'm here to tell you, and any dev will tell you this, if you go to fewer platforms your development gets more streamlined. You're not worrying about, how does it work on this box versus how does it work on that box? We're not making it on that box, so it just needs to run as well as possible on this one, on a PC, you know narrow focus always helps.
"The same is true by the way for a game like Deathloop. When we decided to do a partnership with Sony on Deathloop and that game became exclusive to that platform, that development got more streamlined because we said PS5 and PC, that's what we're focusing on, so I think in that way it does free up the developers a little bit in terms of what they're trying to get the thing to be the best game on. When you have fewer of those, it's going to go a little better."
Related Products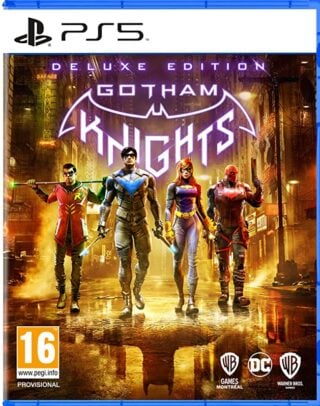 Gotham Knights - Deluxe Edition (PS5)
Other Products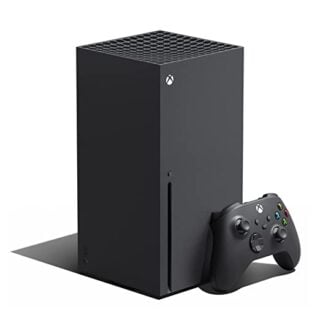 Xbox Series X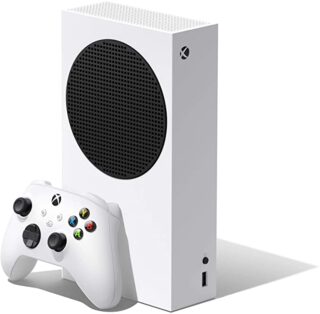 Xbox Series S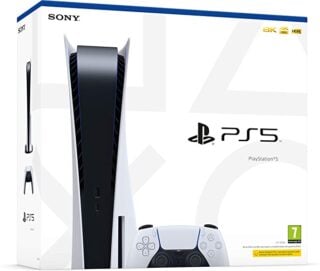 PlayStation 5
Some external links on this page are affiliate links, if you click on our affiliate links and make a purchase we might receive a commission.