Bethesda rejects Doom composer's mistreatment allegations, says they've incited threats of violence
The publisher claims it's ready to disclose its own evidence "in an appropriate venue as needed"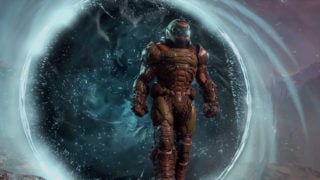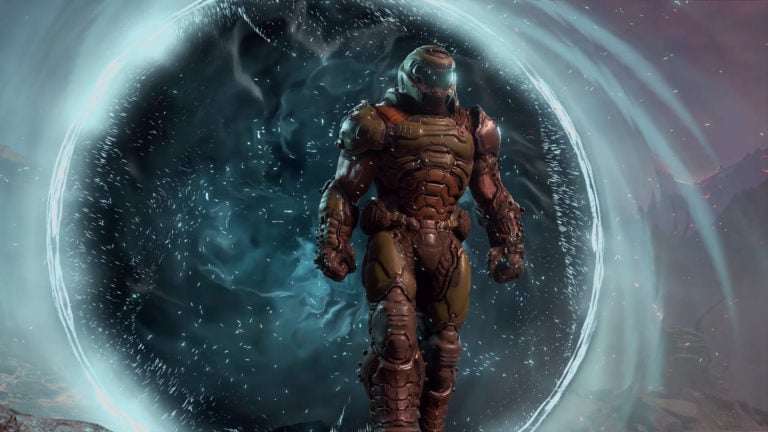 Bethesda has issued a strongly worded statement in response to allegations levelled at Id Software by Doom Eternal composer Mick Gordon.
Gordon alleged last week that he had been falsely accused by Id Software's studio director Marty Stratton of being responsible for the failure of Doom Eternal's official soundtrack.
Gordon published a 14,000-word statement in which he said was "exercising [his] right to defend [himself]" against a lengthy 2020 Reddit post in which Stratton had blamed him for the soundtrack's poor quality.
In his original statement, Stratton claimed that Gordon had delayed the soundtrack, then underdelivered, forcing Id to get the game's lead audio designer to make up the rest of the tracks.
However, Gordon refuted this and, among numerous other allegations, accused Stratton of not only lying about the situation, but also of offering him a six-figure sum to stay quiet about it.
In its response on Wednesday, Bethesda called Gordon's account of events a "distortion of the truth" which has resulted in Id Software staff being harassed and threatened with violence.
It said it was standing by its employees and was ready to present evidence to back up its account of how events unfolded "in an appropriate venue as needed".
Bethesda's full statement reads:
"The recent post by Mick Gordon both mischaracterized and misrepresented the team at id Software, the development of DOOM Eternal, Marty Stratton, and Chad Mossholder with a one-sided and unjust account of an irreparable professional relationship.
"We are aware of all the details and history in this matter and unequivocally support Marty, Chad, and the team at id Software. We reject the distortion of the truth and selective presentation of incomplete "facts." We stand ready with full and complete documented evidence to disclose in an appropriate venue as needed.
"The statements posted online have incited harassment and threats of violence against Marty, Chad, and the id Software team. Any threats or harassment directed towards members of our teams will be met with swift and appropriate action to protect their health and safety.
"We remain incredibly proud of id's previous collaborations with Mick Gordon and ask that fans refrain from reaching conclusions based on his account and, more importantly, from attacking any of the individuals mentioned on either side, including Marty, Chad, or Mick."

Following the release of Gordon's statement last week, fans took to the r/Doom subreddit to express their disappointment in how Gordon was allegedly treated and to demand suitable reparations for the composer.
When publishing his statement last week, Gordon specifically said he wasn't attempting to incite a hate campaign. "Acts of hate dished out online won't result in any positive change," he tweeted. "It only makes things worse."
Related Products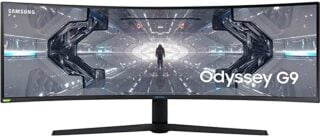 SAMSUNG 49-inch Odyssey G9 Gaming Monitor
Other Products
Some external links on this page are affiliate links, if you click on our affiliate links and make a purchase we might receive a commission.